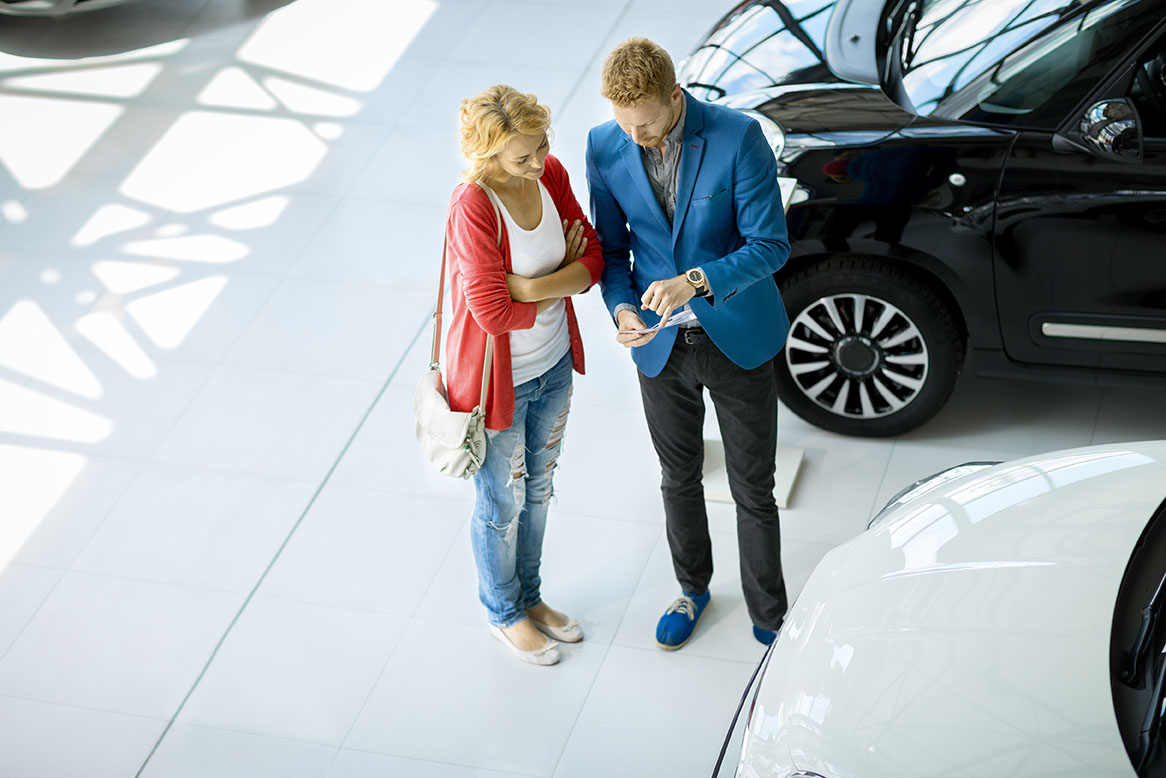 13 May

Considering a Preloaded Appearance Bundle? Now May Be the Right Time

There are different schools of thought about whether it's wise to offer a preloaded package on the front end of a deal. Some say it's too tough of a sell…others feel like it helps set their units apart from other dealerships who offer it in the F&I office exclusively.

What's the right answer? Well, when it comes to appearance packages specifically, the answer may surprise you…

Ok….the answer is yes. Suspense over.

Here are a few reasons adding a preloaded appearance package may help, especially now…
Profits You Need Now – A preloaded appearance package (think windshield, antimicrobial, PPR, etc) is a Line 1 add and, if priced right, can add an easy extra couple of hundred dollars to the deal that is sorely needed right now. A simple addendum sticker can give the buyers all the details they need for with compliance and proper disclosure.
With COVID-19 taking an unprecedented toll on dealer profits, having this built in helps make up some of the lost revenue while providing a value add that can help resale value and customer peace of mind.
Customers Get the Warm Fuzzies – Your buyers are spending more on a car than they ever have and if your store offers a preloaded appearance package to keep that expensive car looking great, it will be an easy sell. Antimicrobial may be something you already offer but having it be warrantied as part of an enhanced package lets your customers know that both their physical health and their financial health are important.
Buyers want to know that dealers are invested in helping them protect their investment. Making sure they know that you are offering everything you can to help them keep it in good shape also helps with CSI (just make sure you fully disclose everything…now is not the time to be sneaky).
Less Pushback with Preload – If your customers see it on Line 1, human behavior would dictate that it is less likely they will complain and demand it be removed. The key is also to have all dealer personnel trained in how to present the package and to be able to easily explain the benefits.
Customers who see it as a reasonable upfront cost for something that saves them money down the road at a time when they may not have the out of pocket cash to handle it themselves. And right now, buyers need all the financial peace of mind they can get.
Super curious about how to offer this but now sure where to look? Hit the link and let us help. https://exogloss.com/#programs