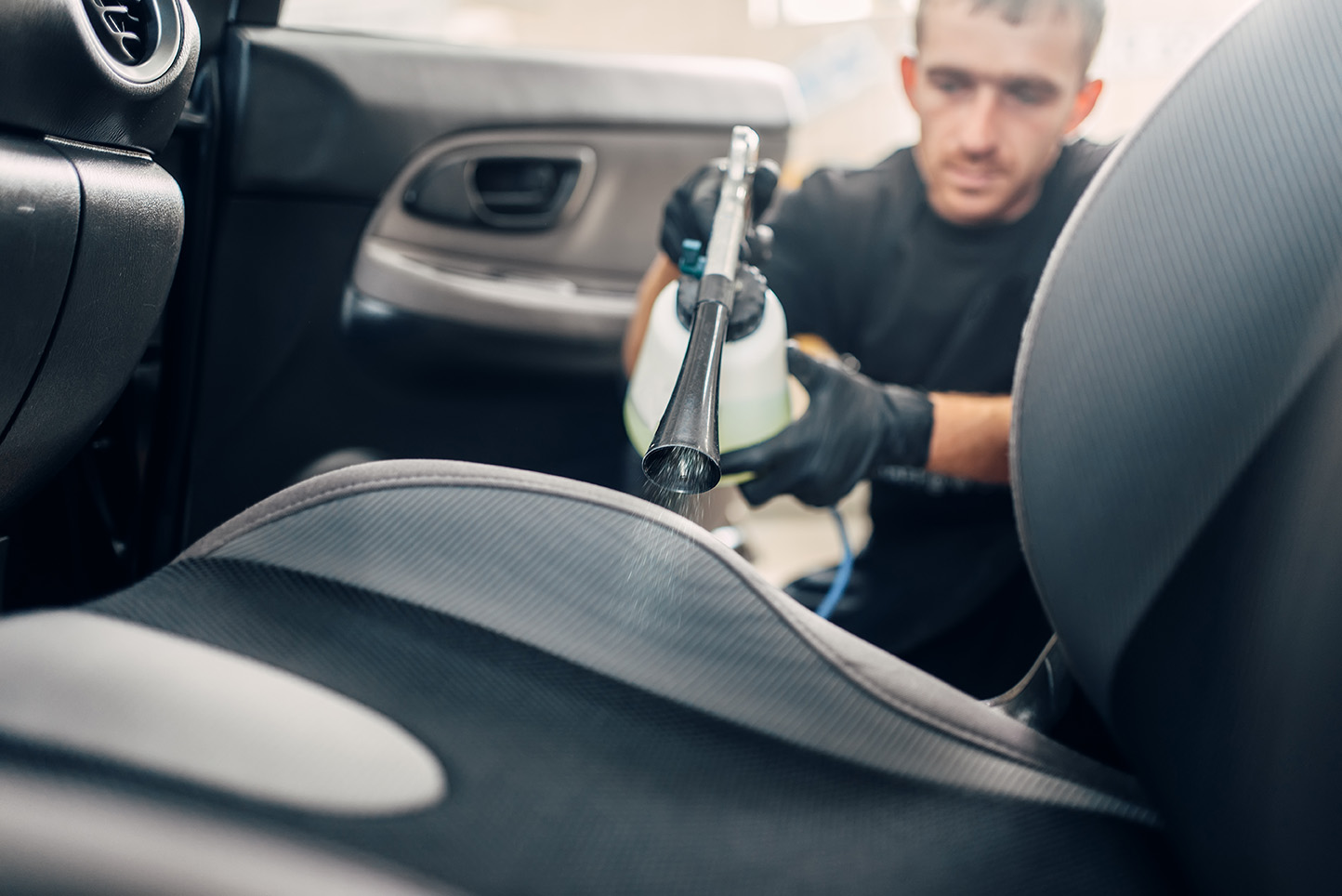 17 May

Antimicrobial Treatment & COVID-19…If It's Not Standard at Your Store, It Should Be.

Our world has changed in the last few months. Headlines are filled with COVID-19 stories and statistics. We are all washing our hands more and wearing masks when we go out. It's here and we all have to deal with it.

The auto industry has taken a catastrophic hit in lost sales since the crisis began and as states slowly start to open back up, dealers are having to figure out the best way to keep their customers safe while holding enough gross on units to get the doors back open.

One way dealers can offer peace of mind to buyers is to offer anti-microbial protection to units. Maybe your store already does this but if you don't, you should. This level of protection is critical now to buyers who are justifiably scared about the potential for live viruses to be inside the car particularly at delivery.

There are a few ways to present this that doesn't make a customer panic or assume that you are adding the protection BECAUSE someone tested positive at the dealership. Yes, we are all on edge right now and your customers may needlessly worry.
Think of including it as a preload with a window sticker addendum. Fully disclose that antimicrobial is STANDARD at your store for the health and safety of your valued customers. It's generally a low cost add and even with a modest mark-up it could be several thousands added to the monthly bottom line.
Preloading makes it less likely a customer pushes back on the add. Present it as a dealer branded, mandatory health-related product and chances are your customers will appreciate the extra step to protect them.
You will be saving your customers from having to find a way to apply this treatment themselves. It can be done incorrectly, it can be messy, and customers may not buy the chemicals that have been proven to kill and prevent COVID-19 or any number of bacteria or viruses. You take all that guesswork off their hands.
Major auto groups Like AutoNation are aggressively offering such treatments to their customers with an interior sign saying the car was 'sanitized'. A colorless, odorless application that gives customers extra peace of mind in a time where that is in short supply.
It's a scary time in the world and in the car business. If you're not sure how to offer a solid antimicrobial treatment package or need help offering a warranty for the treatment you already offer, click here and we'll show you how we can help. https://exogloss.com/#programs