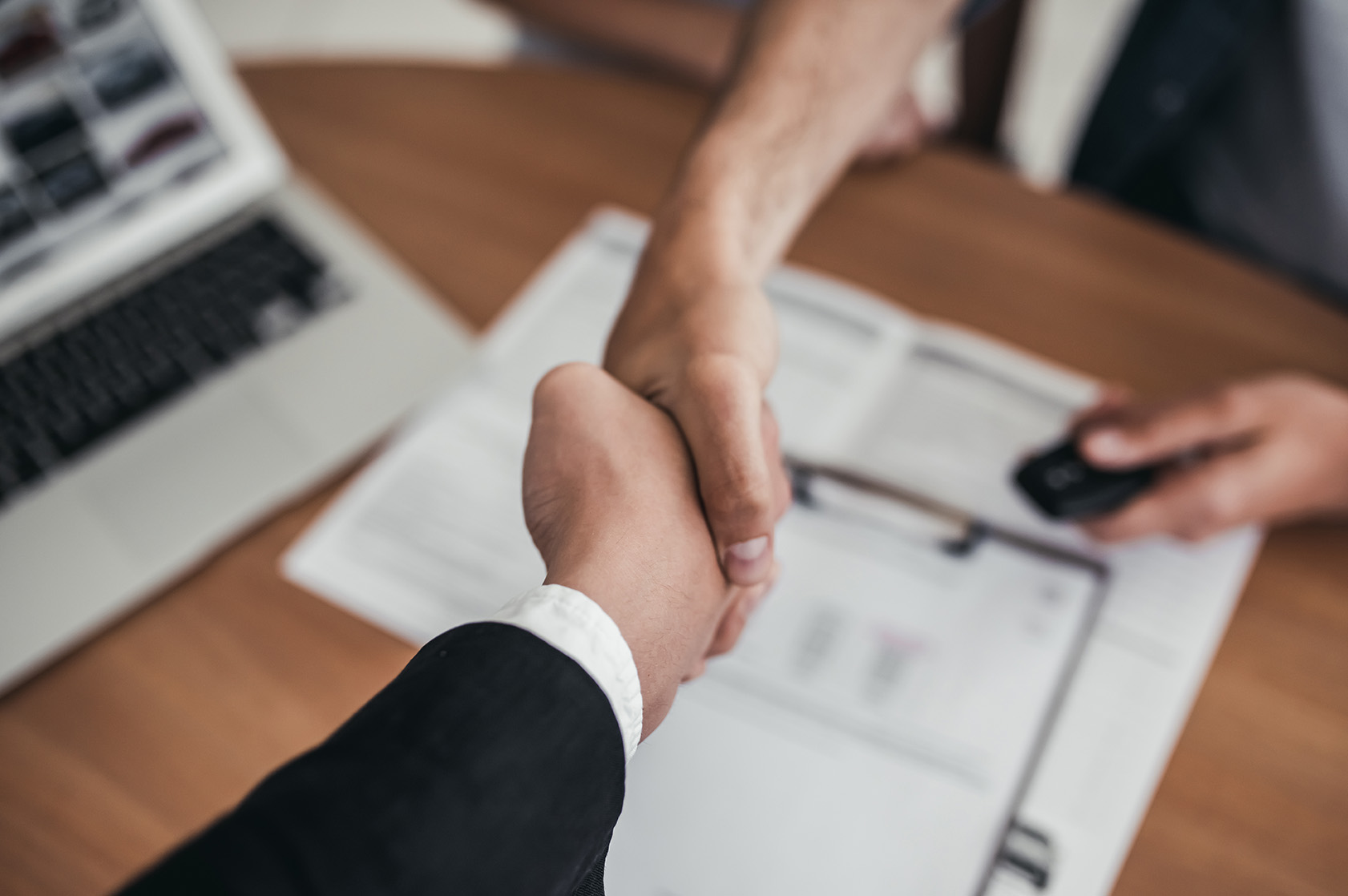 23 May

3 Simple Tips to Making Ancillary Preloads Stick

Dealer margins are as lean as they have ever been. Every store is looking for ways to squeeze more gross out of every deal, especially now during this historic downturn in sales due to COVID-19. Getting customers in the door or engaged in the online buying process is bad enough but now add the pressure of holding a high PVR to make up for lost revenue in F&I.

'Unprecedented' is not strong enough for what the industry is dealing with.

One of the ways a dealerships are getting more creative in squeezing extra profits out of each deal is preloading ancillary product packages to Line 1. It isn't just the rust & dust or the 'goo' as they called it back in the day. It can include key replacement, appearance protection, roadside, windshield, etc. Offering a customized group of products and services that adds value for the customer and reduces headaches for F&I.

By having the sales staff handle it, dealerships won't be at the mercy of F&I managers who may be struggling to adapt to the new normal of selling against the backdrop of COVID-19 or may not fully believe in the benefits of these ancillary products. It also frees them up to focus on selling other products and getting the deal bought.

Preloading a bundle of ancillary products also provides a solid ROI. Many providers in the industry offer low margin options which in turn allows an industry gross that can land around $200-$300 per unit in easy revenue. And right now, every dealer needs that extra profit.

If your store has struggled with this or has yet to offer it, take a look at these 3 easy strategies to help your store leverage this offering to increase product profit and penetration…
A Proper Introduction – Training your dealership staff on how to introduce this preloaded package is key to making the customer feel that they would not want to be without it. Sales is all about tapping into the emotional reason for buying something and backing it up with logic.
If positioned correctly from the beginning as a branded, exclusive protection bundle and highlighted as part of the 'Why Buy Here' buying process, preloads can be seen as a true benefit to buying at your store versus the lot down the street that doesn't offer anything similar. Your customers feel like they are getting something unique and that can make all the difference.
And it may go against conventional wisdom but consider that by having all the dealership staff trained on the importance and value of the protection package will actually make it easier for F&I managers to focus on the big-ticket, high gross products that cannot be preloaded. This approach takes it off their plate.
Get everyone trained up on every component of the package and back it up with real data. If your preload includes key replacement, everyone should be able to let the customer know the retail replacement cost. Make them feel the pain of that cost.
Be Transparent About Price – It cannot be stressed enough…never have your staff gloss over the package if preloaded. Dealerships go wrong when they include it on Line 1 without fully disclosing that the price INCLUDES this package. Price it fairly, too. No need to jam $400 or $500 extra here.
Don't be afraid to be fully transparent even if it's early on in the sales process. Make that package one of the benefits of buying their car with YOUR store. Where some may think highlighting that early may hinder retention, thinking again. Customers will surprise you. If you are going out of your way NOT to be the sleazy salesperson by being transparent, they are more likely to accept the charge.
Answer every question, handle every objection (which let's be honest…there should not be any if step 1 was handled well), and make sure they understand the warranties and protections that come with it. If the provider has given you selling materials to help explain coverages, use them.
Transparency upfront also helps keep the customer in a better mood once they get to F&I. It becomes easier to mirror complimentary products (think adding tire & wheel if your bundle already includes PDR) if the price point is fair.
Itemize Everything – Any preloaded package should be shown in detail on the addendum sticker under the Monroney. Consider using a customized sticker if your provider can build one out. Included dealer branding and list everything they get including protection warranties and terms. Spell it all out.
The more information they see presented in a clear and easy-to-understand way, the less pushback you will get. People will naturally feel bad saying no when they see a huge list of added products with so many benefits for so little cost..
Seeing your brand on the sticker also reinforces that their hometown dealer is helping them protect their investment for the long term. Market it as the "ABC Motors Protection Package' or whatever sounds best. But seeing each product individually will reinforce exactly how much they are getting for such a low price.
Put the disclosure forms and warranty info in a separate envelope (old F&I trick…). It seems silly but again, it's all about making the customer feel that this is a tangible and important part of their purchase.
It's important to remember that banks and captives are starting to allow more room for front and backend products as they become more popular and add more perceived value. In today's margin compressed environment, it's critical to look for the easiest and quickest sources of added revenue and offering preloaded packages can be just the cure.
If you want more information about how you can implement this at your store, click the link and learn more about how we can help…https://exogloss.com/#programs