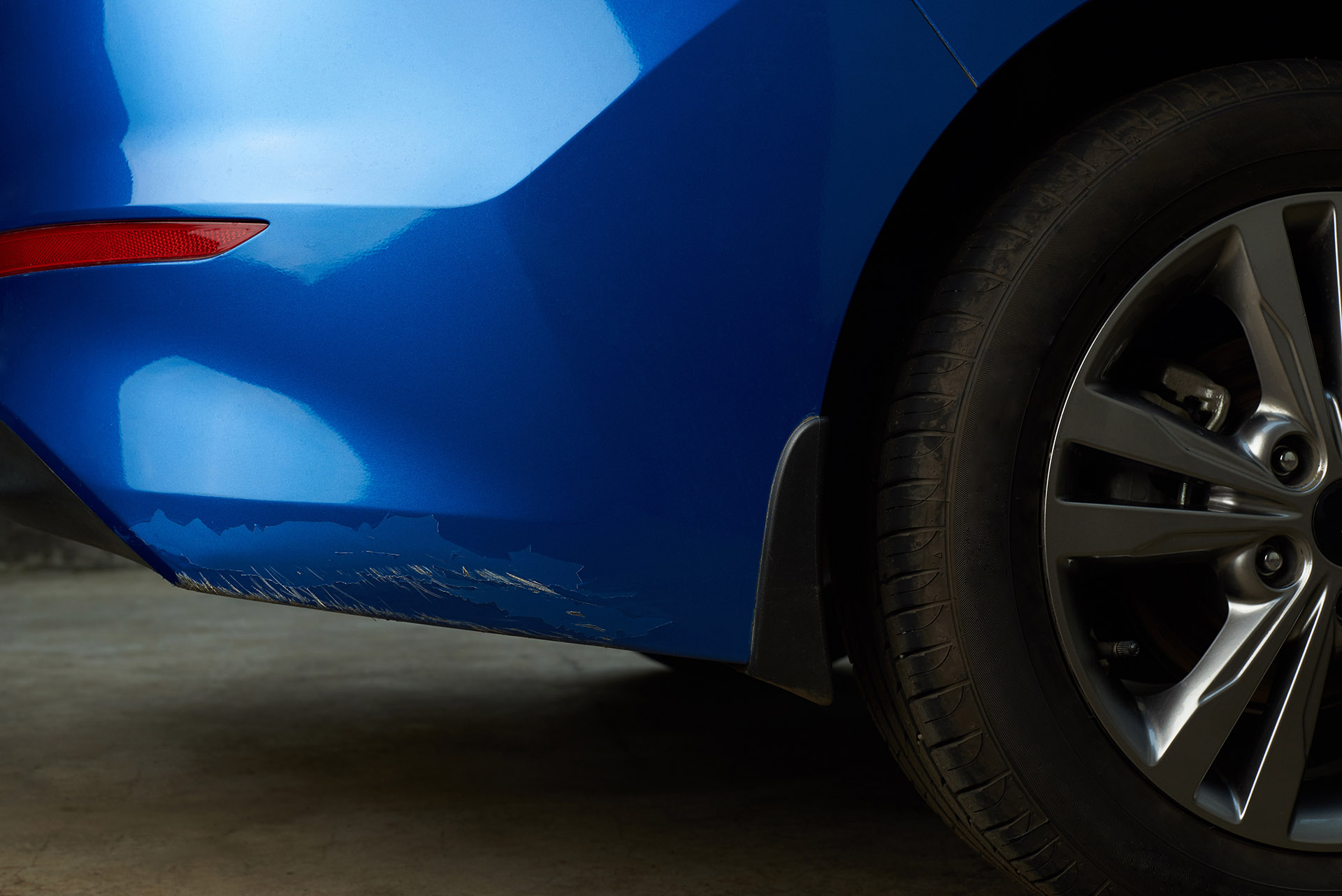 10 Jun

Your Secret F&I Weapon for Lease Product Penetration

One Easy Strategy to Help Increase PRU on Leases

There are few F&I managers that like to see a lease come across their desk. Wait…it may be more accurate to say they HATE seeing a lease deal coming. Too strong of a word? Maybe but let's be real…it's got the same appeal as a 'cash deal' for some.

Why is it that bad? Low product penetration.

Since lease customers are payment buyers and only drive the car for a short period of time, they don't look at F&I products the same way.

'If I'm only driving it for a few years while it's got factory warranty, why do I need an extended warranty?' Fair point.

How can a dealer overcome that? How can PRU actually increase on a lease? Is it even possible?

We believe it is. Let's take a look at an easy way to leverage ancillary products to lease customers that will make your F&I managers look forward to the deal (and not dread it)…

The Worry Free Lease Protection Package –

Now before anyone says that there is no way a lease customer will want to add an actual package or bundle to their payment, hear us out…

We know that the lease customer is only driving the car or truck for a specific amount of time (on average 24-36 months) and that they know that part of their turn-in process is to pay for excess wear on the vehicle. Chipped windshield, scuffed alloys, and dents on the hood will all cost your customer at the end.

If your store offers a bundle that helps address all the issues that usually crop up within those first 3 years anyway, the customer benefits from a worry-free driving experience.

The bundle would include coverage for many of the issues that could be a problem including tire & wheel, paintless dent removal and windshield protection. Add key replacement (another expense no customer wants to incur) and you have a package that, if properly sold and marketed, can make any lease customer happy to add it.

Your store saves them those expenses at turn-in and your F&I department has something that they can sell that truly makes sense to the lease customer. PRU and CSI increase and the customer feels like they have covered every base to save money at the end.

Click here to check out ExoBundle…the all-in-one answer for your lease customers.