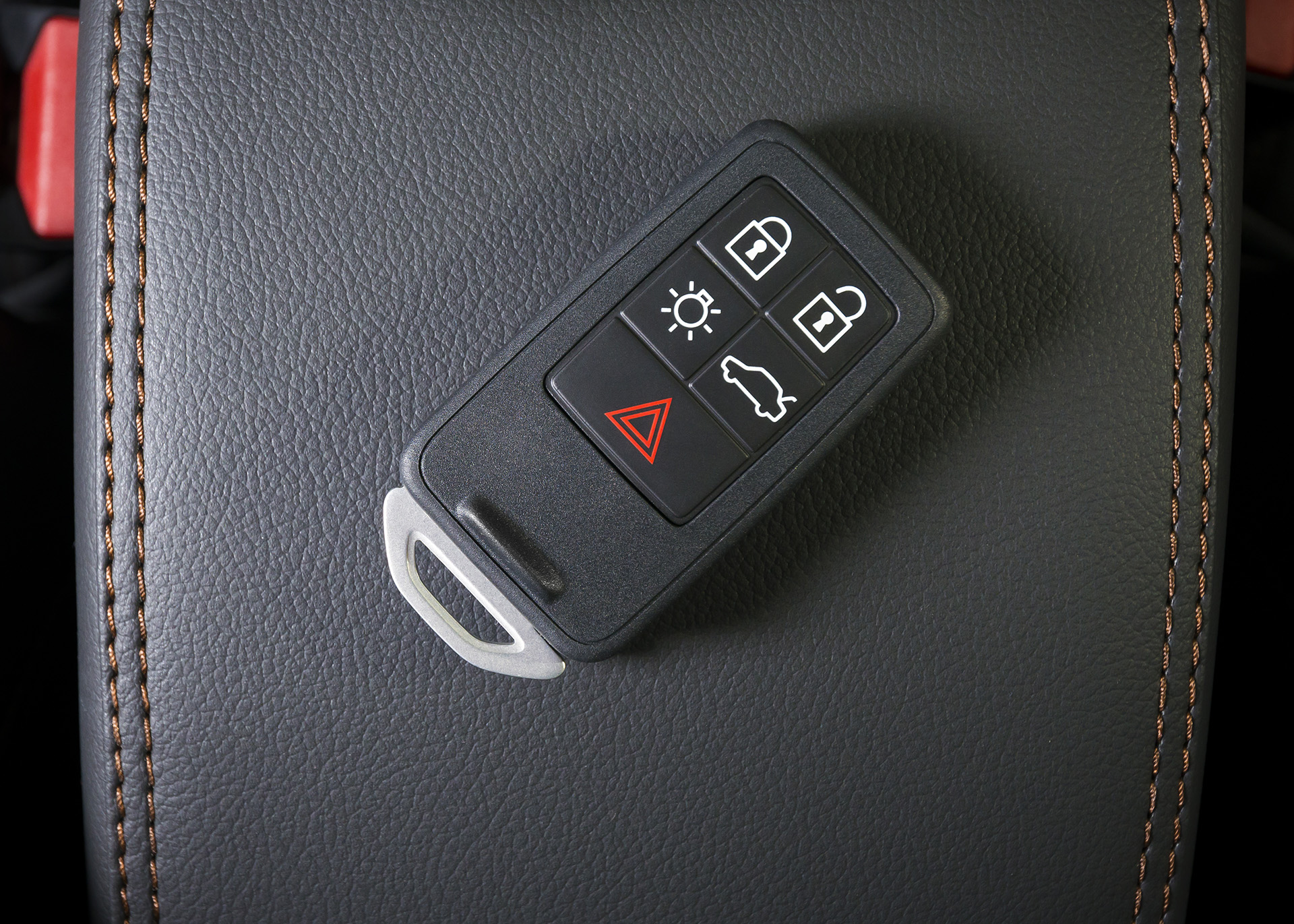 20 Jun

Why Key Replacement Should Be Offered with Every Product Bundle

Key Replacement Protection – Easy Add, Crazy-Good ROI

It's happened to all of us at one time or the other. We lose our car keys. You look everywhere, you retrace your steps, look under the driver's seat…nothing. But wait…it gets worse.

The COST to replace that key could set you back hundreds of dollars. Keys aren't the simple metal and plastic kind anymore either. Some are a switchblade design and others don't even have a metal key at all. Push-to-start cars simply have a fob you put in your pocket or purse.

The cost to replace is crazy-expensive. Key Replacement is a product whose time has come.

Dealers have been offering key replacement protection for about 10 years now and for some reason it's still not widely offered in F&I. It's a shame because this protection, especially when included in a preloaded bundle, can give your buyers an INSANE ROI.

How, you ask? Let's take a look…
If your buyer's car insurance coverage offers key replacement, there could be a deductible required or there may be other limits to how many replacements or a lifetime dollar amount limit. If the buyer brings it up, ask those questions. If you are offering a plan that doesn't require a deductible, that is your best strategy to overcome the objection.
Explain that the average cost of a remote key fob is between $250 and $500 each. With the preloaded bundle including key replacement at (for instance) $199, the ROI speaks for itself. It saves the buyer hundreds of dollars and gives them the peace of mind that if they are stuck, this protection will help get them back in the car and back out on the road.
When included in a preloaded bundle that has 24/7 roadside coverage, it makes it a must-have for today's busy families, ride-share drivers, and other road warriors who clock a ton of miles everyday. Your bundled products should all compliment each other and provide strong ROI versus the buyer trying to piece these protections together through individual policies. Why pay separately through club memberships, car insurance or other associations when it can all be easily included in the payment? One purchase, one time.
If your store doesn't offer a key replacement protection either separately or as part of a bundle, click here to check us out at ExoGloss. Let us help you help your customers.