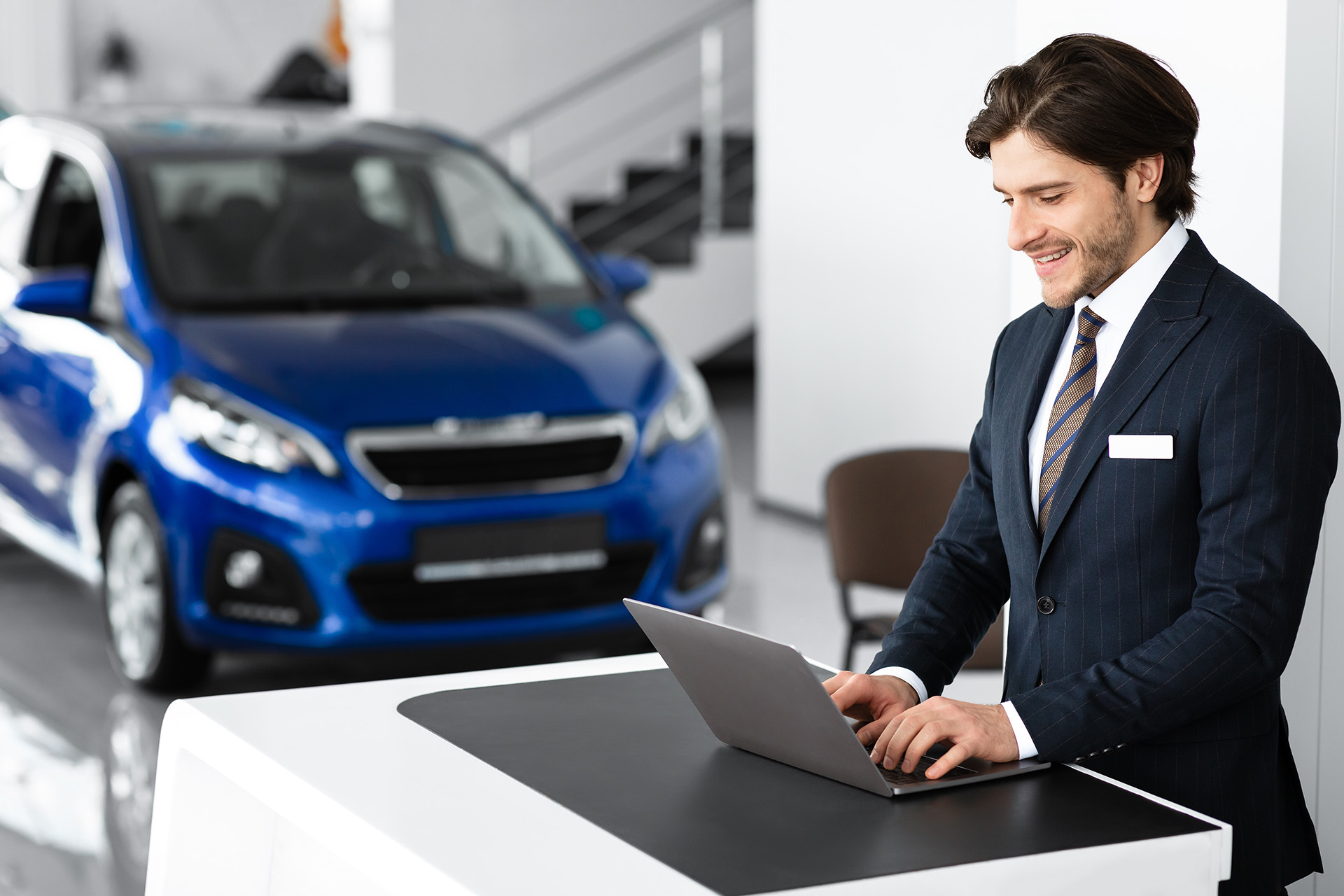 24 Jun

No F&I Training Due to COVID-19? No Worries…Remote Installation to the Rescue.

Three months into COVID-19, dealers are still struggling and OEM's are holding over aggressive sales incentives to get shoppers in the door. Apparently we are still in the 'first wave' and some states think they may have opened too quickly. It's a mixed bag of news for sure.

There is a growing chorus of F&I providers that have been talking about what training will look like in the remaining months of this year as the nation continues to work through the pandemic. Some say they have already started to send reps out to dealerships and others are putting off ALL training until the 4th quarter.

Since offering any new aftermarket products usually requires training the F&I staff, the pandemic makes it tough to implement anything new.

But not if your aftermarket provider can do 'remote installations' though…

A remote installation looks something like this: you work with an administrator that can provide product protections on your inventory without physically applying anything. For example, the car can have a preloaded appearance bundle including a wet or dry paint/fabric combined with other products like PDR and windshield protection.

It's all done 'remote' through your administrator and integrated into your DMS or other platform. It's protection your customer gets without the labor or material cost. All digital, ridiculously fast & simple. That's it.

Since F&I doesn't have to worry about being trained to sell these products as they are a Line 1 add and already included in the price of the car, the fact that administrators are not able to conduct training sessions right now is irrelevant. So what? No training needed!

Digital F&I is Here to Stay Anyway, Right?

We are operating in a digital world, especially during COVID-19. We are online doing literally everything from working remote to buying our cars. There is no reason not to offer preloaded packages remotely that make it easy to provide your online customers the protections they need especially now.

Appearance products help both lease and finance customers protect their investment and help with resale/trade-in value. Dealers can save thousands every month in labor costs with 'dry' applications and are able to increase profit and penetration by double digits. And the F&I trainers can stay home…

Click here to see how easy it is to set up your entire inventory with remote-installed appearance bundles. Prepared to be AH-MAZED….