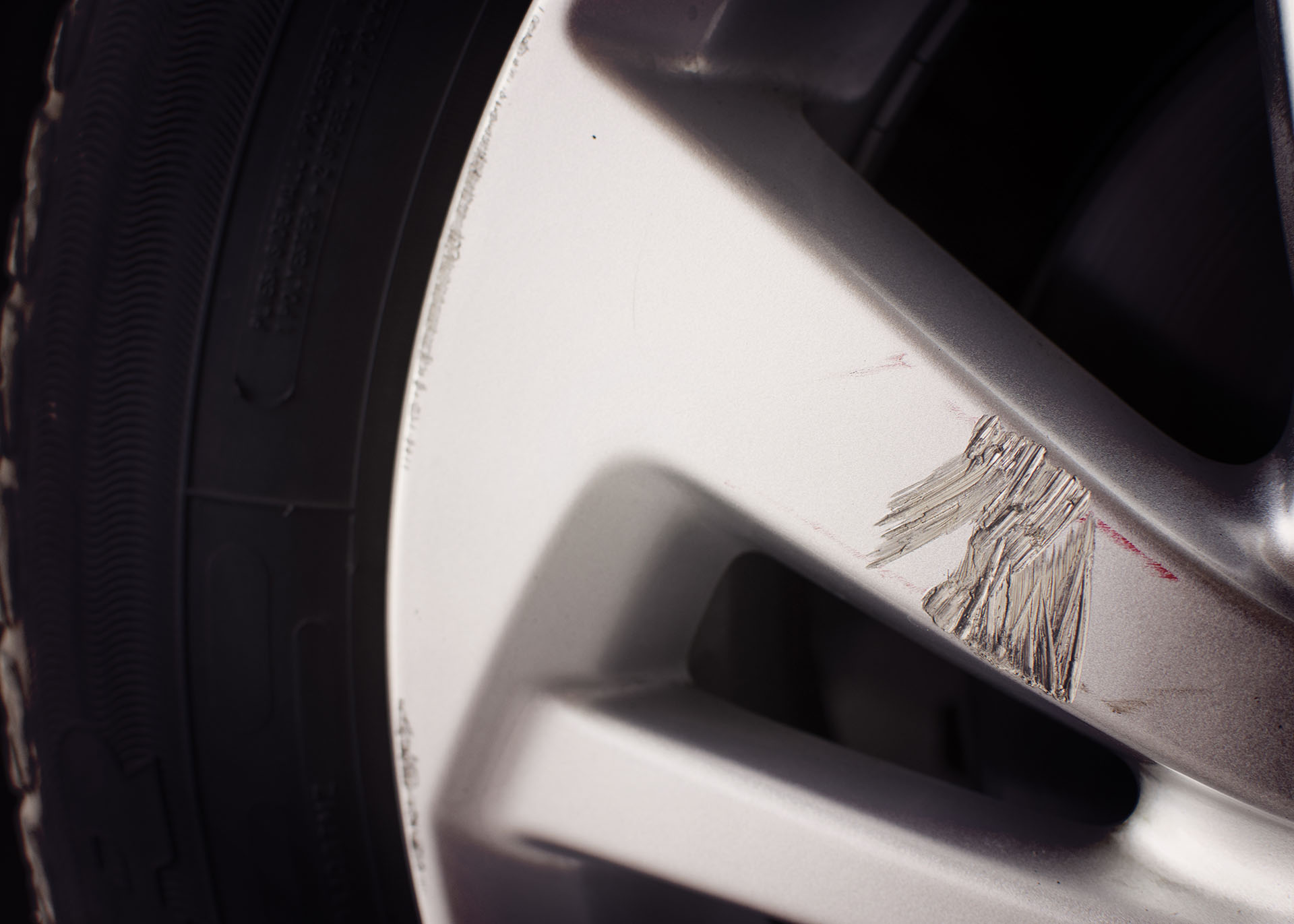 03 Jul

Alloy Wheel Protection Should Be Offered on Every Lease…Here's Why

Lease customers can be a tough sell in the F&I office. They are true payment buyers and it's always been historically difficult to get them to take any aftermarket products. Anything that moves the payment even a dollar or two and you've lost them.

What most customers don't understand, though, is the potentially high cost of reconditioning fees when they have to bring the car back at the end of the lease term. Excess mileage is usually the biggest hit but recon fees on 'wear and tear' can add up as well.

F&I staff can use this to help sell appearance protection as part of every lease deal that comes across the desk. If your aftermarket provider offers these products already, consider an appearance 'bundle' specifically for lease customers that may include PDR, windshield, and interior protection all of which will help keep those costs to a minimum at turn-in.

One protection that your store may not think is a lock for the lease customer is alloy wheel protection.

Why? Cost…it's generally a higher cost product but if presented the right way, it can be easier to sell than you may think. The average cost of a replacement alloy wheel is $755 according to repairpal.com. That's a heavy cost for a customer to absorb if the wheel has scrapes, pitts, or scratches.

F&I can make this an even easier sell by asking the right questions about their driving habits to help illustrate the need for this protection. How long is your commute? Do you drive on city streets or on the highway? Will you be able to pay out of pocket if a wheel is damaged before your turn-in date?

Paint the picture about how easy it would be to tear up a wheel. After all, we have all done it ourselves at one time or the other.

Make it an easy sell at your dealership by offering an appearance bundle that includes cosmetic alloy wheel protection on every lease. Price it fairly and your customer may opt to pay for it outside of the lease agreement. If it's priced well, it's a no-brainer.

ExoBundle is a perfect low-cost, high ROI appearance bundle for your store to offer on every lease and yes, wheel protection is included. Click here for more details on how to offer this at your store.