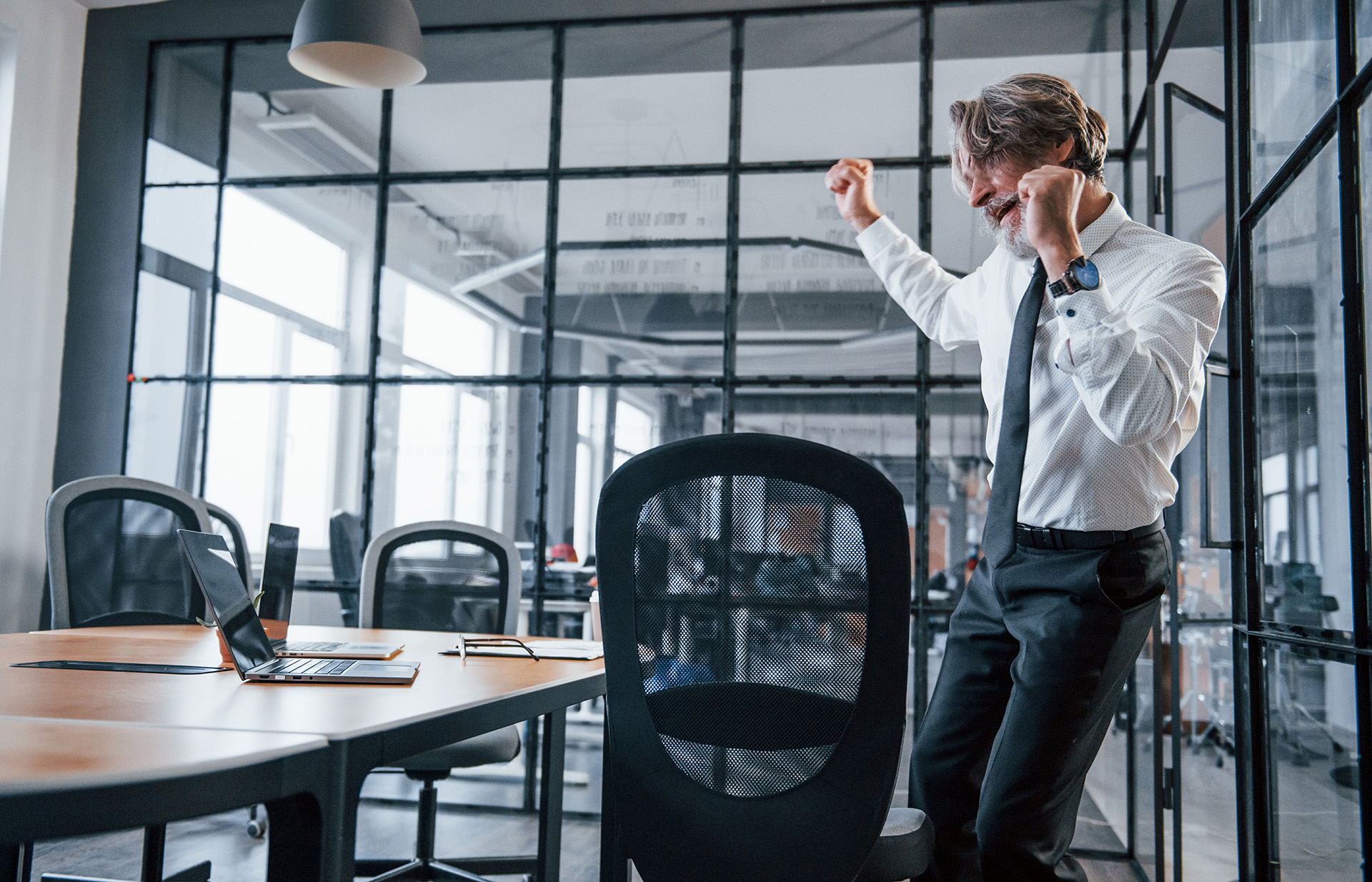 07 Jul

How Preloaded Product Bundles Help F&I Save Their Sanity…

We've talked about how 'bundling' F&I products can help increase penetration and add much-needed extra revenue for the dealership at a time when sales are slow and profit is taking a beating.

But have you ever thought how bundling ancillaries like appearance products can actually take a HUGE burden off the shoulders of all of your F&I managers? Probably not.

Let's take a quick look at all the ways taking this suite of products off their plate can help in all kinds of ways…
Time is Money – If your interior/exterior appearance packages are a Line 1 add, your F&I manager has more time to do a deeper dive into higher margin packages that yield more profit for the store and more money in their pockets.
Better Focus Where It's Needed – F&I staff can pivot to spending more time on the products and finance options that may not get enough attention when you have SO many menu items to present all at once to the buyer. Getting these appearance packages out of the way allows them to work on increasing penetration in other areas where the store has been struggling.
HIgher CSI – How would preloading an appearance bundle help CSI you ask? Easy. If the F&I manager doesn't have to walk through that, they can save the buyers time by honing in on the products that MATTER for THAT buyer. The entire experience becomes more streamlined and buyers will remember that when surveys are sent.
Less Stress – F&I managers already have enough stress on them. Maximizing PRU, maintaining a high CSI, following regulatory and compliance rules on every deal, etc. So the argument can be made here that if there are fewer products to sell and more time for high margin products, stress should decrease. Happy F&I, more $$.
Preloaded bundles make a lot of sense from a profit perspective but any low margin products that F&I doesn't have to worry about selling provides them with many benefits they may not even realize. Consider adding those ancillaries upfront and give your F&I managers some breathing room…they will thank you for it.
Click here to see how ExoGloss can make it easy to add appearance protections as a preload on ALL of your inventory and help make the F&I managers jobs a little easier.