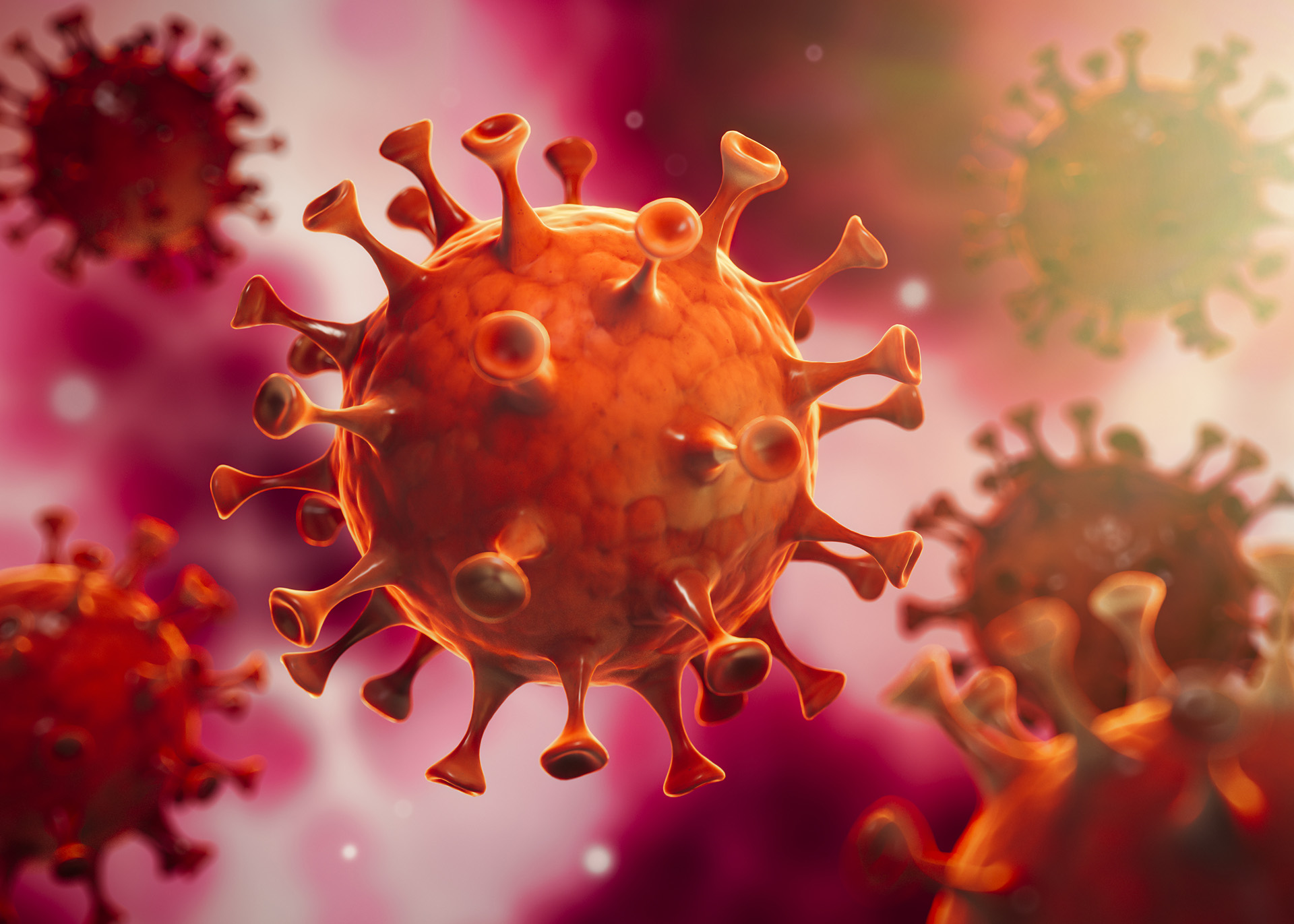 16 Jul

Marketing in the age of COVID-19

Marketing in the age of COVID-19 is quite a tricky proposition. Businesses have to be careful how they position any goods or services that have to do with the virus or how to protect us from it.

Come on too strong and you could scare customers. It may come off as fear-mongering or insensitive to those that have lost friends or loved ones to the disease.

Advertise as though nothing is happening in the world has the opposite effect. Customers could see your business as tone-deaf and not in touch by crafting a message that looks like 'business as usual'…well, because it's certainly not.

Dealerships are heavily promoting all of the health and safety precautions they offer to make customers feel at ease shopping for their car. Everything is 'No touch delivery' or 'Remote Car Buying'.

Antimicrobial treatments are becoming the norm at almost every dealership to help prevent viruses like COVID-19 from taking hold inside the car. It's a simple but powerful treatment that makes the interior surfaces 'hostile' to germs.

The problem is that 'antimicrobial' doesn't translate well in everyday conversation. Most people may not know right away what it's designed to do or how it helps. Some may get tongue-tied just trying to pronounce it.

One thing that may help is changing the way you brand your antimicrobial treatment package. Here are a few examples…
Virtual Vaccine – This is original and plays off the notion that your antimicrobial treatment does, in fact, work like a vaccine.
Virus Guard – Anytime you use the word 'guard', customers respond well and feel like they are better protected now.
Bio-Shield – People also love the word 'shield', too. Car buyers will appreciate the protection this service provides against biological threats. It works.
It's all about semantics at a time like this and how you brand this protection can make the difference in whether or not a customer feels comfortable paying for it.
These are just a few suggestions and some may find it silly to consider names like these but in the sensitive environment we all reside in, a softer and less sterile approach may be better.
If your store is not offering an antimicrobial protection package, click here for an easy way to get it set-up. Just call it something cool, ok?