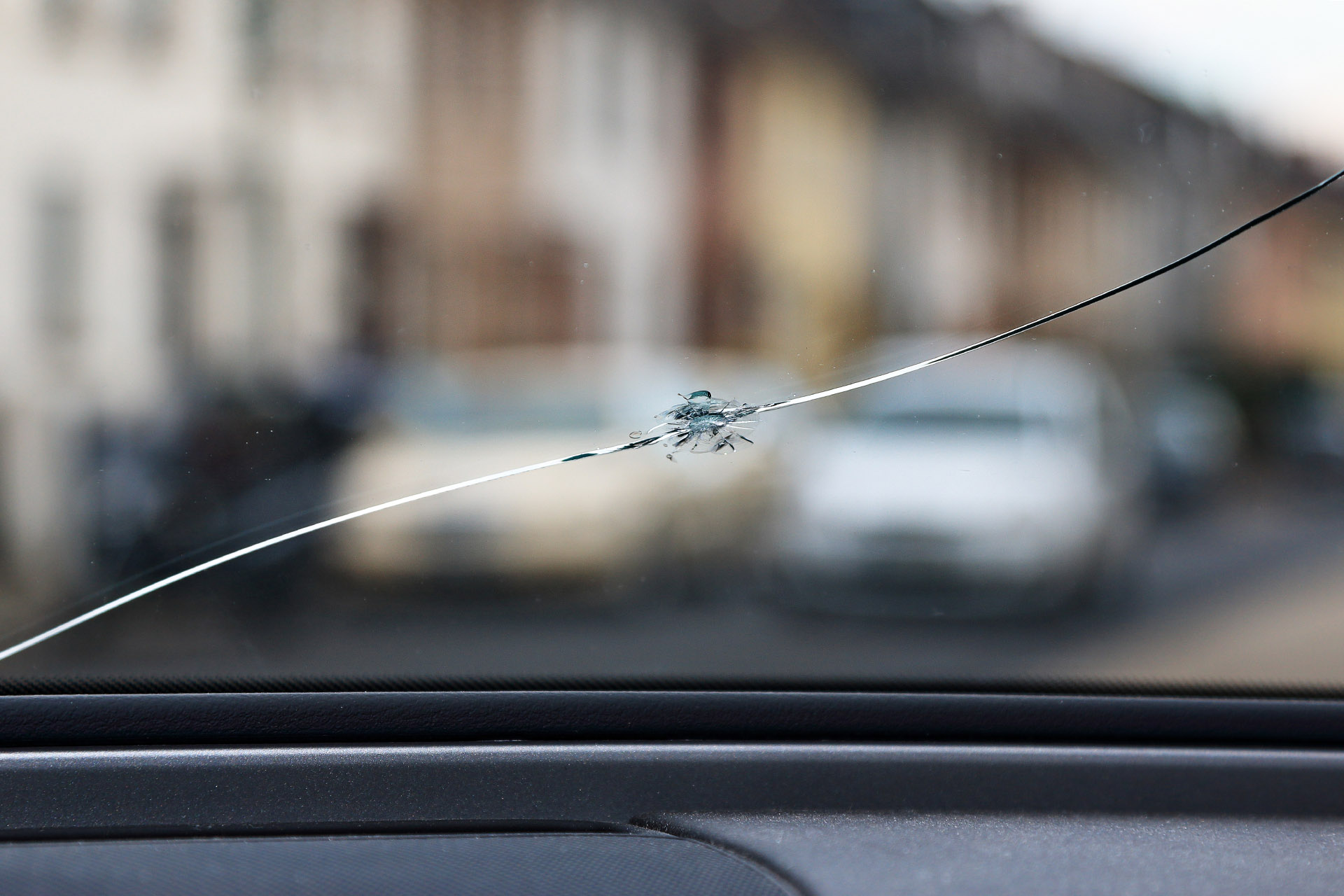 05 Aug

A Few Easy Ways to Sell Windshield Protection…to Every Buyer

One of life's inevitabilities is a busted or cracked windshield. It happens at least once to all of us. You are following behind a dump truck or construction hauler and a rock the size of a quarter bounces up and hits the windshield before you can move out of the way. Annoying and super inconvenient for most of us to get fixed.

Worst still is fighting our insurance company to get it repaired or replaced. Many plans don't include that 'comprehensive rider' and if they do, the deductible can be steep.

So how can you help your customers deal with this during an uncertain time when money is tight and every penny counts?

Offer windshield coverage as a preload with every car. Finance, lease, or cash deal…doesn't matter with this low-cost coverage.

Here are a couple of ways to leverage this with your customers…
Brand It to Your Store – Market this as a standard protection on every unit sold. Clearly advertise the one-time low cost and position it as another exclusive benefit of buying from your dealership. Make protection synonymous with your brand and watch lot traffic increase.
Show the Savings vs Insurance – Ask the customer if their car insurance already includes windshield repair/replacement and if so, what their deductible is. If your dealer branded plan doesn't require a deductible or if it's a small amount, the customer will see the benefit of using YOUR coverage to save money. It will also keep their premium from increasing, too.
Highlight Savings Right NOW – Car buyers are already having to pay more for a vehicle than in years past and with COVID-19 touching almost everyone financially in one way or the other, something as simple and inexpensive as windshield protection can provide that little extra peace of mind. And who couldn't use that right now?
Every Lease Gets It – Yep, we said it. Every. Lease. Gets. Windshield. Protection. No one wants excess recon fees to hit them when they turn in the car and the windshield is one of the things an appraiser will look at. Price it well, explain the turn-in process, and your lease customers will be happy to have this coverage.
Click here to see how ExoVision can be this critical yet profitable extra coverage for all of your buyers. They will thank you for it the next time they get caught behind a DOT truck on their way to work.