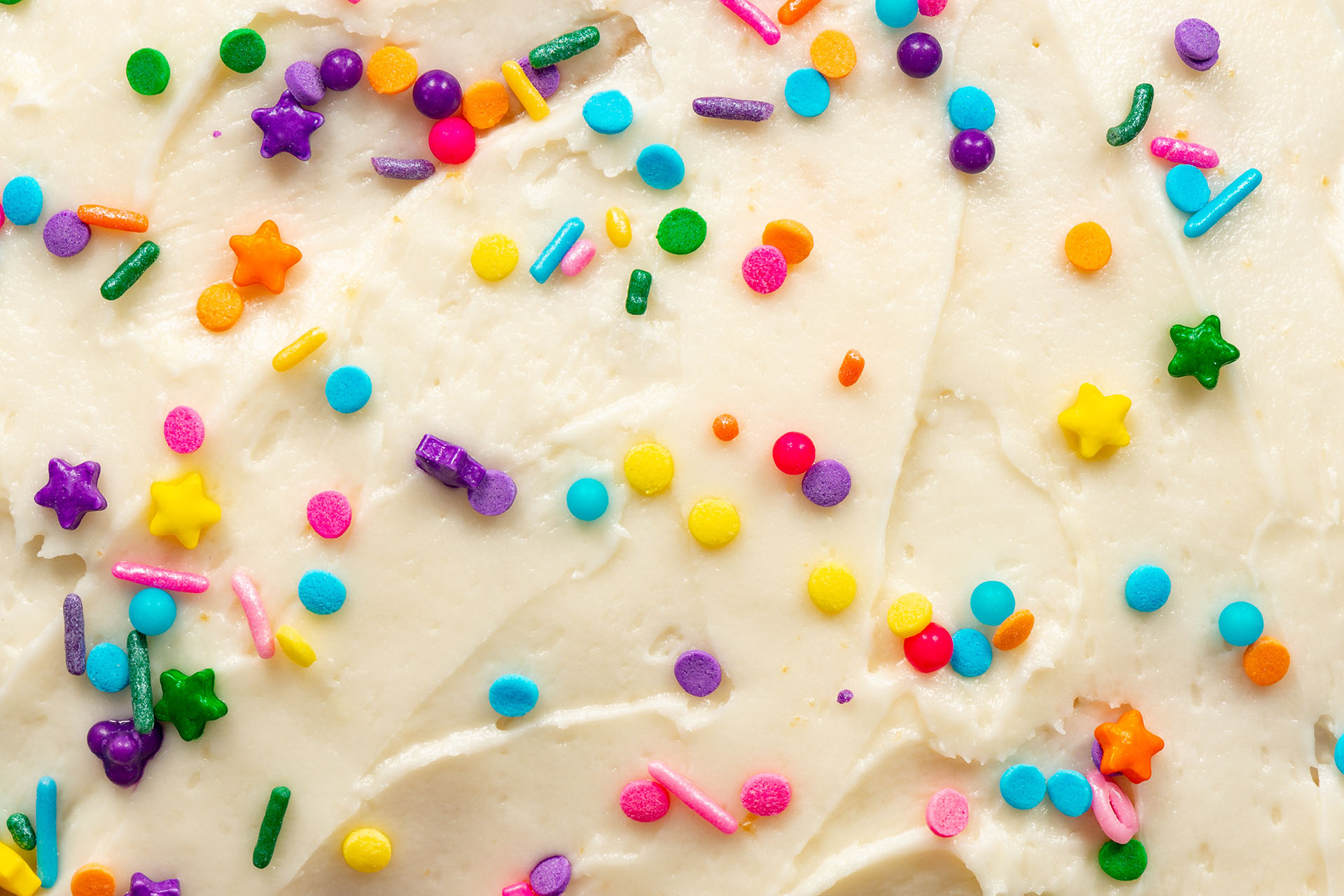 09 Aug

Icing on the Cake – Why Adding 24/7 Roadside Can Make the Ancillary Bundle Even Sweeter

If your dealership is thinking of offering a preloaded ancillary bundle to all of your units, consider WHAT you include. Ancillaries are generally the 'cosmetic' protections like alloy wheel, PDR, and paint & fabric but there is a nice little extra that your customers won't be expecting but will appreciate it being offered.

24/7 Roadside. Yes, you read that right. It can be a valuable addition to your bundle and help those that may have no other access to this kind of service.

Don't Laugh…It Can Really Help Buyers

It's true that many major insurers and other private entities like AAA offer 24/7 roadside assistance as a benefit but not every buyer will have access to that protection. With people spending more time traveling during COVID-19, this peace of mind should be available to more people. It keeps you safe if you have broken down on the side of the road, gets you back in the car after forgetting the keys inside, and gives the battery a boost to get home from work.

So why don't more dealers offer this as a stand-alone protection? Not sure but likely due to an assumption that customers would not care either way or that everyone 'already has it'. Many buyers may have second-tier insurance that doesn't offer 24/7 roadside due to a higher risk plan. Others may not even think it's a big deal to have it in the first place.

Either way, NOT having it can cost hundreds at a time when many customers cannot afford the cost of getting out of a jam.

Brand It to Your Store

In a time when every customer that comes onto the lot is like gold, it's important to set your store apart from all the rest in your market. Everyone is scratching and clawing for lot traffic by increasing marketing spend online and through social media.

By branding your ancillary bundle through an aggressive marketing campaign, you set your store apart and show that customer safety is a top priority by offering 24/7 roadside with every unit.

Click here to see how easy it can be to add 24/7 roadside to your preloaded ancillary bundle. Let ExoGloss help make sure every buyer can get out of their next jam safely and inexpensively.