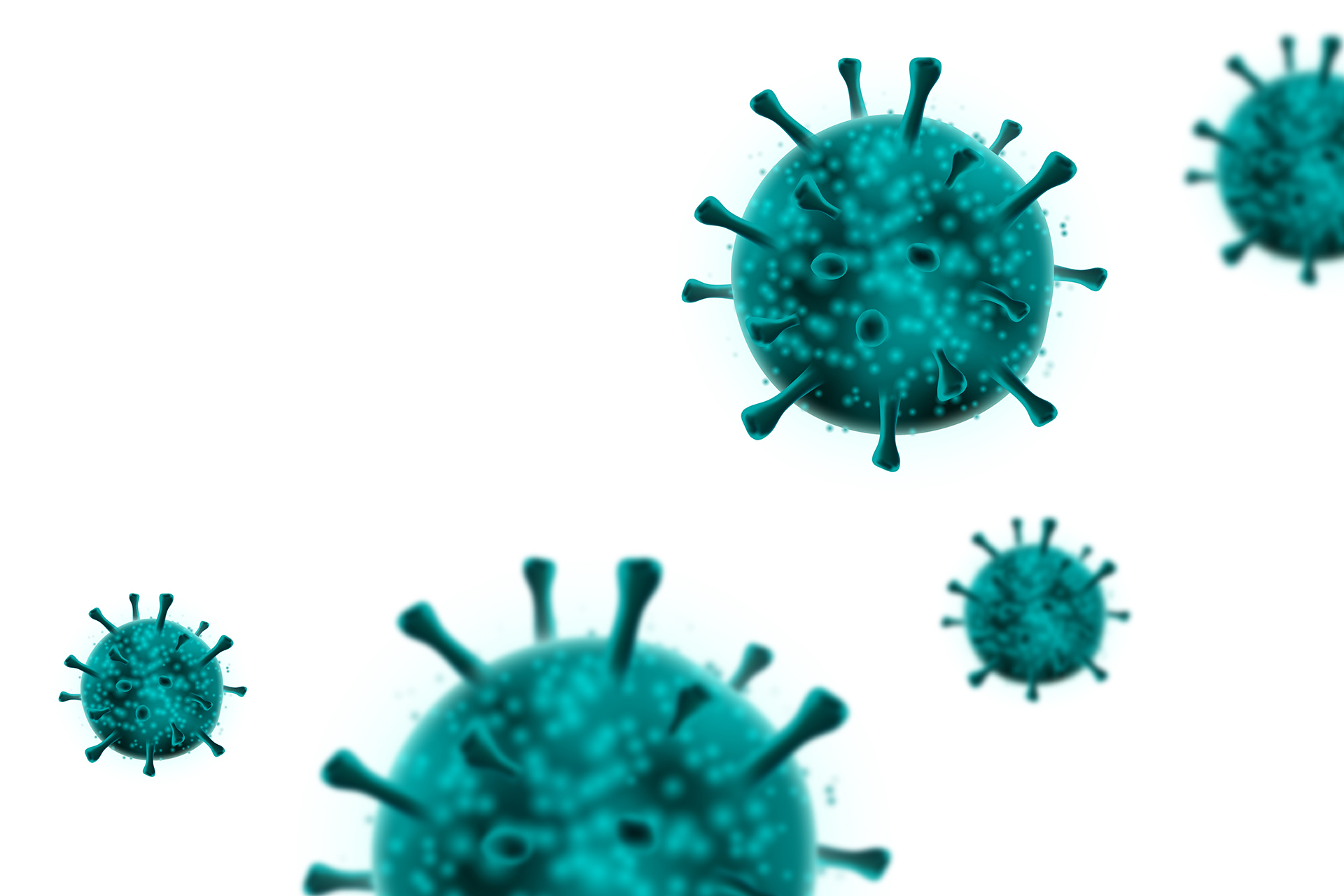 15 Aug

Don't Back Off Antimicrobials Just Yet

It's clear that COVID-19 is not done with us yet. Everyday there are new hotspots popping up and it seems every sector of the economy has been touched in one way or the other. Car sales are still not where they were before the pandemic but there are signs of life in both new and used.

Most dealers had made adjustments early on by offering free antimicrobial treatments on every car sold, making customers feel safer about virus-proofing all the interior surfaces. It was a good call and a treatment whose time had come.

But as things we settle into the 'new normal' (whatever that is, right?), it's important for dealers to not take their foot off the gas just yet when it comes to this critical treatment.

It would be easy for dealers to feel like antimicrobial treatments are not as necessary now as they were back in April at the height of the national shelter-in-place orders.

Why keep spending the money if the cases in your state are remaining low? Here are a couple of reasons why antimicrobial treatments should still be a priority…
Public Health: It's a very inexpensive product to offer and letting the car shoppers in your market know that your store still understands the risk of COVID-19 in the community buys a lot of goodwill. It is a serious health issue in America and it's not going away any time soon.
Low Cost: The ROI on antimicrobial treatment is high (or it should be with the right administrator handling the coverage) and offering a comprehensive coverage to go with it makes it worth more to the customer.
Frees Up F&I: Any ancillary products that can be preloaded, like antimicrobial, gives the F&I staff a chance to focus on higher margin products like VSC and GAP. Any appearance or cosmetic protections should be bundled together as a Line 1 add…makes life easier for F&I to make a higher PRU.

Don't take antimicrobial treatments off the table, at least for the foreseeable future. Your customers still need it and they will continue to thank you for looking out for their safety. Until we are free from this virus, it just makes good sense.
If your dealership is not offering an antimicrobial protection package, click here and reach out. We'd love to show you how easy it is to get started with ExoClean.