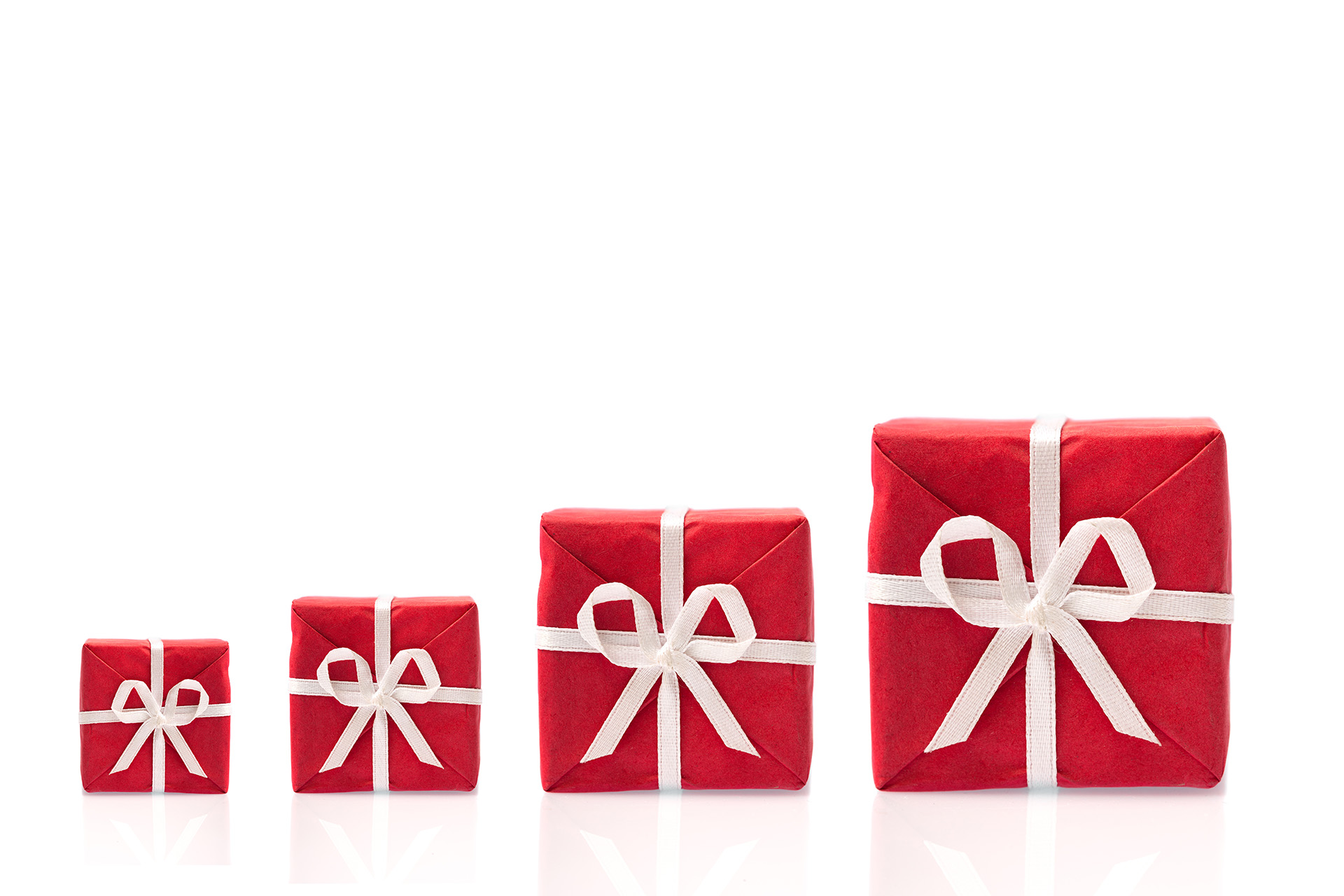 01 Sep

Big Bundle or Little Bundle? Consider Both for Maximum Penetration

One of the common complaints among car shoppers is feeling overwhelmed by the entire process of buying a car. Picking the right one, making sure it has the options they want, waiting around for a fair trade-in amount, and of course, dealing with the F&I manager. We have all felt that at one time or the other, right?

Offering too many products all at once can make this overwhelm even worse. Yes it's good to offer a wide array of products and protections but if customer feedback is suffering due to complaints about the time it is taking to complete the sale, it may be worth readjusting the packages.

For dealerships that offer ancillary bundles as a line 1 add, take a look at how many products are included. If you have tried to stuff too many things in at one, consider taking one or two out. A smaller preloaded bundle, for some customers, may be an easier sell. 

Show some car shoppers TOO many things and they may buy nothing. Pare it down if you are noticing more pushback than usual.

Different Bundles for Different Buyers

Ultimately your store wants to maximize bundles for penetration and profit but there are instances where offering two separate bundles may make more sense. 

You could offer a 'lease' package that focuses on appearance alone (interior/exterior, PDR, and windshield) as these are factors that will impact recondition fees at turn-in. Finance customers could be offered the 'maintenance' package that offers PPM, tire & wheel, and key replacement. Offering a scaled-down package may help reduce the objections to it overall.

Check with your administrator to see if they offer the ability to customize and ancillary bundle for your vehicles. Flexibility in today's market is critical to increasing sales and PVR. Ideally you want to give the buyer the most bang for their buck and offering a long list of products should make it an easy sell on every unit but in case it's not working with everyone, don't be afraid to be creative. 

Click here to see how ExoGloss can help your store build ancillary preloaded bundles that match the needs of your customers today.