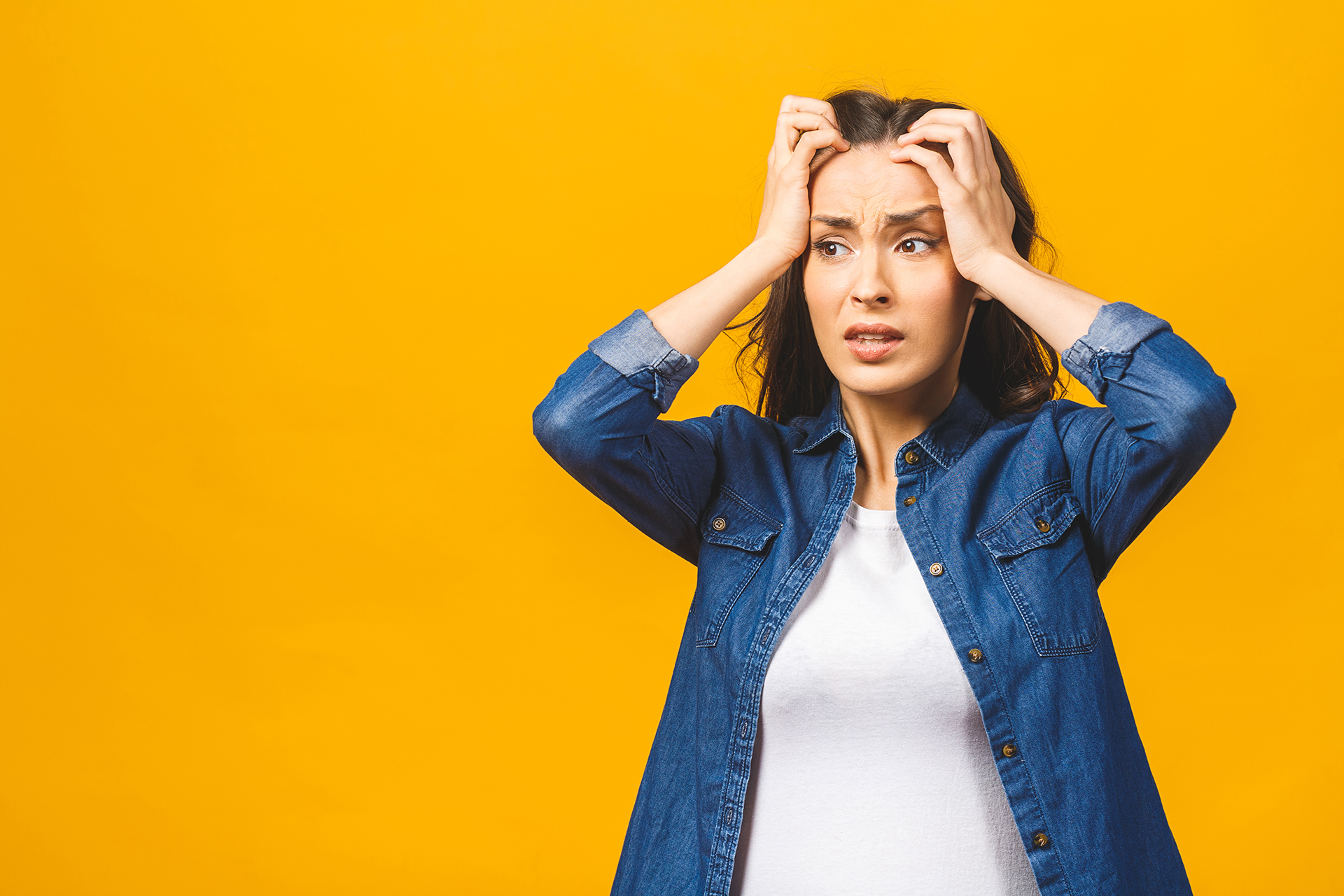 25 Sep

3 Reasons Why Your Distressed Buyers Need an Ancillary Bundle

Buyers are struggling now. Those that have gotten back to work after the lockdowns are trying to catch up and if they are buying a car, it's probably because they REALLY need one now. Maybe they are starting a side-hustle delivering for Door Dash or Uber Eats. But they need something now or they would not be risking a busy showroom during a pandemic.

With distressed borrowers who are trying to buy a car while navigating economic worry about the months ahead, there is a real opportunity to help these folks with F&I products designed to keep them solvent in case of another crisis.

Bundling certain F&I products can help take that financial worry off their mind, at least for the smaller, more cosmetic items on a car that can still be expensive to address.

Here are three easy ways to help sell bundled products to distressed buyers and not look like an opportunist while doing it – 
Cost Savings – Have the F&I staff trained to position the bundle as the ultimate in savings when it comes to the everyday damage that can happen to alloy wheels or their windshield. With COVID-19 having taken a bite out of everyone's budget in one way or the other, having all the smaller things protected inside and out keeps money in the pocket when they need it most.
Better Trade-In Value – Maybe the buyer is not thinking about trading the car now but someday they might and if things like PDR and interior/exterior protection are in place, they have a better shot at a strong trade-in allowance to help afford that next new car.
Safety That Doesn't Break the Bank – If the bundle offers protections like 24/7 roadside or window etch, those are products that can help in a crisis. When a buyer is already struggling during these uncertain times, their peace of mind is a delicate thing.
Going over all of these points when selling a comprehensive bundle to your distressed buyer should be done with empathy and understanding. Leave the sleazy tactics at the food and really make the buyer understand that there are features they will get that are designed to help them keep their hard earned cash in their wallet and not in the hands of a repair facility.
Click here to see how ExoGloss can help you add their flagship offering, ExoBundle, to your inventory today. Let's help you help your buyers rest a little easier.