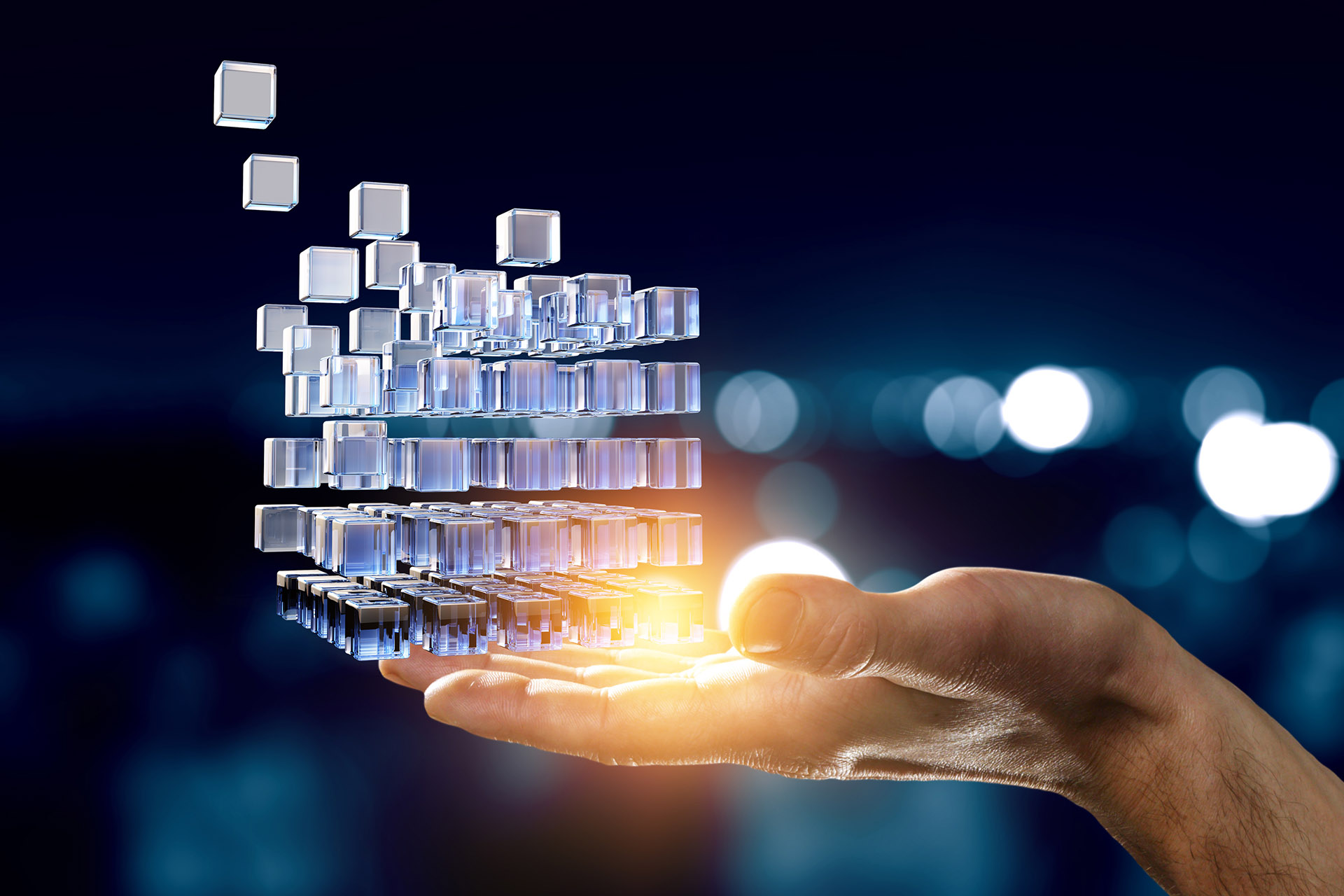 03 Oct

3 Ways to Build Your Brand Through Private-Label F&I Products

Brand building gets a lot of press these days. Blogs are filled with strategies on creating a brand for yourself personally and for your business. Dealership brand building is no exception and in an industry where customers expect the same negative stereotypes of decades past, retooling a brand can be critical to increasing market share and raising profits.

In the F&I office, brand building may not seem too important but it is. If the products that your staff sells are not private-labeled (another fancy term of branding), your store could be missing out on opportunities to set yourself apart from other dealers in the area.

Here are a few quick and easy strategies to take private-label branding to the next level that will benefit your F&I margins and the dealership as a whole…
Your Dealer Name Everywhere – Your F&I products should be private-labeled with your dealership name. If your administrator doesn't offer this marketing support, find another one (or just click here and we'll help you!). Branding products and ancillaries to your store name gives your customer the feeling of an exclusive product rather than a warranty by some other company they don't know or trust. They trust you and your name should be on every product sold.
Optimize Social Media – If your F&I strategy doesn't include a social media presence, that should probably change, too. COVID-19 has shifted so many dealerships to being fully capable of delivering in a digital medium that F&I has to do the same. Featuring F&I products on social media with dealer branding can help increase that awareness to your local market. Again, customers see exclusive products that they see that you stand behind.
Find the Right F&I Provider – It's important to have a provider that see the value of private-labeling products and sees it as a unique opportunity to give a next-level type of support to their dealers. Some may focus on using THEIR name for VSC's or GAP policies but the providers that encourage dealer branding tend to have a greater level of loyalty in the market. It shows they 'get it' and are in tune with the importance of branding in your market and happy to help your store gain local market share.
ExoGloss, powered by TruWarranty, is a provider that recognizes the critical nature of local marketing and encourages private-labeling of their full suite of F&I products and ancillaries. We WANT your name featured prominently throughout the F&I menu…after all, supporting your store is why we do what we do. Click here to learn more about leveraging your name on our products today.