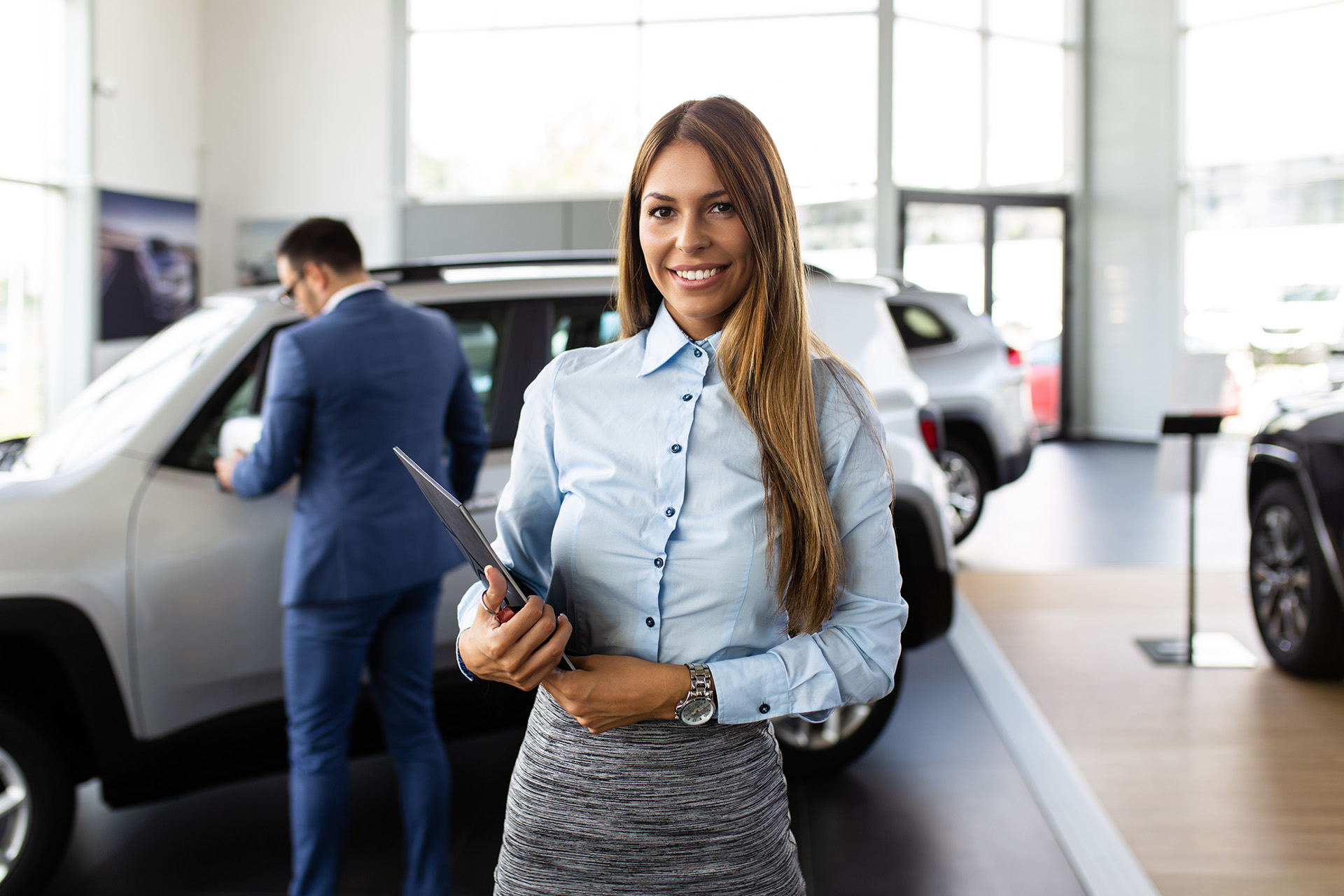 14 Oct

Advantages to Moving F&I to the Sales Floor? Sure… If Done Right

Every dealership is set up the same way…sales, service, parts, and F&I all operate as their own separate departments. Each has a unique part to play both in overall profit and in the customer experience.

However, when you look at the sales and F&I department together, there are some in the business that think these two groups should work more closely together to help drive sales and profit per unit.

But is that the best way to help the dealership hit their overall goals?

Why Would the F&I Manager Work the Floor?

This has been a common practice for decades as F&I managers ultimately want to preserve their own opportunity at making money on the deal and that won't happen if the customer walks out because of a weak salesperson.

Another reason is to help set up product sales once they come into the F&I office. Many dealers now have F&I managers 'interview' buyers early on to gather information that can make it easier to sell products such as extended warranties, paint & fabric, or GAP insurance. The theory is that it can make for a smoother presentation when the F&I manager knows their hot buttons before buyers come into their office.

Unfortunately, it can also cause resistance especially if the customer says early on that they do not want any products presented to them when they come into the F&I office. Challenging? Yes, but a skilled and seasoned F&I manager can overcome that with solid selling techniques and some good old fashioned rapport building.

How Are Dealers Successfully Moving F&I Out of the 'Box'?

Some dealer groups have created hybrid sales positions that handle the entire sales process from the test drive to issuing tags and delivering the car. They do it all. It provides continuity and can actually increase profit per deal by having one consistent sales process guiding the entire deal. Dealers who use this model also feel the process of a hybrid sales/F&I consultant helps make the buying process less disruptive for the customer and can increase CSI post-delivery.

Click here to see how TruWarranty can help make this transition easier with a full suite of F&I products and training support.