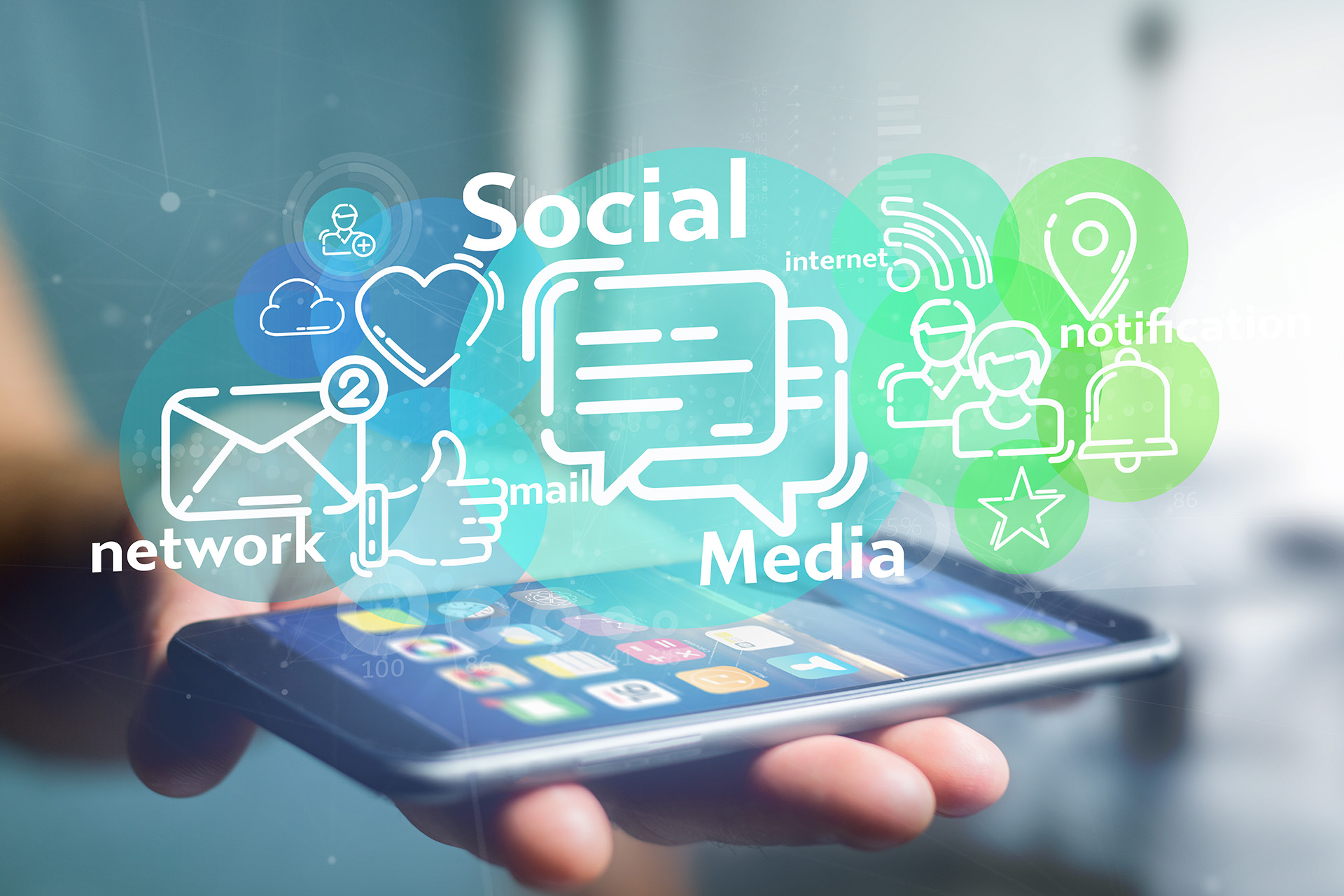 19 Oct

Why Featuring F&I on Your Social Platforms Could Increase Revenue

The typical dealer spends thousands of dollars a month on advertising. When it comes to social media like Facebook, Twitter, or Instagram, there has been a dramatic increase in dealership presence across all platforms. But do you see F&I focused posts or ads? Not often.

So, let's take a look at how your F&I department can leverage the power of social media and help boost department profits while reshaping how car shoppers view the process.

Would It Really Help?

The numbers say that well-crafted posts or ads can help push buyers through the funnel faster and help increase engagement sooner. Twitter has estimated that 1 out of 4 new car buyers has used Twitter during their shopping process. Overall, it's estimated that 25% of car shoppers have used social media in some way while looking for a car.

Should F&I Have a Presence on Social Platforms? Why Not?

Most dealers are not tailoring their social media messages to the F&I department and that may be a mistake. With most social media platforms being used daily by car shoppers, F&I managers can offer a range of messaging and education that can help boost the profit-per-deal and even boost CSI.

 Here are some quick reasons why now may be the time to leverage this medium:

1) Offer links in posts/tweets/pins to simple dealership landing pages that give all the specifics (to stay compliant!) on current finance/lease deals. This is another way to help push buyers down the sales funnel.

2) Use Facebook or Twitter for short posts to link back to YouTube videos that provide some education on topics such as the importance of extended warranties or the difference between buying & leasing. 

3) Post about upcoming product specials such as discounts on service contracts, tire & wheel, or maintenance specials at the time of purchase. 

4) Have your F&I managers post about themselves. This may sound simple but again, social media is supposed to be all about connecting with others. Let your F&I staff have that connection with local car shoppers.

TruWarranty can help your dealership leverage the power of private-labeling your F&I products to make it easy to feature them on your social platforms. Let us help you trend in your local market today. Click here to reach out.