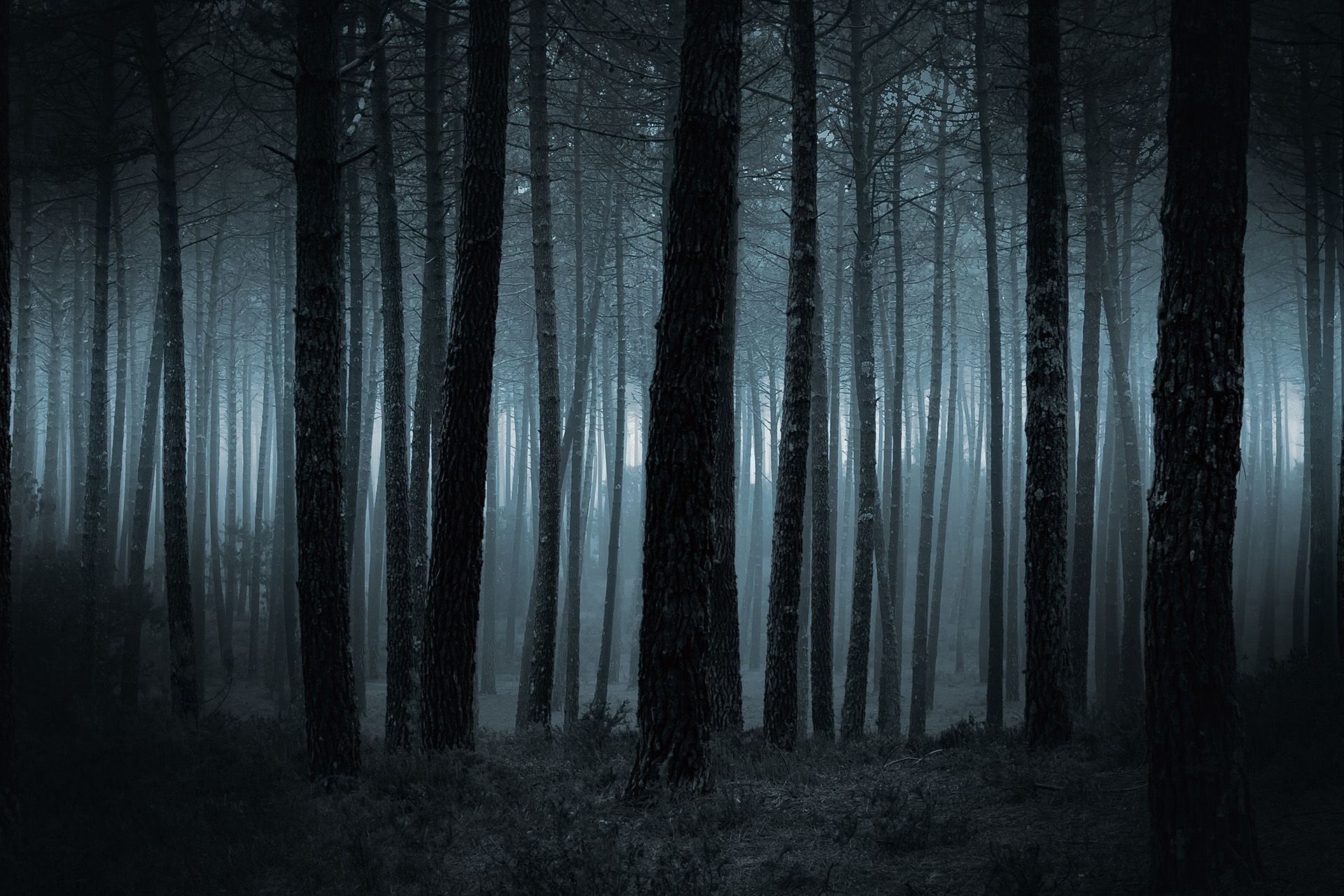 23 Oct

We Are Not Out of the Woods Yet…Keep Offering Antimicrobial Treatments

As we inch closer to the Fall, our national headlines are filled with medical and health professionals warning of another wave of COVID-19 outbreaks nationwide. Colder weather forces more of us indoors and with the holidays coming, we all want to be around family and friends if we can. We know cases are already on the rise in the majority of states.

As dealers have COVID-19 as a top-of-mind concern, some may think the precautions and health-related services offered early on in the pandemic like standard antimicrobial treatments for interiors may not be as necessary now, or perhaps it can be something to be sold but not included on every unit.

Big mistake.

Antimicrobial treatments are still as important to your buyers now as it was in April. The virus is still here and it's not going away any time soon. Maybe the numbers flattened in some states but others are seeing their numbers rise. Now is not the time to pull back on critical health protections for your customers.

If you are not already, consider offering the antimicrobial as a standard add to every unit. Through ExoGloss, it's a low cost protection that can yield a tremendous amount of goodwill from your customers. Offer it free if you have the front-end margins to support it and use it as a way to help F&I for interior protection upsells. 

And it's not all about doom & gloom, either. This is a service that helps your store stand apart from your local competitors when it comes to how you view the health and safety of your car buyers. You are continuing to take steps to keep them safe when test-driving and purchasing from you. 

More sales, higher CSI…what more could you want? Don't back away from it and don't let local attitudes about the pandemic deter you from offering this protection. There will always be buyers who minimize the health threat. That's ok but your dealership is looking out for them anyway.

Click here to reach out to us at ExoGloss and let us show you how easy it is to offer this as a free service to your customer. Sure, you can charge a small amount if you want but we can show you how to include it and still make money. Cool, huh?