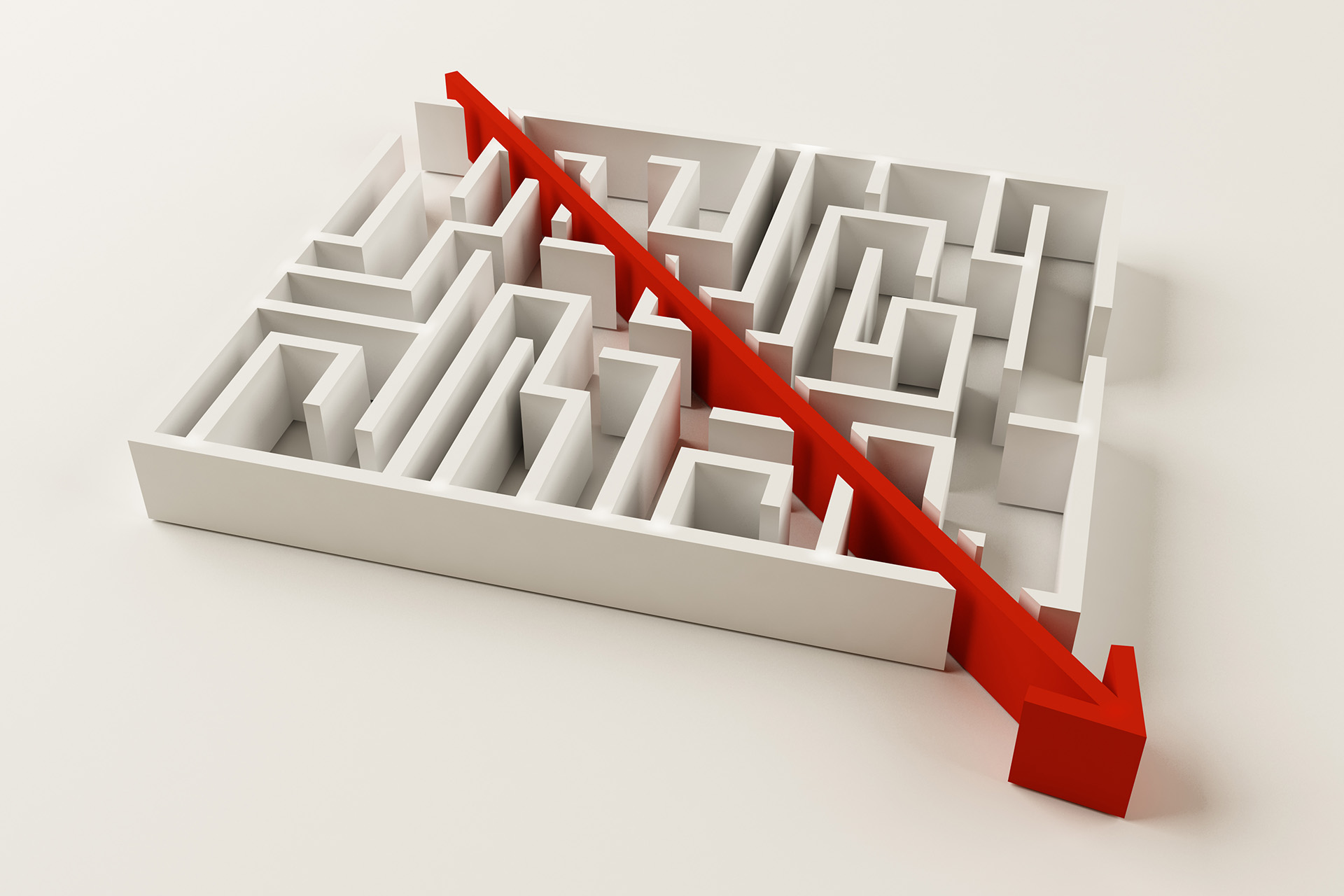 27 Oct

Keep It Simple for F&I – Preload Ancillaries to Save Time and Raise PVR

Car shoppers are still not ready to spend hours in the dealership trying to buy a car, even so many months after the pandemic hit the US. They want to get in, pick their car, and get out. And that's IF they come in at all and don't take advantage of a 'touchless delivery' process online. 

And where does the process get bogged down the most? F&I. Every car buyer dreads what is arguably the most important part of the process. 

Why? A combination of information overload and pushy, sometimes sleazy sales tactics. No, not everyone but the bad apples are still out there.

For an F&I department that has a huge menu of products to push in that teeny, tiny window of time the buyers are in their office, simplifying this process can be done in one easy way…

Preloaded ancillaries.

Shave all the ancillaries off the F&I menu (think PDR, maintenance, tire & wheel, interior/exterior, etc) and include them as a line 1 add on the buyer's order. One concise bundle. Crazy-simple, crazy smart.

Yes, F&I will still be able to maintain a strong PVR. If your F&I managers are no longer bogged down by a huge menu of products they have to pitch and explain, they can now focus on higher margin products where they make the most commission and the highest profit for the store. Think VSC and GAP as they are the products that need more consultative selling and more time to close, period. 

Preloaded ancillaries make it easy to add quick dealership profit while offering the all-important 'why buy here' value proposition that sets you apart from the other dealerships in town. 

It's all about simplicity and a simple process for F&I means happier buyers that give back higher CSI ratings and that puts a smile on everyone's face, particularly the owners and GM's.

Click here to see how ExoGloss can help you offer your preloaded ancillary packages on every car. Less is more and your F&I managers can make a LOT more by taking this products off their plate.