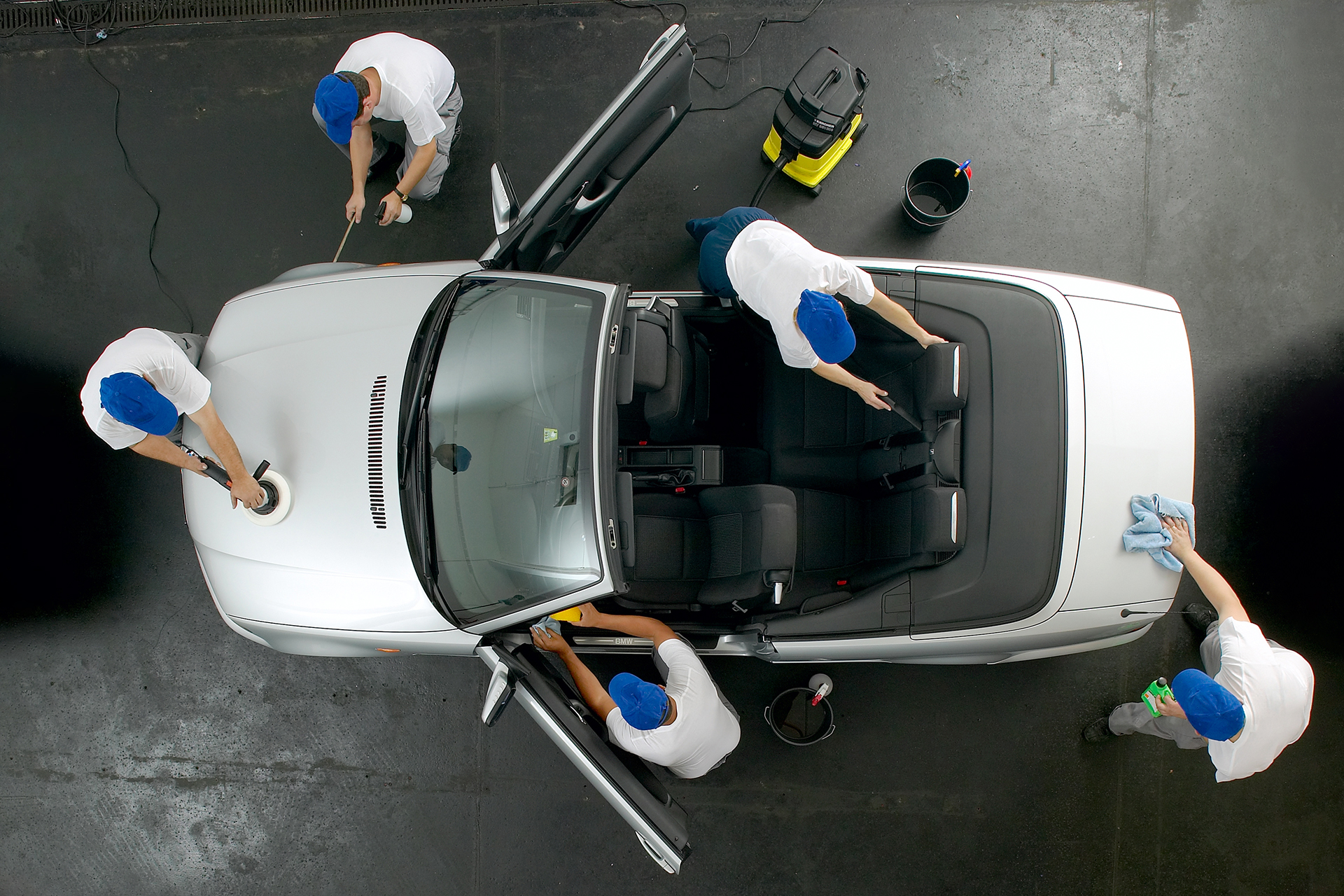 01 Dec

Standard Appearance Bundles for Lease Customers…Easier Than You Think

Lease customers are a tough bunch. They often don't feel like they need any aftermarket protections or ancillary products. After all, they are only driving the car for a few years and then presumably turning it back in. Why bother?

Technically they have a point. Since most customers do not buyout the lease at the end of the term due to residual values almost always being in favor of the OEM, aftermarket products could be seen as a waste of money.

What if there was a way to counter this? Could there be an easier way to sell ancillaries to lease customers in a way that made it seem like a 'must have'?

Yes.

Offer a standard 'lease protection package' for EVERY lease customer. That's right…every one. Sound crazy? Not so much.

Two Ways to Offer

If your OE financing arm allows ancillaries to be included, offer a total protection package at a reasonable cost as a Line 1 preload. Nothing crazy but enough to add some profit and bump penetration.

Think an appearance bundle with key replacement, windshield, alloy protection, 24/7 roadside, and PDR. It hits all the right notes to make sure they don't get hit with high reconditioning fees.

If you are locked out of added on Line 1 by your OE financing company, then offer an 'out of pocket' protection program that is dealer-branded and priced a little higher (since it's not being added to a payment). 

The customer gets all the same protection benefits to keep their car looking great for the eventual turn-in process and they can pay an amount they feel is reasonable all at once for that peace of mind.

Make It Standard

Ultimately, yes, the customer can say 'No' but if they see that it is included with every lease as a critical protection against recon fees, they are more likely to take it. This is also where a skilled F&I manager can offer up details on how hefty those fees can get at turn-in to illustrate the savings immediately.

Click here to see how ExoBundle can fit this scenario perfectly. We help you brand it to your dealership and create the all important 'why buy here' benefit for your lease customers. Your local car shoppers will appreciate the protection and guess who they will lease from again? You.