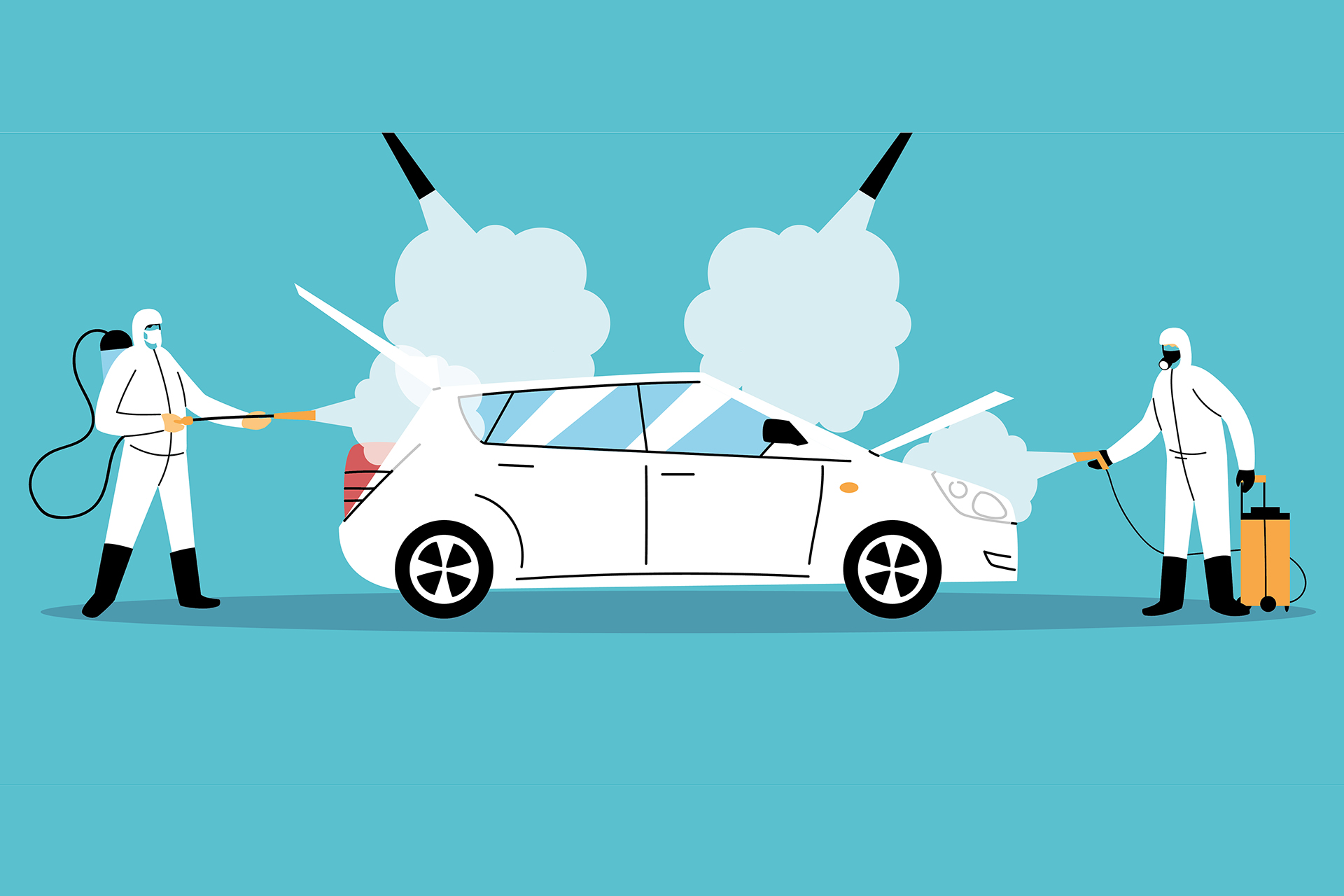 09 Dec

Start with Antimicrobial, End With An BIG Upsell

As COVID-19 continues to rebound throughout the country, many dealers are continuing to offer antimicrobial protections for existing inventory. Some charge and some offer it as a courtesy.

It's becoming clear that buyers are still looking for the extra level of virus protection inside their cars and are willing to pay for it.

What would be the benefit of offering antimicrobial treatment at a low or no-cost offering? 

Small margins. A little extra marketing expense to create local awareness that our store offers it and why. Another thing for the sales staff to have to explain and 'sell' to customers so they do not pushback. 

There is one important benefit, though…one that really can help raise PVR without having to work too hard to get it. Who wouldn't love that, right?

One word….UPSELLS.

Who doesn't love a strong upsell? F&I managers are trained in this delicate art…getting a customer who is already buying one thing to now to ANOTHER more expensive product. 

Antimicrobials lend themselves to easy upsell for interior/exterior protection. Customers are getting the actual viral protection for the interior so it makes sense to pivot to the interior appearance protection to go along with it.

May as well make sure the interior LOOKS good as well, right? Customers will be more likely to say yes and if presented as a 'total all-around appearance protection' package, they will be more enthusiastic about it. 

Same goes for the exterior. Customers should see this jump as one that provides a deeper level of protection for all of life's challenges…the daily commute, the roadtrips with the kids, and helping move their kids to college. Every mile driven can cause any number of exterior damage. You are there to help make sure it doesn't cost them to fix it.

One small protection against viruses and other biological contaminants should provide a seamless transition to bigger protections and for a longer amount of time. And it all helps the margins and penetration percentages skyrocket. Boom.

Click here to see how ExoGloss can set up your store for these easy upsells with product and marketing support no one else offers. We're here to help!