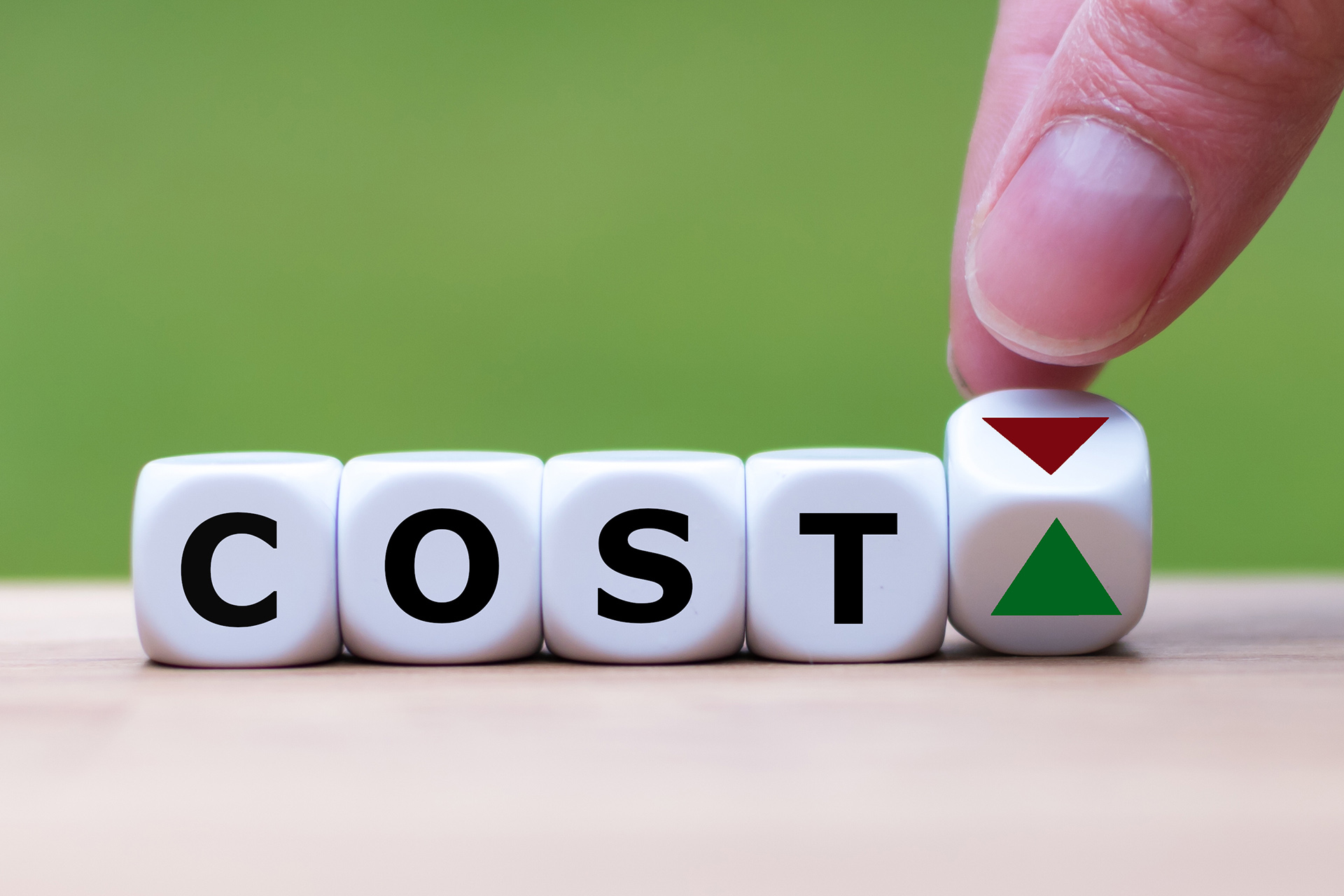 27 Dec

High or Low? What to Consider When Pricing Your Preloads

For generations, car buyers have always complained about the price of F&I products, nevermind how they feel about the 'need' for those products. It's a tough mountain to climb and with rising car prices, even more so now.

The prices for preloaded ancillaries is another story. These products are added as a Line 1 cost to the vehicle directly via an addendum to the price sticker. Preloaded products are generally appearance or cosmetic protections and have a great deal of benefit to the finance and lease customer. 

Pricing High or Low?

Ok, but how should a dealership handle the price 'issue' at a time when car prices are rising and customers are already taking on monthly payments that push to industry highs? 

Should a dealer price them higher as a 5-6 layer bundle or specifically position it as 'cheaper' to buy as a preload versus buying during the F&I sales process?

Go High…

You could make the argument that your preloaded bundle should be priced higher due to the amount of protections offered. Most dealers offer PDR/Interior-Exterior/Key/Alloy/Roadside/Windshield or some similar combination and generally come in at an industry average of around $395, while some offer a higher price that is in line with the price of the vehicle.

That could be a fair way to price the bundle…a truck coming in at over $50k? $695 for the full bundle. Seems to make sense and the customer would likely see their expensive truck as worth the extra ancillary protection. 

If your margins are low, you are relying on F&I heavily for a bump in monthly profits, or if you are selling expensive vehicles, this model makes sense


Go Low…

The flip side to this is the dealer who is more concerned with overall product penetration and has an inventory that is lower in average MSRP where a higher bundle price is too much for most payment-conscious buyers.

Keeping the bundle price, assuming a low cost from your F&I provider, at around $199 or so gives your customer a better chance of being able to add it comfortably to their payment. If your cost is low and your provider has robust backend service and claims adjudication, you can afford to take a little less front end per unit for the overall higher penetration numbers for every car.

If you have 90% or higher penetration (customers willing to approve the bundle), you don't have to raise the prices to make customers happy. Simple math… it's better to have 9 out of 10 take your product than 5 out of 10 who say it's too expensive and opt-out.

Click here to learn more about how ExoGloss can help you maximize your preloaded bundle spend and make it easy for your customer to say yes every time.