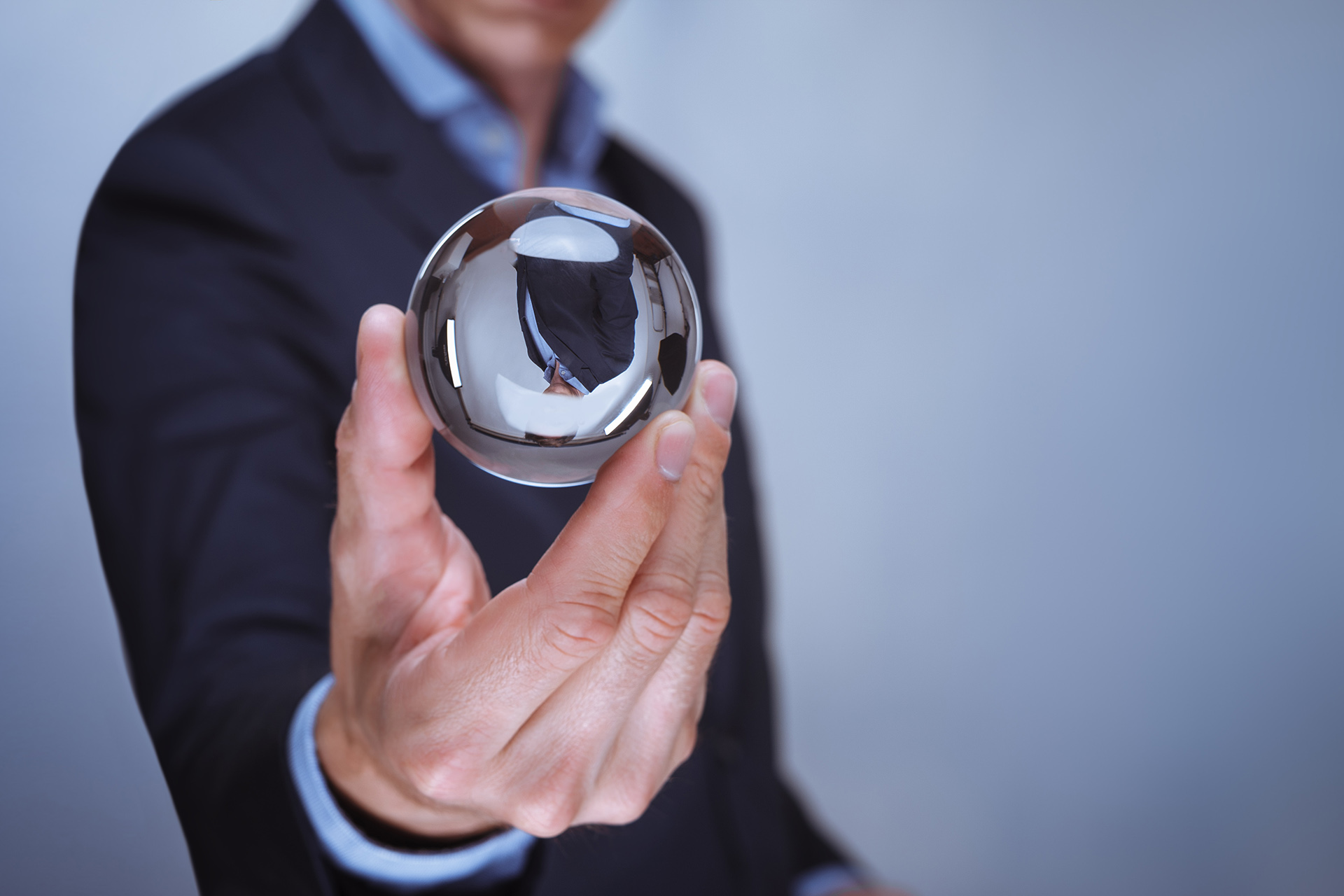 05 Jan

Tips for Greater Transparency in F&I

For decades the F&I department of every dealership has had the reputation among car buyers as being some horrible financial black hole whose very existence is meant to get car buyers to swallow high interest rates and pay for products they don't need. And yes, that was a reality in many dealerships. There was little to no transparency for the customer, ever. It was 'Sign here and we'll get you the best rate.'

Even though the industry has changed, the one area that some dealerships still struggle with is the loan negotiation process with the customer. It can be a delicate balance between the sales manager's needs to move the unit, the customer's need for a reasonable payment, and the F&I manager's need to make a living. 

Here are a few ways to help navigate that potentially uncomfortable intersection between the three and maintain a high profit per unit. 

Know Your Banks/Captives 

When you have salespeople or the sales manager quoting payment terms and rate, the F&I manager has now been put in the unenviable position of having to potentially deliver the bad news if the FICO or overall credit worthiness ends up being out of line with that initial quote. Your F&I personnel should have a good command of what banks will buy, whether it's commercial lenders or OEM finance arms.

Be Honest and Be Human 

Your customer may have come in looking for OEM 0% interest deals they saw advertised but as we know, not everyone qualifies for those deals. If the customer pushes back or wonders why they DON'T get it, respectfully go over the fine print on those offers and resist the temptation to gloss over it and start focusing on payment or product, etc. A clear explanation and a touch of empathy goes a long way to preserving the deal for everyone and maintaining a strong CSI. 

Get Creative to Make a Deal

For the same reasons trainers tell your F&I managers to be using a variety of methods to sell products (interviewing, menu-based systems, etc), they should also be creative when negotiating loan terms. Every F&I manager should have a commanding knowledge of what banks buy deep, what banks will consider B-C paper or subprime, and how far their OEM finance companies will bend to help dealers make their numbers.

This will come across to the customer that the F&I manager is trying every option to help them with loan terms they can live with. Show the customer (without showing buy rates of course) several financing scenarios and ask them what looks like a payment they can handle and feel good about. It's all about letting them know that F&I is working FOR them, not against them.