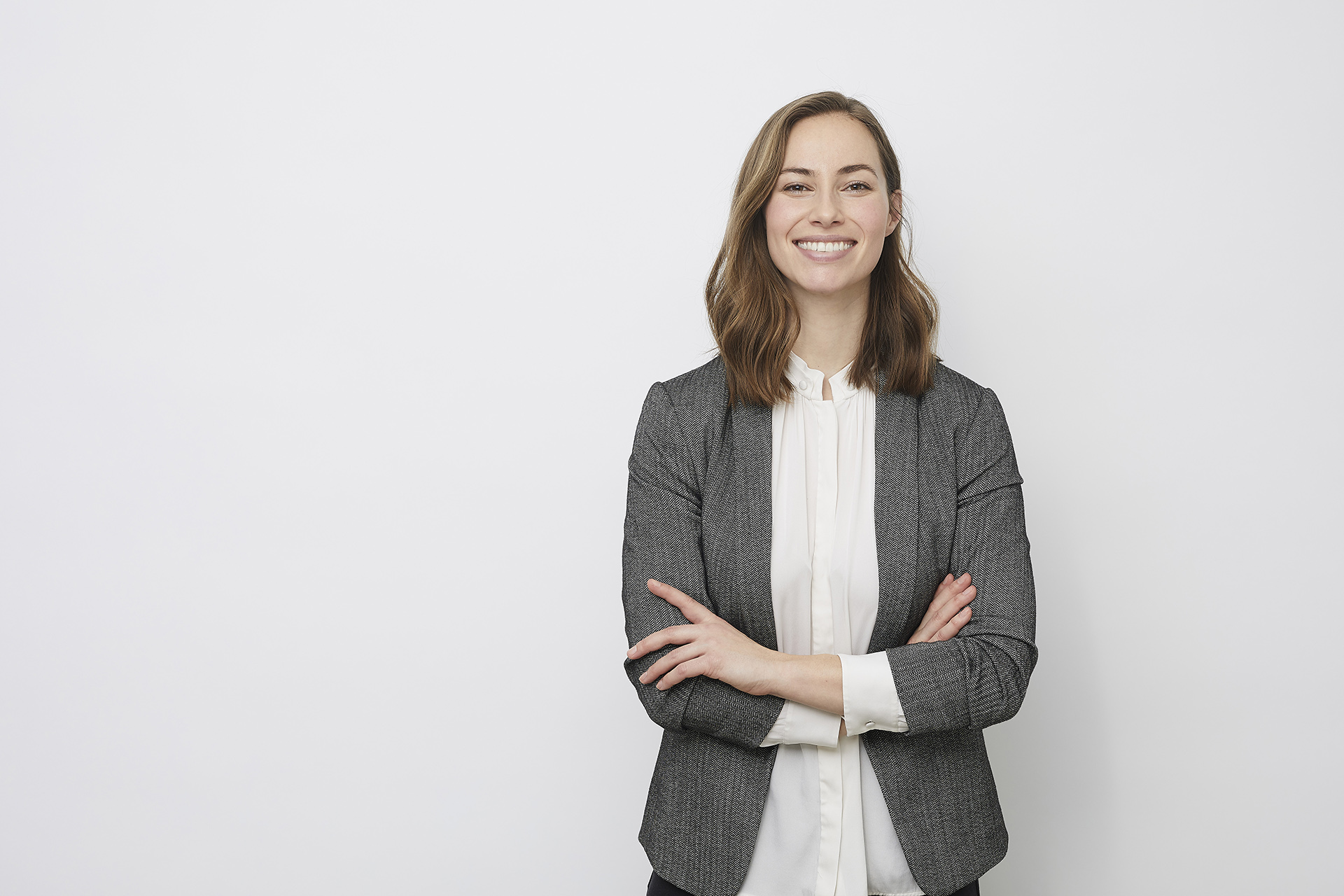 07 Jan

Is It Time to Recruit More Women in Your F&I Office?

In an era where more women are looking to rise through the ranks of male-dominated industries, the automotive dealership environment seems to still be a tough place to even out the numbers, particularly in F&I.

In today's dealership environment, it's becoming more important than ever to embrace the unique qualities that a female can bring to the F&I process. It's not to say men are 'better' or women are 'better' but it's worth looking at some interesting ways they may differ in the unique selling environment of F&I. 

As of 2018, only 18% of F&I managers were female. Dealers have hired more women over the last 20 years but likely still not enough considering that 56% of the car buying public are women. More work needs to be done here. 

Let's take a look at some of the reasons why your store should consider recruiting more women to work in F&I – 
Approach

– Women in the F&I office can bring an openness and caring attitude to a job that often benefits from a softer touch. Women tend to be more

empathetic

and caring in their presentation and negotiations. No knock on men here but there tends to be a bit more rigid or assertive approach among male F&I managers.
Women tend to be more interested in their customers at a personal level and that helps CSI. They tend to ask more questions to establish rapport. Not every male F&I manager is a sleazy, fast talking type but unfortunately there are still some out there. Rarely are they women, though. Approach matters.
Trust

– Some customers may feel more comfortable with a female F&I manager. This is not unusual… there are sales channels in many industries where women tend to garner more trust. When was the last time you heard of a female 'pushy or dismissive' salesperson. Not often.
Whether we like to admit it or not, an argument could be made for having more female F&I managers for this very reason. If some customers feel more comfortable with a female, that cannot be ignored when it comes to staffing decisions. 
Adaptability

– It's estimated that over half of students in industry F&I 'schools' are women. This is an encouraging sign that women want to be a part of the car business at a higher professional level. Women tend to seek out more training and educational opportunities in general and in F&I, training is one of the more important keys to success. Since many women are coming from 'back office' or administrative positions, it shows a willingness to adapt and embrace new skills for success.

 
It's important to note here that men and women in F&I can exhibit these critical traits. This is simply a case being made for the strengths that seem to be inherent to women in F&I.  
Car dealers still have a long way to go when closing the gender gap in F&I, but the trend is rising and as dealerships become more agile in how they staff and respond to the changing buyer personas, women in F&I should continue to increase.