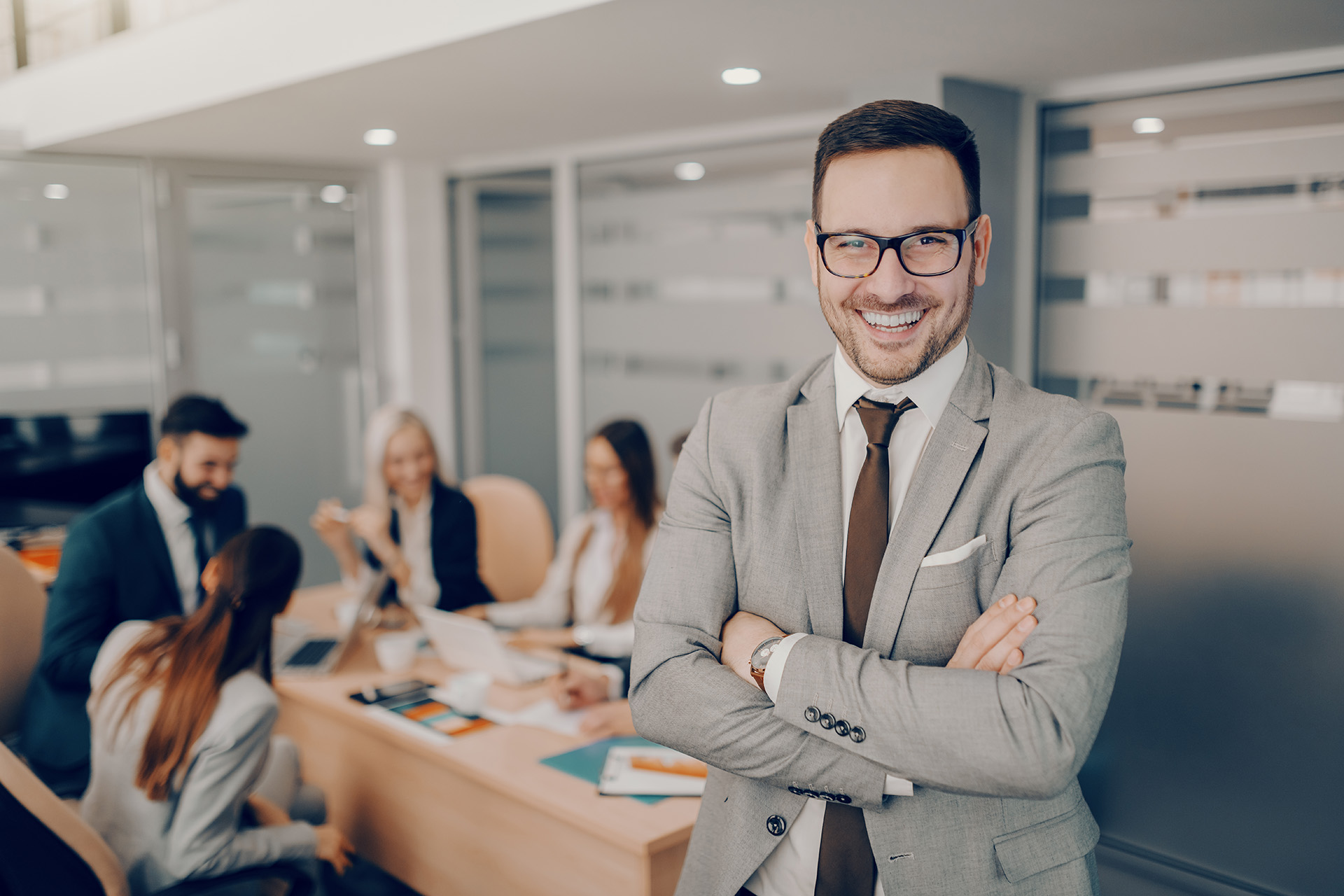 27 Jan

The Future is Here…Helping Your Veteran F&I Managers Be Ready

Veteran F&I managers at your store? They carry deep knowledge of banks and buyers, they can sniff out a bad deal a mile away, and they may even still sell products the same way they did back in the day (albeit more careful now to adhere to current regulatory requirements). They do a deal the same way as they have for years and sometimes can be resistant to moving to a new system or protocol.

But with the F&I office experiencing a rapid shift in the way it operates, how do you bring them along and get them out of their comfort zone? Can it be done and how does the dealership keep them happy and earning?

Here are a few ways your dealership can actively engage the veteran F&I managers and help them break out of old habits…

1) Commit to Training – Most F&I managers are trained by a variety of outside companies that either have your managers go to 'school' or have on-site education offered. Both are solid processes but also consider in-house training scheduled monthly…just your staff and management. 

2) Give them a Voice – Take the time to recognize a veteran F&I manager's experience and help them understand how that can translate to the next generation of F&I selling. Encourage their participation in helping to mentor or train a 'newbie' to the F&I office.  

3) Comp Plans and Tools to Foster Success – Old-school F&I managers have likely already seen a lot of change when it comes to how they are paid and what they must use to sell products. Be sure your dealership compensation plans are still giving the veteran F&I managers the chance for the high income they are accustomed to.  

If your store is not fully invested in a menu-based platform, now is the time. Veteran F&I managers can benefit from these new tools and it can move them towards the future of product selling quickly and efficiently.  

F&I managers that have been in the business for years have a lot of valuable sales experience under their belts. But the industry is moving to an increased reliance on digital platforms to sell products and qualify buyers, social media involvement, and a greater level of engagement on the sales floor. Your vets have to get on board and understand that their years of experience can only strengthen that shift to the future. 

Click here to see how TruWarranty can help make both veteran and new F&I managers be the rockstars you need them to be.