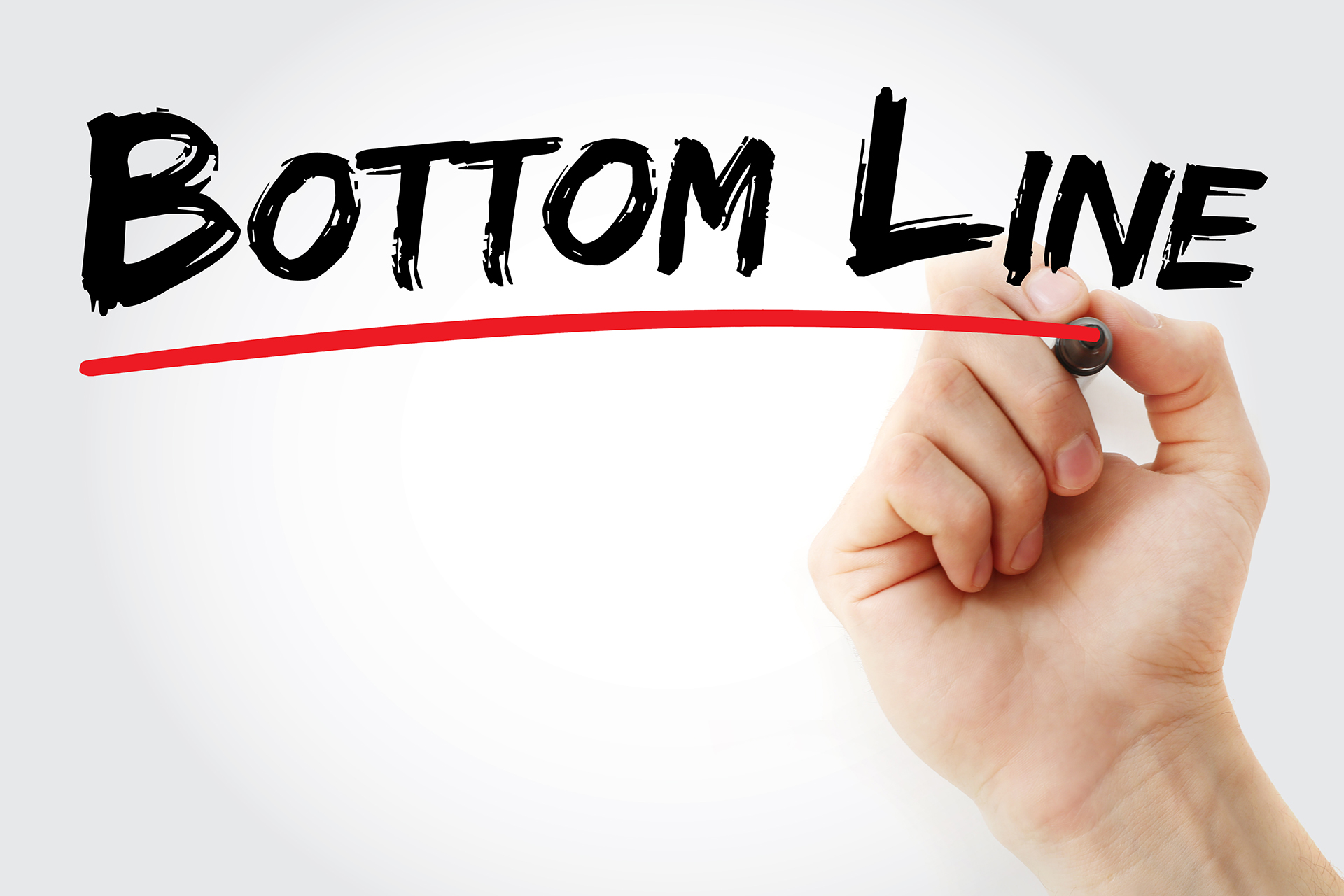 17 Feb

How to Add Value to Your Preloaded Appearance Bundle…and More Profit to Your Bottom Line

As dealers have to get more creative to find new sources of profit or increase existing profit centers due to the lasting effects of the disaster that was 2020, it's becoming obvious that a certain amount of creativity is needed. New innovations and new partnerships.

In the F&I department, many dealers are looking at improving efficiencies and trimming down the menu offerings in an effort to help give F&I managers more time to focus on the high margin products like GAP and VSC. This helps with the consultative sales process and a deeper level of selling (and asking the right questions) that can help raise the penetration rate. 

More time, more sales. Present too much all at once, fewer sales. Customers simply don't want to be overwhelmed.

One of the areas where dealerships have been able to trim the menu is for preloaded appearance ancillaries. Shift them to Line 1 on the buyer's order and now they don't have to worry about presenting that on top of everything else.

Back in the day (which isn't really that long ago), appearance protection would be 'wet' or applied and protected through the process of adding actual chemicals to the paint and interior. Dealers were paying someone to apply it and they knew it was a tangible product to go along with the warranty protection they were selling.

The trend is shifting away from that, however, and now there is a new shift in how to think of this protection for the customer.

Don't Like 'Dry' Protection? Reimagine It…

Imagine offering appearance protection for up to 7 years and NOT applying any chemical to the customer's car for them to qualify for it? That's what 'dry' protection is all about. Just as the name implies…dry. 

Now, what if that appearance protection was combined with a set number of car washes offered by a facility near your store? The customer now gets a bundle of car washes included with top cleaning chemicals to ensure the car looks amazing AND they still have the warranty in place against any environmental issues with the exterior of the car. 

The wash/appearance bundle can be preloaded at a basic level (6 washes, 7 years protection) and F&I can easily upsell the washes to a higher number (3 years of monthly washes, for example).

What's happened here?

Your dealership is still able to preload a basic appearance ancillary at a low cost per unit while saving time and money by not having an employee add chemical. You are now adding value to the bundle by including car washes that will help keep the exterior paint in good shape and help reduce the likelihood of a claim in the near term, and the customer feels like the dealership is giving them a great deal to make sure their car or truck looks good no matter the season.

And profits go up significantly. 

It's 'dry' coverage but because it's now bundled up with car washes, the warranty wraps around everything. 

Branding is Key

This is another opportunity where the ability to private label the product to your dealer brand is so important. A product offering like this is so unique that it lends itself to being rolled out to the local market to help build the 'why buy here' value proposition. 

'Shine Guard' or 'Appearance Guard' or something like that. Have fun with it…be creative. Something to let your local buyers know that the interior and exterior are covered no matter what and the included monthly car washes take all the worry out of keeping your car looking sharp. It's all about giving the customers something special.

BTW, We Can Help You With This

ExoGloss CarWash can be combined with ExoClean to offer this same package to your customers. We partner with a local car wash facility and we handle adding the washes and appearance protection for up to 5 years. It can be preloaded and we help you with all the private label branding you need to make it yours. F&I can increase profits through low cost for the basic plan and upsell to a higher amount of washes. Everyone wins.

Click here to find out more about how we can add this to your preload offering today.