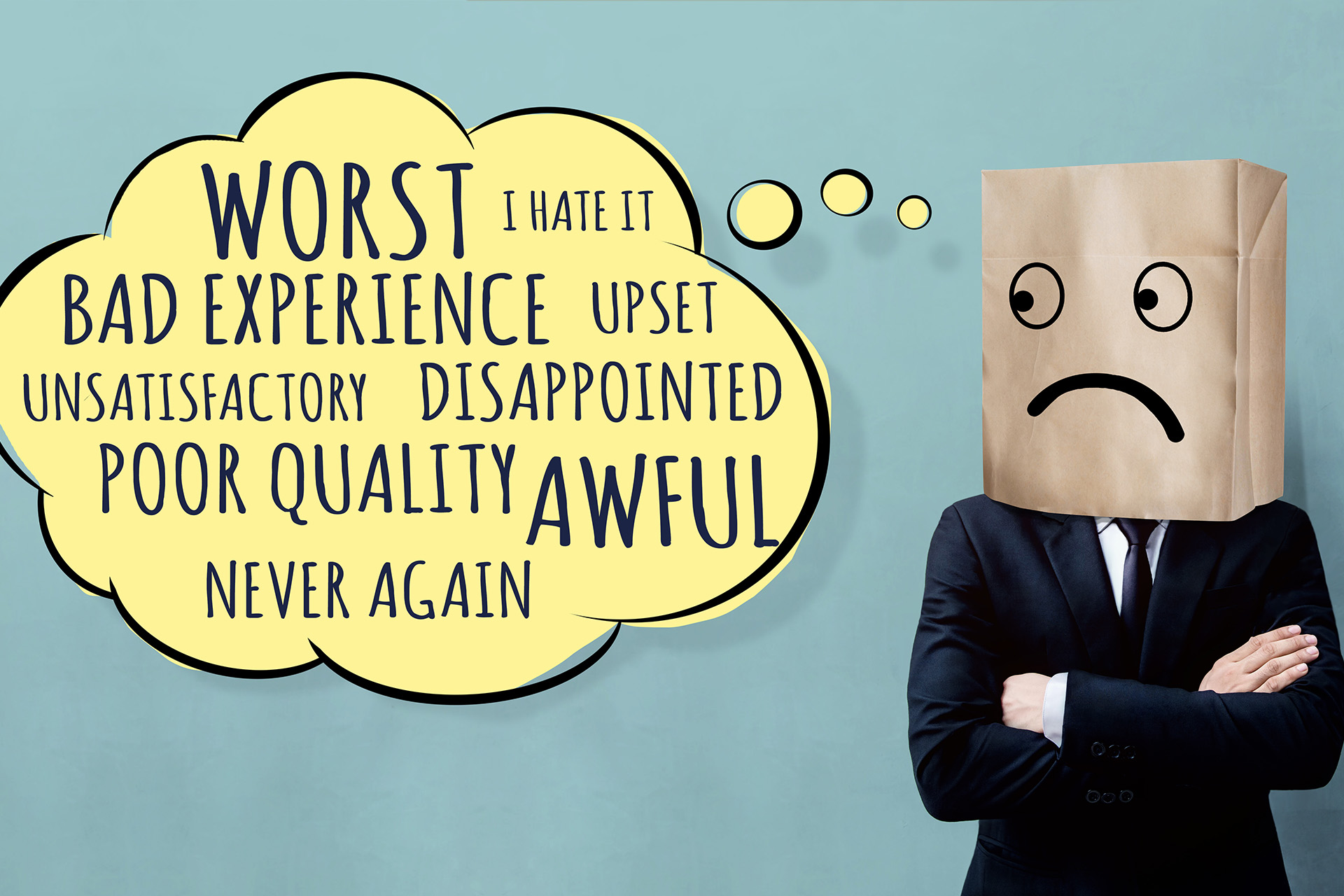 23 Feb

Best Practices to Handle Bad Online Reviews for F&I

We are ALL buying online these days. But what do we all do first? Check online reviews. We want to know more about other people's experiences before we make the leap ourselves.

 

For a car dealer, especially the F&I department, online reviews can be a tricky minefield to navigate. When a dissatisfied car shopper voices everything they think is wrong with the process to buy a car there, the reach is enormous. Auto dealership reviews influence a staggering 65% of consumers making it the 3rd most affected industry when it comes to the power of online reviews.

  

Here are a couple of quick tips for the F&I department and dealership in general to use to manage this issue before it does irreparable harm…

 

Make Sure A Seasoned Pro Responds

 

Consider having a dedicated online 'reputation manager' hired to monitor social media channels where the store has a presence and the direct Google reviews. Have this person trained up to tackle these reviews and/or posts within 24 hours or less. Studies have shown that the quicker you respond to a negative review, the less affect it will have on the consumers that are considering your product or service.

 

Call them whatever you want but empower them to speak for the dealership in a consistent and empathetic voice.

 

Empathy Matters…

 

A person who feels compelled to post a negative online review, most of the time, really does feel strongly about their personal experience with your dealership. 

 

If someone says something negative about their experience within the F&I department, have your reputation manager approach it first with empathy. Assume their concerns are accurate and respond with kindness and grace. Own up to the situation, explain how it can be fixed by the dealership, and offer a direct conversation to help make the issue better. It's all about letting them know you hear them.

 

Happy Customers Can Help A Lot…

 

This should go without saying but too many dealerships are not actively doing this. Simply ask the customers who you know are insanely happy with their buying experience (and F&I experience) to post a review stating just that. Shout it from the rooftops! Tell the world how awesome we are! Chances are they will be happy to do it.

 

Seeing more positive reviews will balance the 'optics' out for the few bad reviews that will pop up. If there are more positive F&I mentions, too, that will help balance things as well. F&I tends to get hammered but if some customers say their experience in F&I was easy, efficient, and overall enjoyable, that's golden.

 

When 85% of consumers say they 'trust' online reviews, it's important not to ignore the bad ones. Always remember that a good response to a bad review can be your dealership's moment to shine.