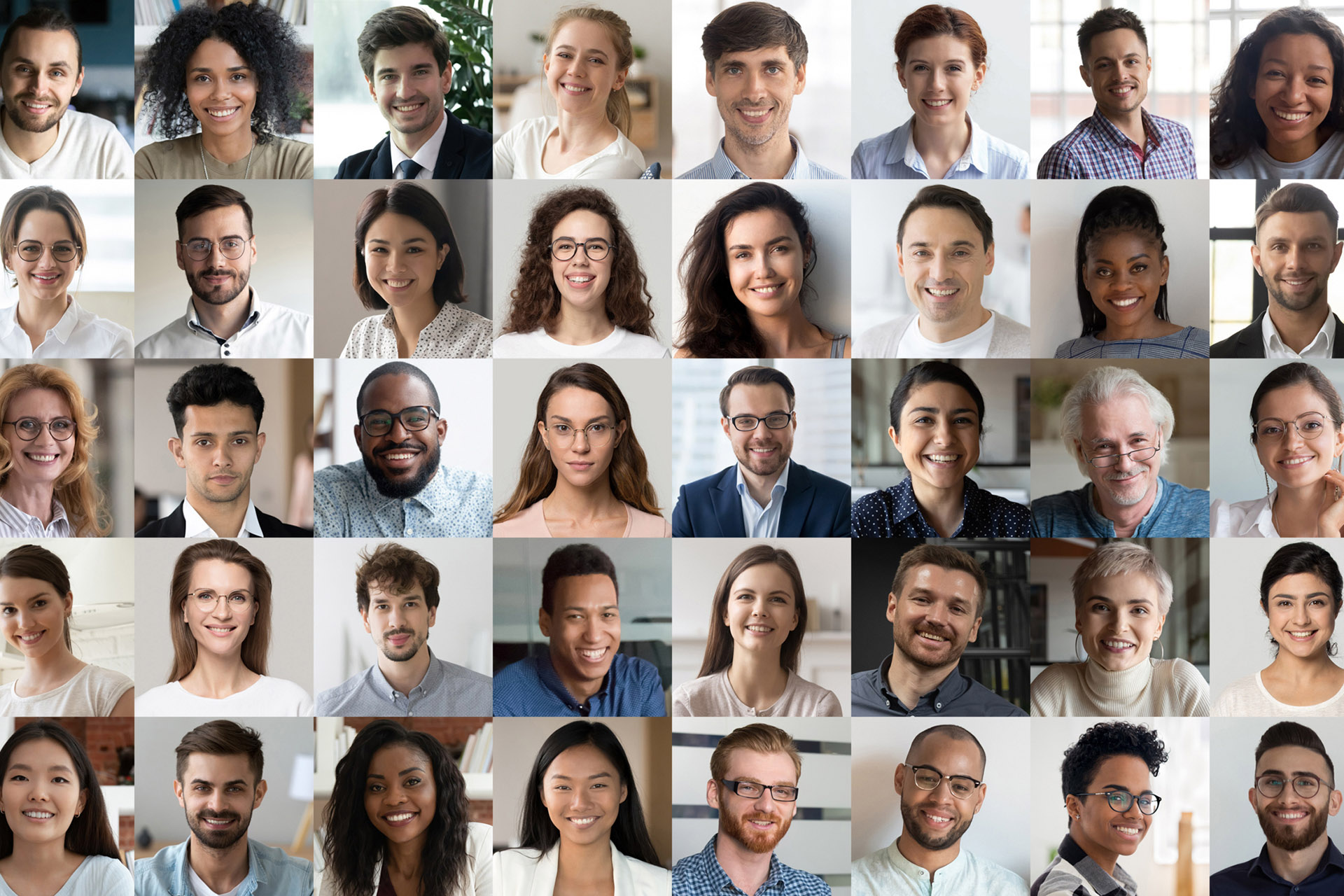 04 Mar

A Simple Way to Offer a 'Lease Protection' Package to Every Customer

Leasing has been making a significant comeback over the last decade and more car buyers are seeing it as a viable way to keep their payments low while enjoying the latest model and all the goodies that come with it.

But how can a dealer make leasing even MORE attractive with their local shoppers? What could be one simple thing that could give an extra level of protection for the car itself that even the leasee may not have thought of?

A standard lease appearance protection package.

Ok, that's a mouthful but you know what we mean. A protection package that hits all the right notes to keep the car in the right cosmetic shape to guard against reconditioning fees at turn-in.

So, how does that look for your dealership? Easy….let us walk you through it: 
Private Label Protection – ask your administrator if they can private label the protection package to your specific dealership brand. Make it a special product that shoppers think can only be purchased at your store…it goes a long way to differentiating you from your local competition. Put your name on it proudly!
Offer Easy Payment – Make sure buyers have the chance to pay for this affordable appearance protection out of pocket so that it doesn't interfere with the lease terms (which are always a bit tricky). If the package is priced well, it should be an easy sell to put it on a credit card.
Make Sure It Covers A LOT – Your bundle should include interior/exterior, key replacement, PDR, windshield, alloy wheel, and even throw in 24/7 roadside. All those protections keep the new leasee from any worry about charges to replace a scraped wheel or a lost key. Saving a new leasee from these potential fees will be valuable.
Your dealership can name it anything that makes sense and fits with current marketing branding but make it catchy, something that really drives home the benefit of spending this extra amount to make sure their new lease looks as good when they turn it in as the day they drove it off the lot. 
Have the sales staff properly trained to reinforce the value of the 'Lease Protection Package' (has a good ring to it, doesn't it?) by showing the customer what the real costs are for fixing a dent or repairing an alloy wheel. The advantage of turning in a lease is being able to walk away without any additional costs, not having an unexpected bill to sour the experience.