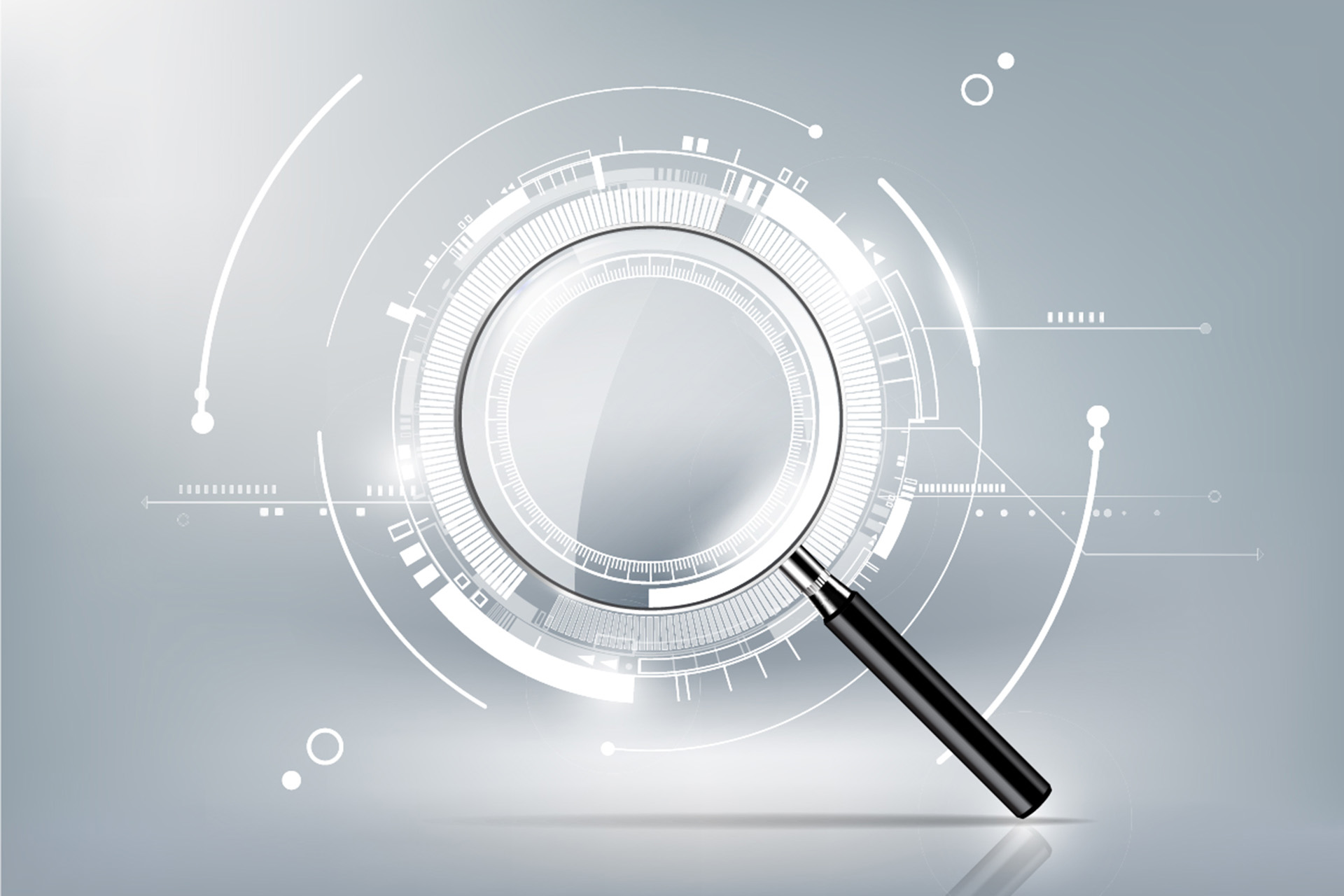 08 Apr

3 Simple Ways to Increase F&I Transparency & Still Hold High PVR

For decades the F&I department of every dealership has had the reputation among car buyers as being some horrible financial black hole whose very existence is meant to get car buyers to swallow high interest rates and pay for products they don't need.

But things have changed. The recession and subsequent consumer safeguards that came as a result have forced a greater sense of transparency throughout the industry. F&I managers often have to be certified, they are constantly educated on new regulations, and have their deals audited and scrutinized for ethical practices.

The one area that some dealerships still struggle with is the loan negotiation process with the customer. It can be a delicate balance between the sales manager's needs to move the unit, the customer's need for a reasonable payment, and the F&I manager's need to make a living.

Here are a few ways to help navigate that potentially uncomfortable intersection between the three and maintain a high PVR–

F&I Handles the Numbers from the Start

When you have salespeople or the sales manager quoting payment terms and rate, the F&I manager has now been put in the unenviable position of having to potentially deliver the bad news if the FICO or overall credit worthiness ends up being out of line with that initial quote. Your F&I personnel should have a good command of what banks will buy, whether it's commercial lenders or OEM finance arms.

Let them do what they do best…give the customer the most informed and reasonable approximation of the payment. Nothing is worse than unwinding the numbers when they come into the F&I office.

Be Honest & Empathetic 

Your customer may have come in looking for OEM 0% interest deals they saw advertised but as we know, not everyone qualifies for those deals. If the customer pushes back or wonders why they DON'T get it, respectfully go over the fine print on those offers and resist the temptation to gloss over it and start focusing on payment or product, etc. A clear explanation and a touch of empathy goes a long way to preserving the deal for everyone and maintaining a strong CSI.

Be Creative

For the same reasons trainers tell your F&I managers to be using a variety of methods to sell products (interviewing, menu-based systems, etc), they should also be creative when negotiating loan terms. Every F&I manager should have a commanding knowledge of what banks buy deep, what banks will consider B-C paper or subprime, and how far their OEM finance companies will bend to help dealers make their numbers.

F&I managers can be transparent without tanking their per copy numbers by taking control of the quote process, respectfully tempering expectations regarding loan qualifying, and simply presenting a creative menu of finance options. An open process can go a long way to keeping profits high and customers happy.

TruWarranty is here to support dealers of all sizes with training and compliance support. Click here to see how we can help keep your F&I staff sharp and successful.