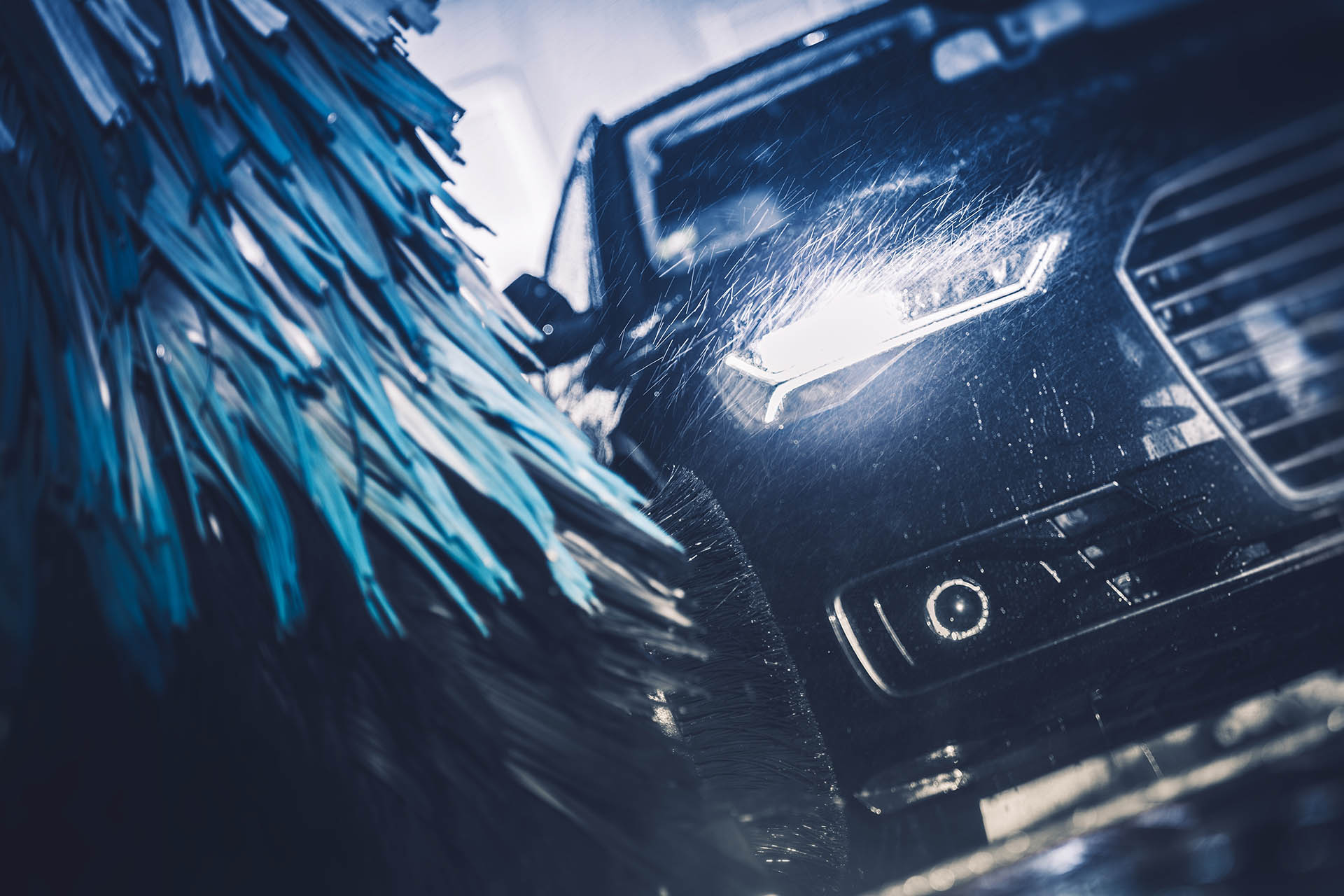 19 Apr

A Few Tips to Help Sell Car Washes as Part of Appearance Protection

Car wash programs are not new to the F&I office. As the menu has grown over the years to include more appearance ancillaries, car washes have become a nice little added bonus for busy new car customers who want their ride to look great month after month.

But there may be some customers who are not sold on the idea of paying for car washes as part of the exterior appearance package, thinking it's not necessary or that they can just handle it themselves in their driveway.

True, they could but this is where your F&I staff can shine (excuse the pun!) and drive home the value of having the comprehensive appearance package coupled with car washes for the ultimate in exterior protection.

Here are a few quick tips to help sell this add-on –
Explain how the car washes further protect the paint from the everyday problems of bird waste, tree sap, etc. The car washes strengthen the paint sealant that comes with the car (if you opt for 'dry' protection with no chemical).
Adding car washes helps with higher resale or trade-in value. If the car has always been professionally cleaned within a regular interval, it will look better and appraise for a higher amount at trade-in.
It can be cheaper than buying car washes one at a time….in most cases, significantly cheaper. Why pay more? Lock them in now for less.
When combined with interior/exterior, it's protection that can also make sure there are no recon fees when the lease is up and you have to turn over the keys.
Click here to learn more about the ExoGloss Car Wash program and how you can add thousands every month to your bottom line and help your customers keep their car looking new longer.