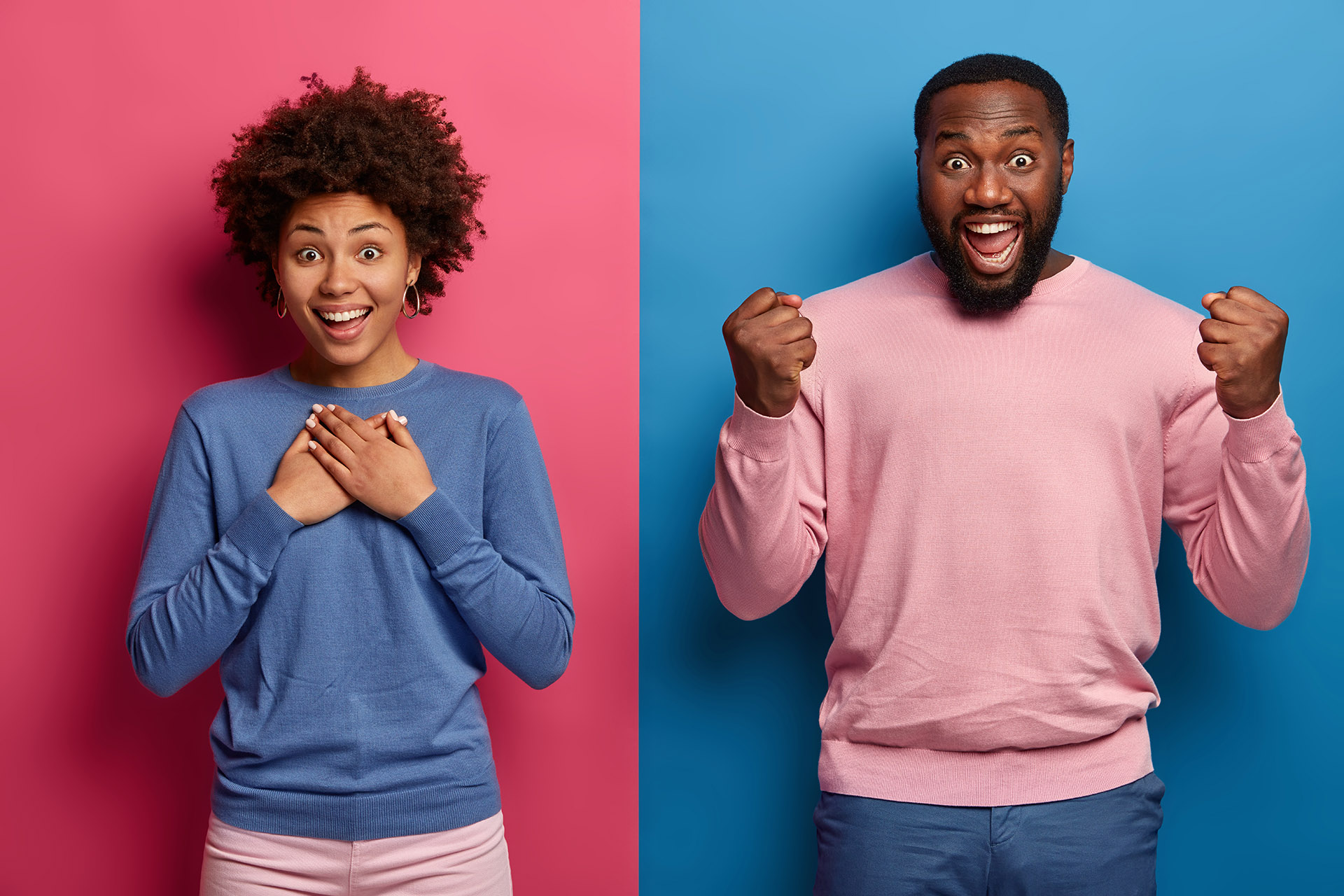 29 Apr

First Time or Second Chance Buyers Can Benefit from ExoBundle, Too

Are there special selling situations where a preloaded appearance bundle may be a perfect fit? Of course we think it should be on ALL vehicles sold on your lot but perhaps there are certain selling situations where a full appearance package could be positioned in certain deals for certain customers.

So imagine you have a pretty robust second chance program or even a first time buyer program at your lot. These customers have a unique set of challenges when purchasing a car.

The first time buyer is inexperienced about the entire process and is buying their first car. The entire process is new to them…negotiating the price of the car, going through F&I, and having to wade through the mountain of paperwork just to drive it off the lot. It can be intimidating for a young buyer.

Preloading a comprehensive ancillary package to help handle all the little things that can go wrong during the loan term (PDR, key replacement, interior/exterior, windshield, alloy wheel, etc) helps give them peace of mind that they won't have to come out of pocket for these repairs while making their first new/used car payment. The payment alone scares them enough but them what if they have to replace a remote key fob? Yikes.

The same can be said for the second chance buyer. They are taking a higher interest rate and probably having to provide stips like POI just to get the deal done. Now imagine that buyer stuck with repairs or replacements while making their much higher monthly payment.

Offering this buyer an ancillary package included at a reasonable cost makes those small worries fade as the F&I manager makes the case that this bundle covers many of the routine things all buyers may have to face only now they won't have that financial worry…the dealership has made it a reasonable add to the sales price and it can be financed for a few dollars or less over the life of the loan.

Position this as a win-win for the financially challenged borrower and it should stick the great majority of the time. Extra easy profit for the dealership as well. Extra win!

Click here for details on how ExoBundle can help set up and private label a comprehensive bundle for buyers who may need a little extra protection for all the little things that can add up so quickly.