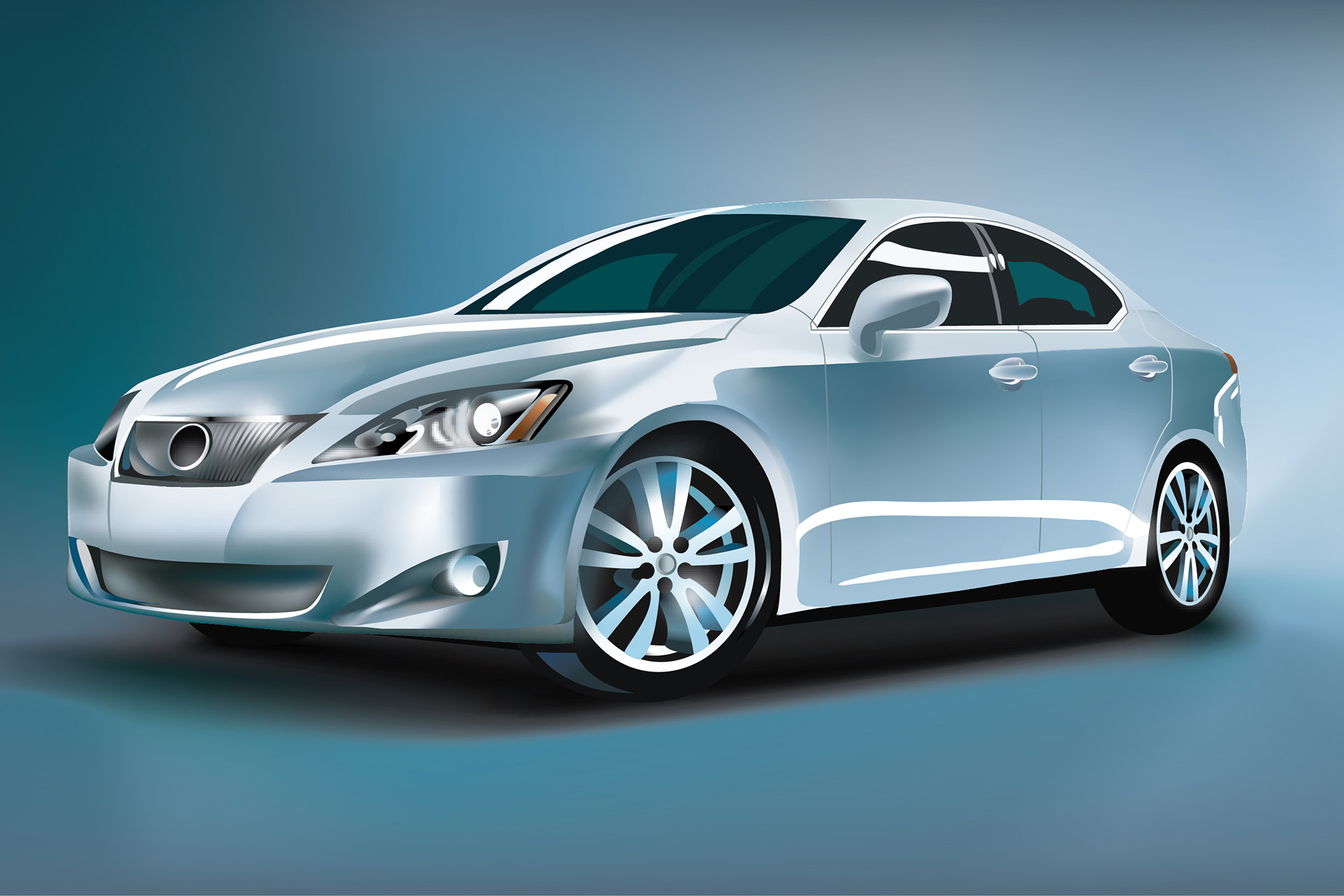 04 May

How an Appearance Bundle Can Help You Get Better Trades

Selling a new car is more than just moving the unit and satisfying floor plan requirements. It's also priming that new car sales to come back around as a high quality front-line ready trade when the loan is up (or before).

One of the things every used car manager is tasked with is assessing the ACV or actual cash value of the car. A lot goes into that number, well beyond what benchmarks like Black Book say. Miles, body condition, and the over appearance of the car matters…

Here's where dealers have a unique opportunity to offer an appearance bundle on every new car sold. Beyond just the sheer expected profit (which can be substantial), having every new car sold with this protection for both the interior and exterior helps increase the chance that the vehicle comes back in decent shape. That it looks good enough inside and out that it could easily be a front-line ready trade with less reconditioning than most.

And of course this is exactly how you position it to your customers. You want them to have a trade that gets the maximum value towards the cost of the next new car they want to buy from your store.

Preloading appearance ancillaries, whether you pick wet or dry, is an easy way to help increase CSI as well. If your sales team does a good job of explaining why it's preloaded into the cost of the car and explains the day-to-day benefits as well as the advantage for trade-in value, there should not be many that say no or insist you remove it.

Some products are just easier than others to convince a car buyer to purchase but with a reasonably priced appearance bundle like ExoGloss, it can be a powerful tool to make sure the new car comes back as a good looking trade.

Click here to see how ExoGloss can help your store set up the perfect appearance bundle today. We make it easier than any provider…promise.