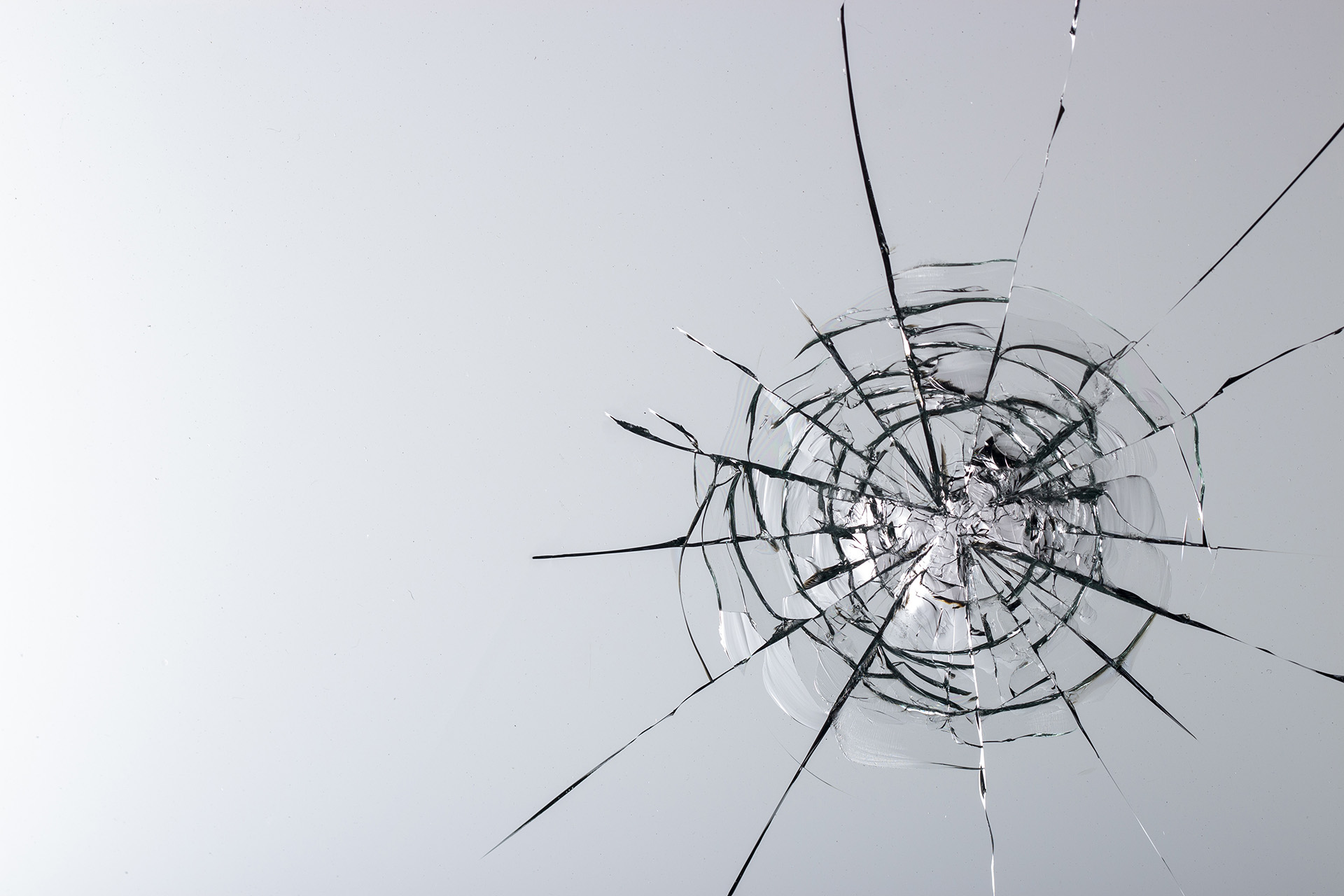 12 May

Windshield Coverage Should Be an Easy Sell. Here's How…

Whether your next buyer is financing or leasing, there are plenty of aftermarket F&I products to sell. Your menu is packed with things to sell but when it comes to appearance ancillaries, there is one that should be an easy sell to every customer.

Windshield protection.

Ok…not the easiest maybe but one that should be considered as a preload if you can or part of a larger ancillary bundle of your dealership is starting to shift to that model.

Many customers will push back saying that their car insurance offers a supplement for cracked or broken windshields and maybe they do. The trick is to frame it as a dealer-offered protection that has a seamless and fast claims process to get their windshield repaired as fast as possible with no deductible.

If it's preloaded on the buyer's order, it can be competitively priced and barely make a dent in their monthly payment. They won't have to bother with their insurance company and potentially see an increase in their premium due to having a claim.

And every lease customer should have it preloaded as well. All an F&I manager has to do is talk about the cost of having a windshield replaced or repaired when they have to turn in the car. Reconditioning fees are killer and no one wants to come out of pocket after they turn the keys in.

Offer it as a stand-alone product to lease customers or part of a more comprehensive package that can handle all the cosmetic pitfalls that can happen at the return.

ExoVision, powered by ExoGloss, can help your store apply and implement this protection on the entire inventory. And even if you are an independent dealership, this useful protection can go a long way to showing your used auto shoppers that their car deserves the same level of included protection as new cars. 

Click here and see for yourself how easy it would be to include ExoVision on every car in inventory.