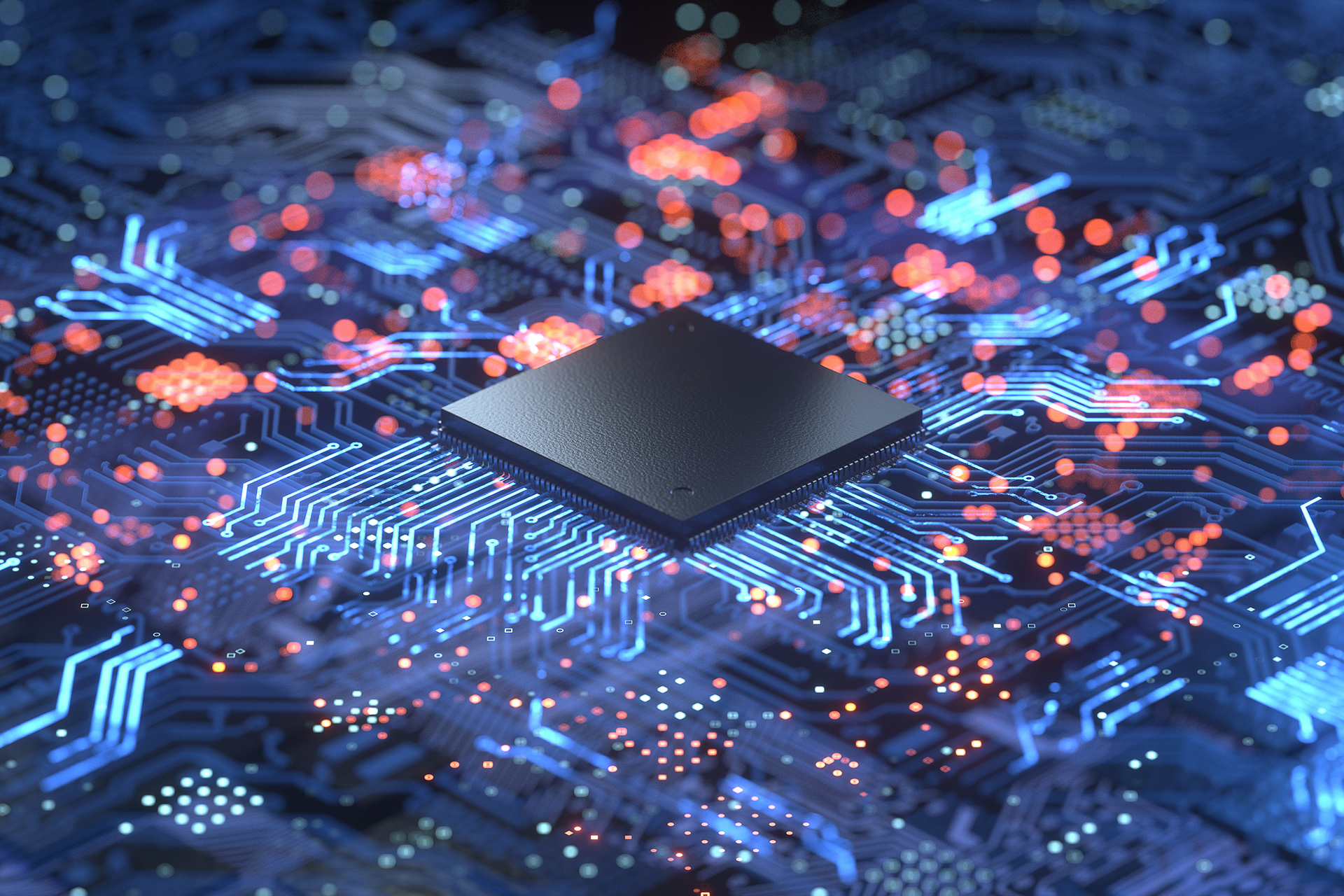 17 May

Leveraging a Preloaded Appearance Bundle to Add Value to Used Inventory

It seems like everyday there is another article about the semiconductor chip shortage affecting the new car manufacturers. It's so bad many of the OEM's have cut back on production and some, like Subaru, have stopped the line altogether until the supply chain catches up.

What does this mean for the used car market? Higher prices for one since now they are in higher demand and with fewer trades coming into the wholesale market, units in good condition with low miles are selling for the top-end of clean retail.

If your store had a decent inventory of quality used vehicles and if the used lot is what you are counting on to sustain sales until the new car inventory comes back to pre=COVID levels, not may be the time to add more gross with a comprehensive appearance bundle on every car.

If you have an in-house certified program or if your inventory is only 1-2 years out and low miles, consider adding a preloaded appearance bundle to make your cars stand out in the local market. Anything a dealership, franchise or not, can do to increase gross is critical now.

Car shoppers are willing to pay more for used autos in good shape with clean history and low miles (think off lease) because they may not be able to find the new car they want right now. Offering a reasonably priced appearance bundle including interior/exterior, alloy protection, PDR, etc. can make your inventory much more attractive than other lots in the market.

And even though the prices are higher right now, customers should still be willing to pay for the extra protections included in the price of the car without much pushback. After all, it's there to make sure the car looks good for years to come and to help avoid unexpected cosmetic repair or reconditioning costs. 

The chip shortage is not forecasted to last forever and the supply chain will correct itself but in the meantime, add real value to the best used units you have on the lot. Give the buyers protections they may expect only on a new car and you should see a very low level of objection.

ExoBundle, powered by ExoGloss, has a full suite of products already assembled for easy addition to your best front line units or the whole inventory. Private labeling is available to help bolster the 'why buy here?' value proposition and the claims process is second to none. Your customers will appreciate the quick response to claims and A+ customer service…all here to make your dealership shine against the local competition.

Click here to see for yourself how ExoBundle can add healthy profits to your dealership's bottom line and almost make you forget about the chip shortage (well…at least for a little while.).