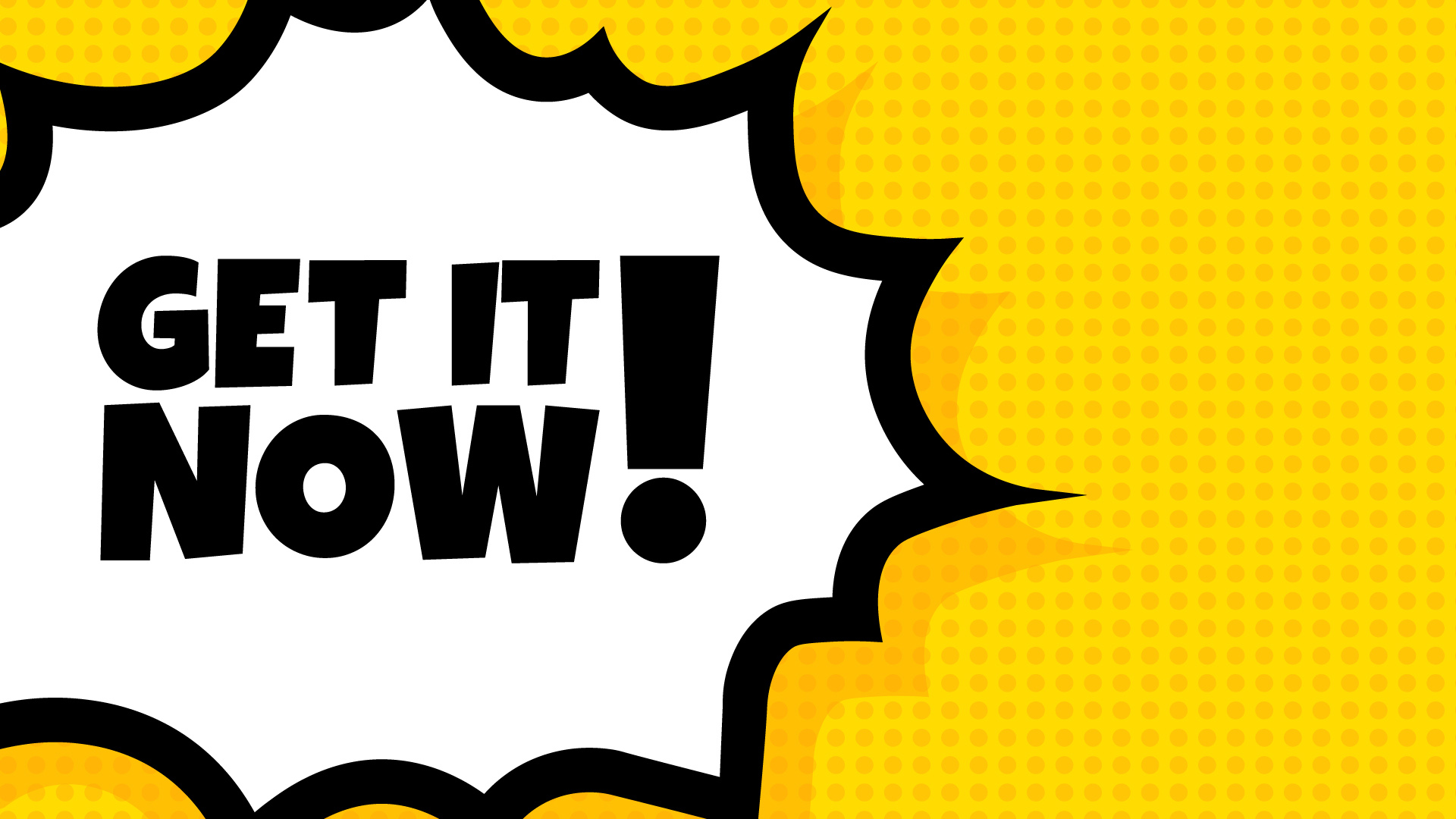 04 Jun

No Better Time Than Now to Offer Preloaded Bundles on All CPO Units

Headlines all over the country, when not talking about COVID or politics, are focused on the semiconductor chip shortage that is hobbling new car inventories. In some cases dealers have half the standing inventory they are used to having by this point in the year and is causing grave concern for an economy just now starting to show signs of life.

This means good news for one part of the dealership operation…CPO and used cars. 

CPO's especially can be attractive to the new car shoppers who may consider a late model with low miles and the benefits of CPO for a little less than the cost of a new car. Dealers can steer them to one of these units and still make a decent profit…not to mention used cars are selling for an average of 18% higher than this time last year.

How do you make these vehicles even MORE attractive to the disappointed new car shopper who can't find the car they want…offer a discounted preloaded bundle on every CPO car. This increases the value proposition for them to consider CPO besides the added powertrain warranty and adding perks like PPM.

By offering a robust bundle that includes everything from interior/exterior and goodies like key replacement, alloy wheel protection, PDR, windshield and 24/7 roadside…you make the CPO vehicle MORE valuable and in this climate, it's important to make a buyers feel like they are getting more from this purchase than they may get from the new car they can't find.

ExoBundle, powered by TruWarranty, can set up every CPO unit with it's own preloaded bundle and help you with marketing support and private labeling. Don't lose that car shopper just because you don't have that exact model they want on the lot now. They are ready to buy and if you can make your CPO's more attractive than others in town, let us help you today. 

Click here to learn more about ExoBundle and how we can make every CPO unit irresistible to your next customer.