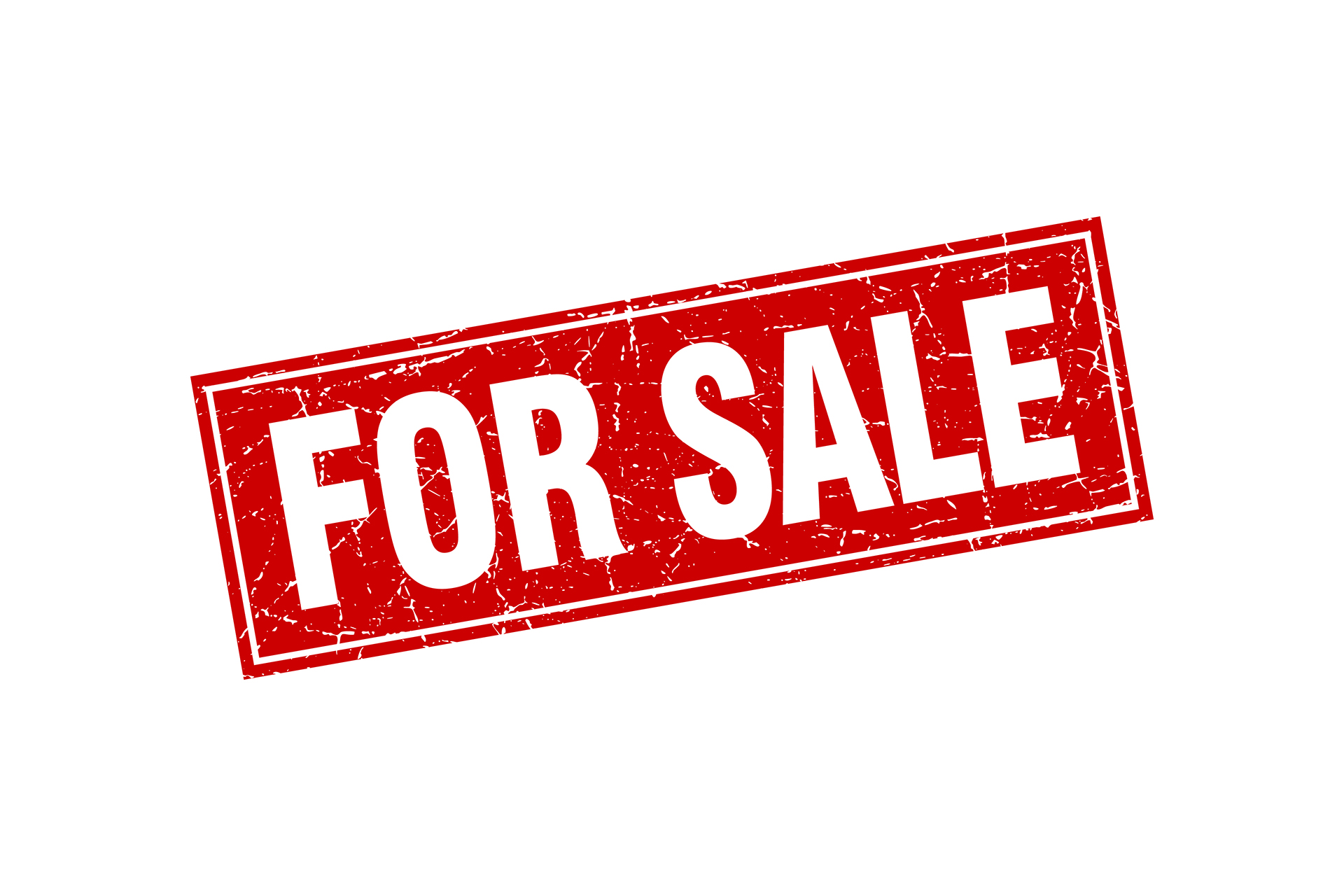 28 Jun

If Your F&I Administrator is Up for Sale, Consider a Change.

In the last few decades, private equity firms throughout the US have been buying up businesses across industries with the intention of turning ailing brands around that have hit hard times.   

Over the last three years, the automotive aftermarket has also been shaken up by not one but several major acquisitions of F&I administrators by private equity firms. 

What is the Downside?  

F&I agents and smaller administrators rely on being able to hold a certain cost for their products and services. If you have a private equity firm come in with their promises of increased sales reach and back-end support, it can come at a price, sometimes a big one. 

What we're seeing now in the market is increased pressure put on these acquired companies to turn a profit sooner and the way they force that initially is to have the costs to the dealer increase.  

Now the VSC, GAP, and other ancillaries ALL increase in cost. It gets passed on through the agents and now the dealer has to compensate for the higher cost with higher prices passed on to the customer. 

Prices go up. Margins get slim. Dealers lose profits. 

Consolidation is Bad for the Industry

Acquisitions can also result in fewer agents in the F&I channel. Those agents who have built their business through years of cultivating relationships with local dealers could be looking at either selling their book to a larger company as a result of private equity deals.   

What's the Answer? 

For dealerships, the answer is simple. Make the conscious decision to work with an F&I administrator that is NOT for sale to private equity. A company that values the relationships established with agents across the country and has the full service support of your F&I department needs to be as successful as possible.

But more importantly, work with a company that doesn't have to increase back-end costs of products and services to satisfy private equity requirements. Click here to see how TruWarranty fits the bill to be the administrator who is NOT for sale. We're here for you, not the PE firms.