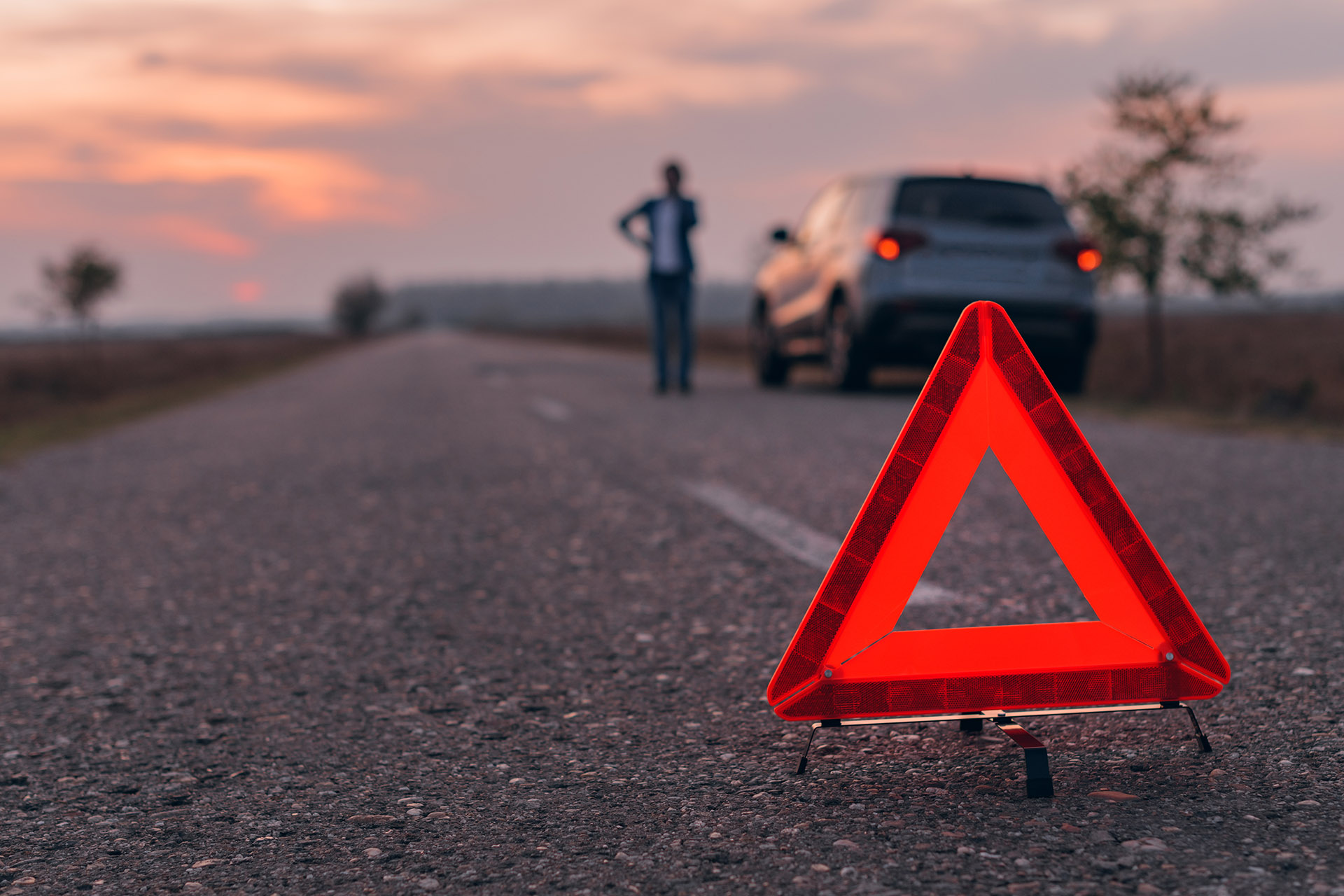 11 Jul

Don't Let 24/7 Be a Sticking Point in Your Ancillary Bundle

Car shoppers always have an objection to F&I products. For many, they have been programmed to say 'No' to everything offered no matter what the value may be. It's a tough battle to wage these days especially now that buyers are being expected to pay more than ever for cars, new and used.

If your store is considering offering an ancillary bundle on your existing inventory, one of the common objections may be on the one component that shouldn't be an issue…24/7 roadside assistance.

The ExoBundle offers this as a primary feature and often F&I managers will hear some pushback on this being a part of it. Some customers may ask that it be removed or the package discounted.

Of course that's a bit difficult to do if it's bundled. But what are some of the ways you can counter it's removal?
If the customer claims they already have coverage with their car insurer, ask them to check that while in the F&I office, Most insurance companies have an app that explains the coverage…have them verify it's included. The truth is not every policy has that standard 24/7 roadside and some have it for an extra fee.

AAA often comes up and while it's a wonderful service, it can be costly every year to renew. Show a cost comparison and show that your inclusion of it in the bundle may end up having it be cheaper initially. When the coverage expires, THEN they can sign up for AAA.

Some manufacturers' standard warranties include 24/7 as part of their bumper-to-bumper coverage. Again, double-check that, look for any deductibles or hidden fees, and see what the exclusions are. Your plan through your administrator (hopefully ExoBundle) will likely be better because it's for all roadside issues, not just warranty-related breakdowns.
Don't be afraid to pushback a little in these scenarios if the buyer wants 24/7 removed from the cost of the bundle. It's such a small back-end cost and carries such a high ROI (because let's face it, we ALL need this service at some point in our driving lives) that it should be easy to show how important it is to simply keep it in the bundle so they are protected from life's unexpected roadside inconveniences.
Click here to learn more about ExoBundle and how 24/7 is just one valuable part of a bigger ancillary package designed to add an easier profit stream for your dealership.