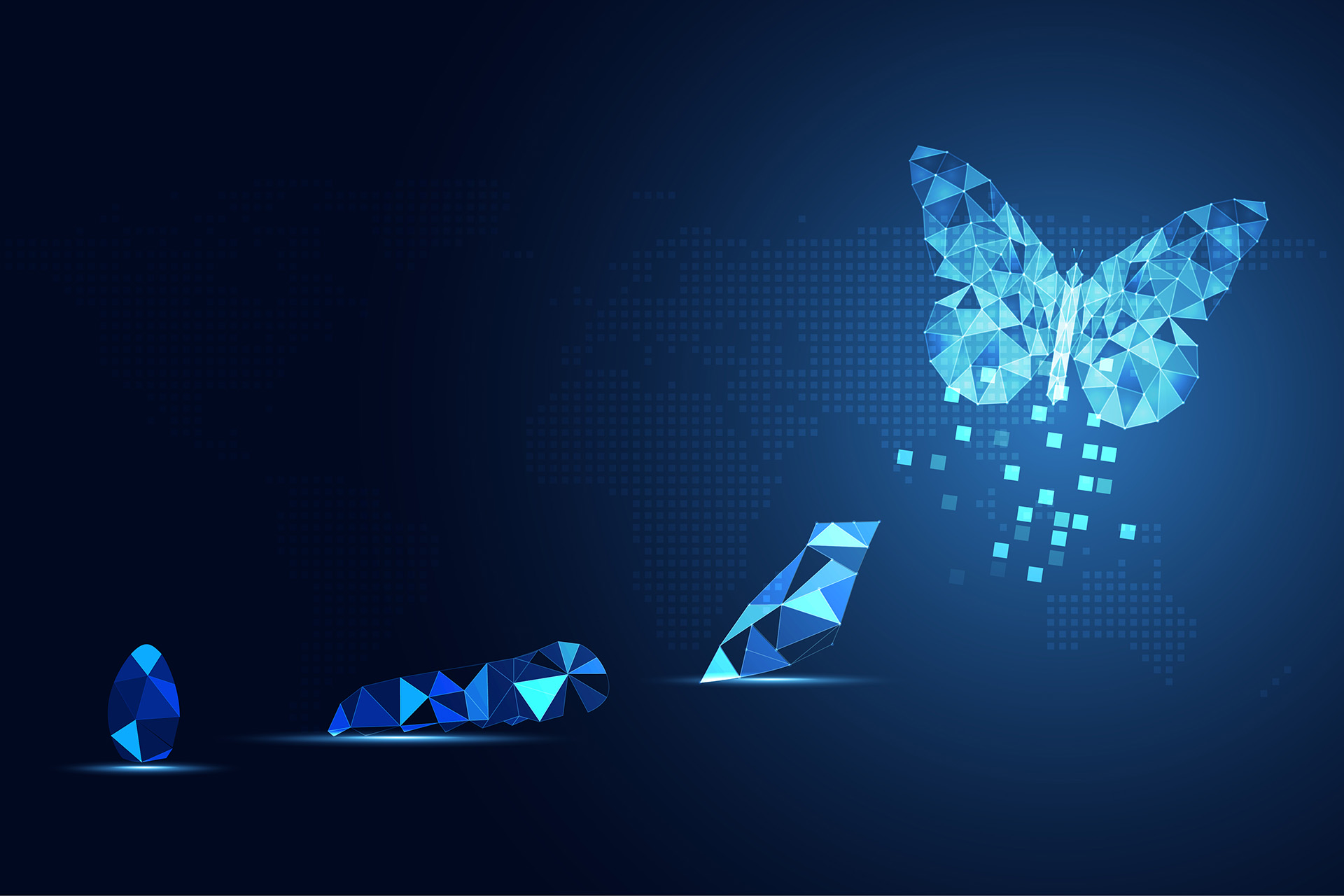 17 Jul

In the Evolving Digital Selling Landscape, Do You Still Need F&I? Yes.

Even during a pandemic, dealers still grapple with whether or not they feel like F&I is still needed as more embrace the digital retailing experience. 

The F&I department is still an important and profitable part of the dealership. The F&I manager's role has evolved and become more consultative. Many top producers are willing to engage more out on the sales floor, email buyers with product information or offer to Skype/Zoom with an online buyer to answer questions and help influence them to come into the store. The old ways are gone…now it's all about establishing trust and fostering a non-threatening selling experience and they are now trained to offer that support online.

A well trained and professional F&I manager will embrace new technology, not run from it. They will be more customer-focused, not pay plan focused. That will result in higher PVR, higher product penetration, and most importantly, higher CSI. 

F&I managers shepherd the customer through so many crucial parts of the car buying experience and as such they can actually increase sales long term by increasing customer loyalty. They protect the dealership through executing the proper disclosures to buyers, they increase cash flow by getting deals bought quickly, and can even jump in and help make a sale when needed.

No software program or flashy touchscreen can replace all that. The human touch is still needed and F&I managers will always play an important role in the car buying process. It's morphed and changed in positive ways and should be seen as one departments that will be important in helping franchises weather the COVID recovery and the chip shortage with steady profits and helping buyers embrace the digital delivery experience.