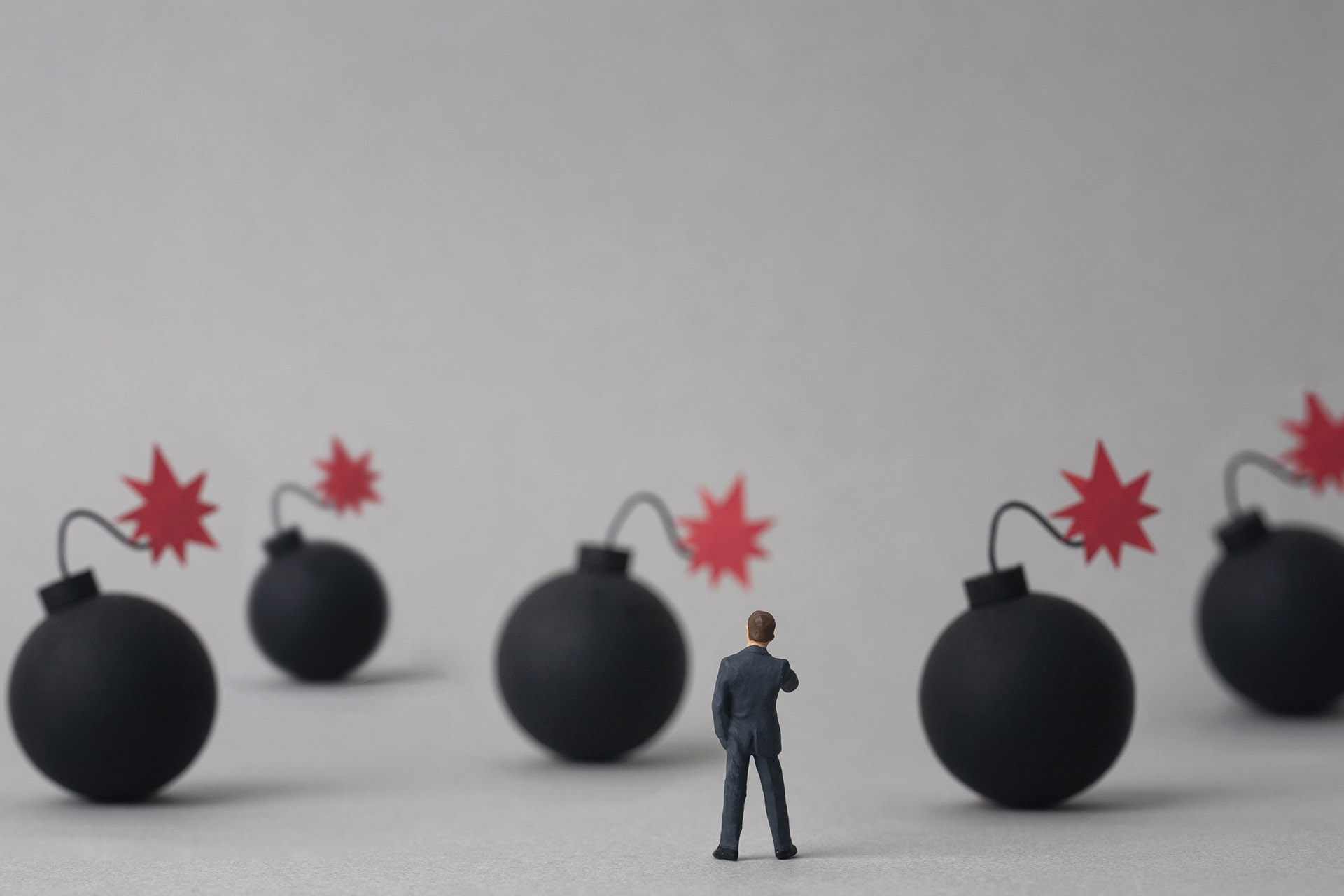 11 Aug

The Advantages to Hiring a True Rookie in F&I

Staffing the F&I department can be a tricky minefield to navigate. Do you hire from within and train someone up from sales or do you go to an outside hire…poaching from another dealership to make sure you have someone with experience? Both of these scenarios are fairly common in the industry, but it ignores the other less thought of alternative…

Hiring someone with NO experience. Like, ZERO F&I experience.

Pros to Hiring a Rookie in F&I –
Getting a fresh perspective is a good thing:

A rookie coming from an entirely different field may be able to bring new insights to the sales process. If they come from a commercial bank, they may already be used to analyzing credit and could have some new tactics to sell products similar to what F&I sells.
Train Them Your Way:

 There is something to be said for being able to train an F&I manager the way you want and in a way that aligns with your dealership's philosophy and brand. No bad habits to break from their experience at other stores.
They Are Not Jaded Car People (Yet):

 Adding a rookie to the department can be invigorating to the vibe in the department. No sour attitudes about the car business or exchanging stories about the bad GM across town.
Eager to Learn & Grow:

 Rookies with no prior car business experience know that they will be taking in as much training as they can handle to get them ready for their first deal. They can have a more open attitude to learning whether it's in-house training with your vets or classroom training at F&I school. No 'know it all' attitudes to suffer through.