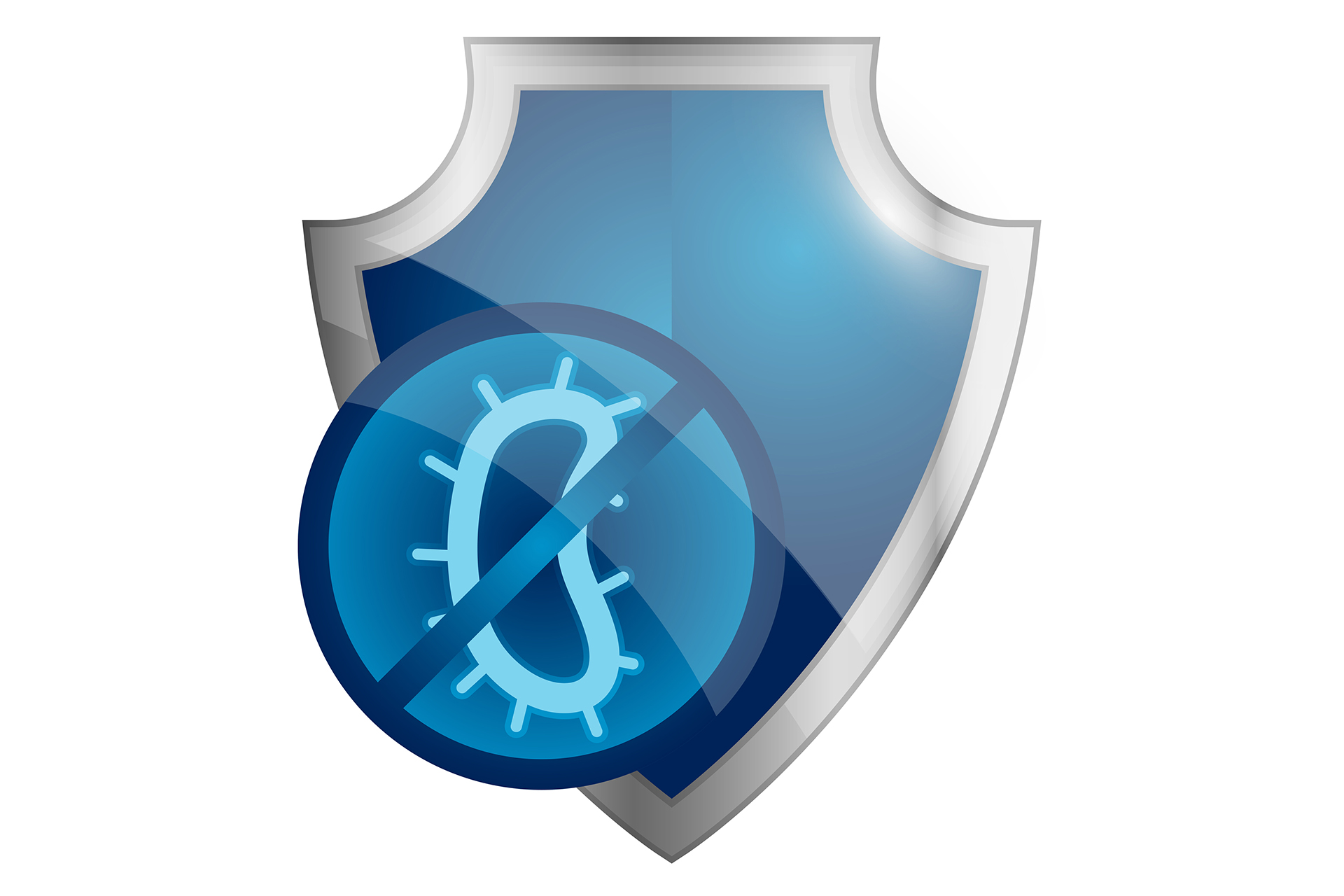 17 Aug

Don't Shy Away from the Antimicrobial Upsell

Antimicrobial protections have become something nearly every car buyer expects as part of the car buying process. With COVID still lingering and in some states getting worse through variants, this antiviral interior protection is a critical step in helping keep people safe and our cars as germ-free as they can be.

If your dealership is offering a preload antimicrobial on every unit with minimal coverage of a few months, you could be missing out on additional revenue if you're not upselling to higher coverages.

Let's say your current antimicrobial is included with every unit. Your buyer comes into F&I and has the protection explained (if not done by sales already which they should) as having 60 day protection coverage. That's not very long…yes, it's something but with the pandemic far from totally 'over', that's not long enough.

Your buyer could be offered a 12 month/12k protection coverage for their antimicrobial treatment for a nominal fee of $159 (for example…your price could vary). The buyer feels better knowing they are protected longer and the inexpensive fee can add a TON to your monthly profit margin. 

100 units at $159 = well, you get the picture. It's a profit stream that can make a big difference at a time when every dealership is looking to recoup ground lost in the last year.

Upselling is never a given, though. Bring your 'A' game and ask the right questions to help the buyer understand that extra coverage against viruses while the variants are shifting and changing is DEFINITELY a good thing right now for everyone. Will they have different people in and out of the car? Are they taking road trips in the coming months? Do they know anyone who has had COVID? Not a fun question to ask, of course, but it reminds them that this virus can hit anyone at any time. After all, most of us know someone who has had it unfortunately. 

And price it well…don't give the appearance that your dealership is out to overcharge buyers. 

Click here to learn more about how you can easily add ExoPreload to your existing inventory and upsell to ExoClean for a solid 12/12k coverage at a crazy-low backend cost. 

Don't miss out on revenue streams that make sense and give your buyers peace of mind.