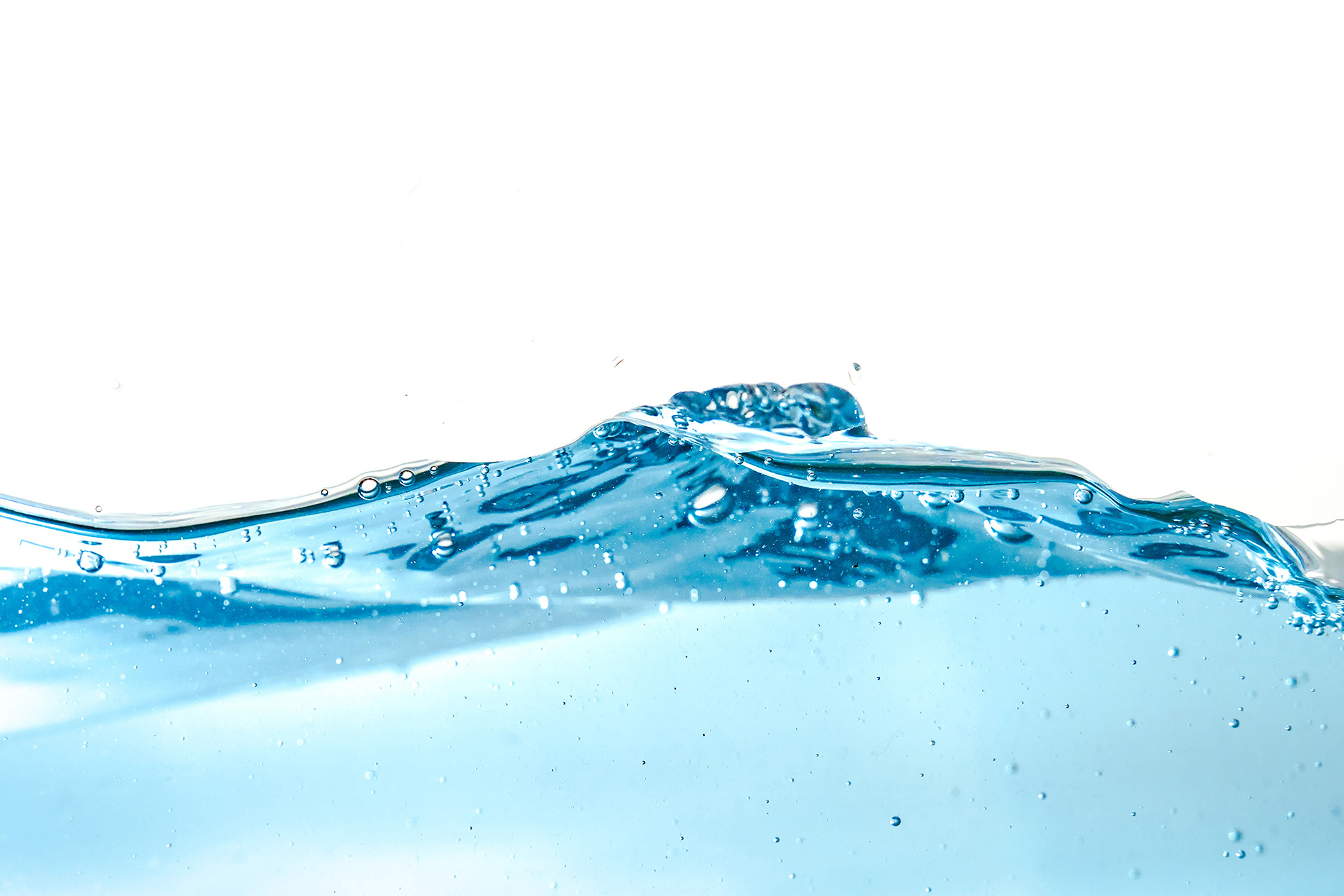 09 Sep

Is There A Case for 'Wet' Appearance Packages?

There are two ways to handle the interior/exterior appearance protections and we've spelled them out a few times here. But as a refresher…you have 'wet' application which is as it sounds – actual chemical that is applied to the unit by dealership personnel.

And 'dry' application which means no actual chemical applied but the protection coverage is the same for the buyer. They still get what came on the car from the factory and you are simply offering a term of coverage in case there are any issues with the paint or upholstery.

There is the obvious case for 'dry' coverage…cheaper from a labor perspective (no hourly wage to have someone apply chemical), a time saver (units can roll right out to the front line without making a stop in service for chemical), and still gives the buyer all the peace of mind they need.

But is there ever a case for 'wet' appearance protection? Maybe…let's see:
Customers will get the tangible chemical they might expect. Some people are just like that…they want to know they are paying for something to actually be applied to the car, regardless of warranty.
Your store already has dedicated staff to handle the application as part of the intake process. Maybe this staffer handles other duties as well as appearance applications and you don't mind paying them for it per unit.
The F&I department is not fully 'bought in' on the advantages of dry coverage and feels more comfortable selling it as an actual chemical application. Nothing wrong with that…it just shows that your staff is ok with the more traditional way of offering it to customers. After all, that's the way it's been for decades.
No matter how your dealership handles appearance protections, make sure you work with an F&I partner that can easily shift between the two depending on how you want to offer it. ExoGloss, powered by TruWarranty, has been at this for years and we believe dealerships should have a choice between chemical or no chemical based on the needs of their store and how their customers respond to it.
Click here for more information on how we can flip that switch for your F&I department. Wet, dry….we don't care. It's all about a dealer solution that is best for you.