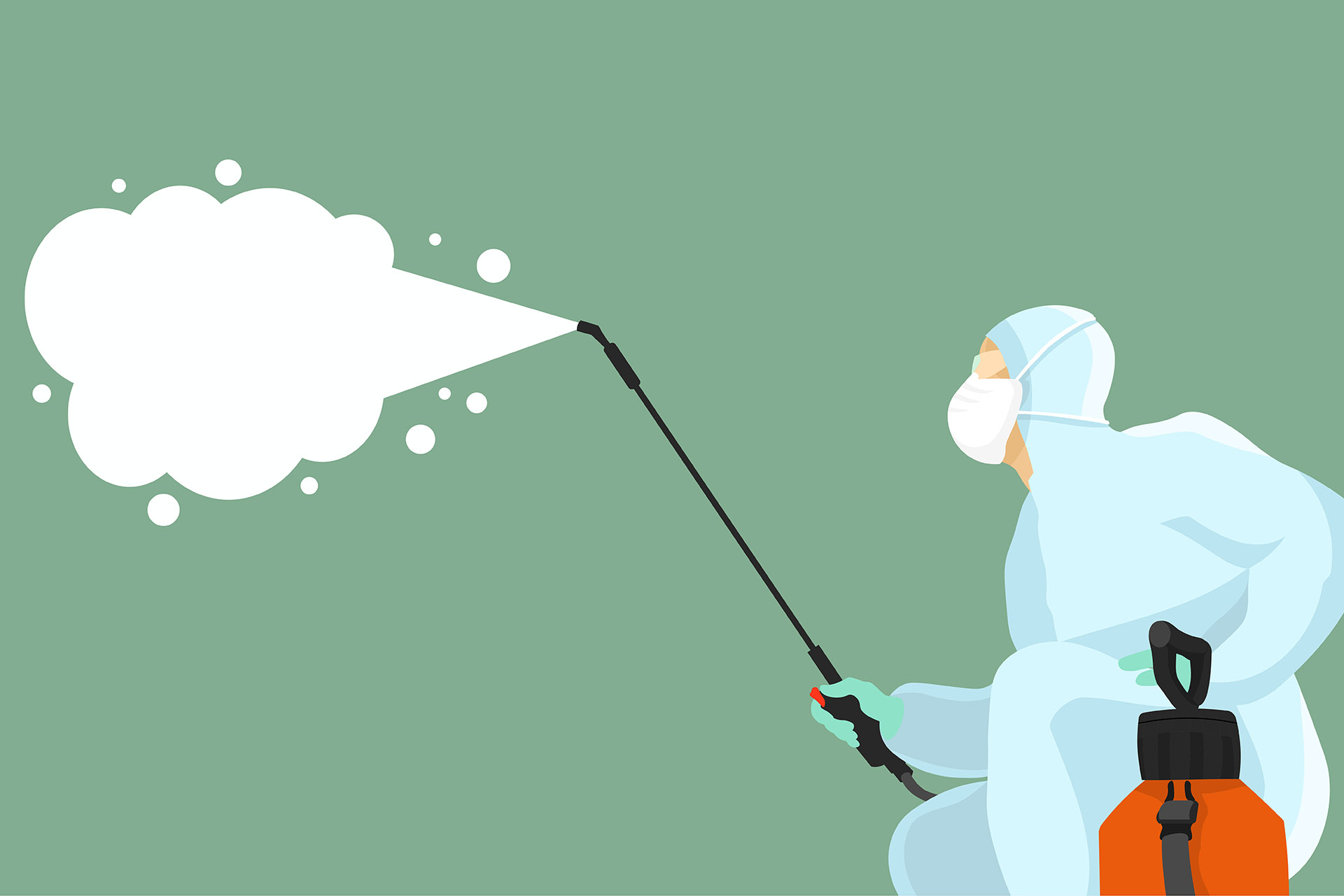 04 Oct

Don't Back Off Antimicrobials Just Yet…Variants Are Here (And More Could Be Coming)

Just when we all thought we were turning a corner with COVID-19, a new variant has slowed us down again. The Delta variant is making its way across the country and impacting industries far and wide. What does this mean for dealerships? It means don't stop offering antimicrobial protection as a preload just yet.

If your store has gotten away from antimicrobials under the assumption that COVID was fading from the consumer consciousness, think again. It's not a very expensive application and for the new units you do have, it's a valuable offering at a time when your buyers still have this worry on their mind.

Preloading it, whether as a nominal charge or for free, continues to make sense for every buyer. It gives them a year or more of peace of mind that even the Delta variant won't be able to live on the interior surfaces of their new car. 

Some people may not want to be reminded of the virus hanging around and still others may think it's silly to keep offering antimicrobial for the fully vaccinated buyer. Don't let that keep you from offering it to every car buyer. If it's free and white-labeled to your dealership, it will bring added high marks for CSI. Every car buyer wants to know that their local dealership is looking out for them.

If your F&I provider offers antimicrobial at a low cost, consider offering it for free as a preload and setting up a longer upsell for your F&I staff. Make sure both sales and F&I are ready with appropriate talking points about why your store is offering it and the importance of being as safe as possible until the variant subsides. 

It's not about fear, it's about the customer. It's about letting your local community know you are doing your part to ensure they have a safe driving experience.

Click here to learn how ExoClean can add a better customer experience at a time when we could all use a little peace of mind. Our program is 100% turn key and free for dealerships that offer our ExoGloss program. An F&I solution that takes your store to a new level with administration that is second-to-none…that's what your dealership deserves and that's why we're here.