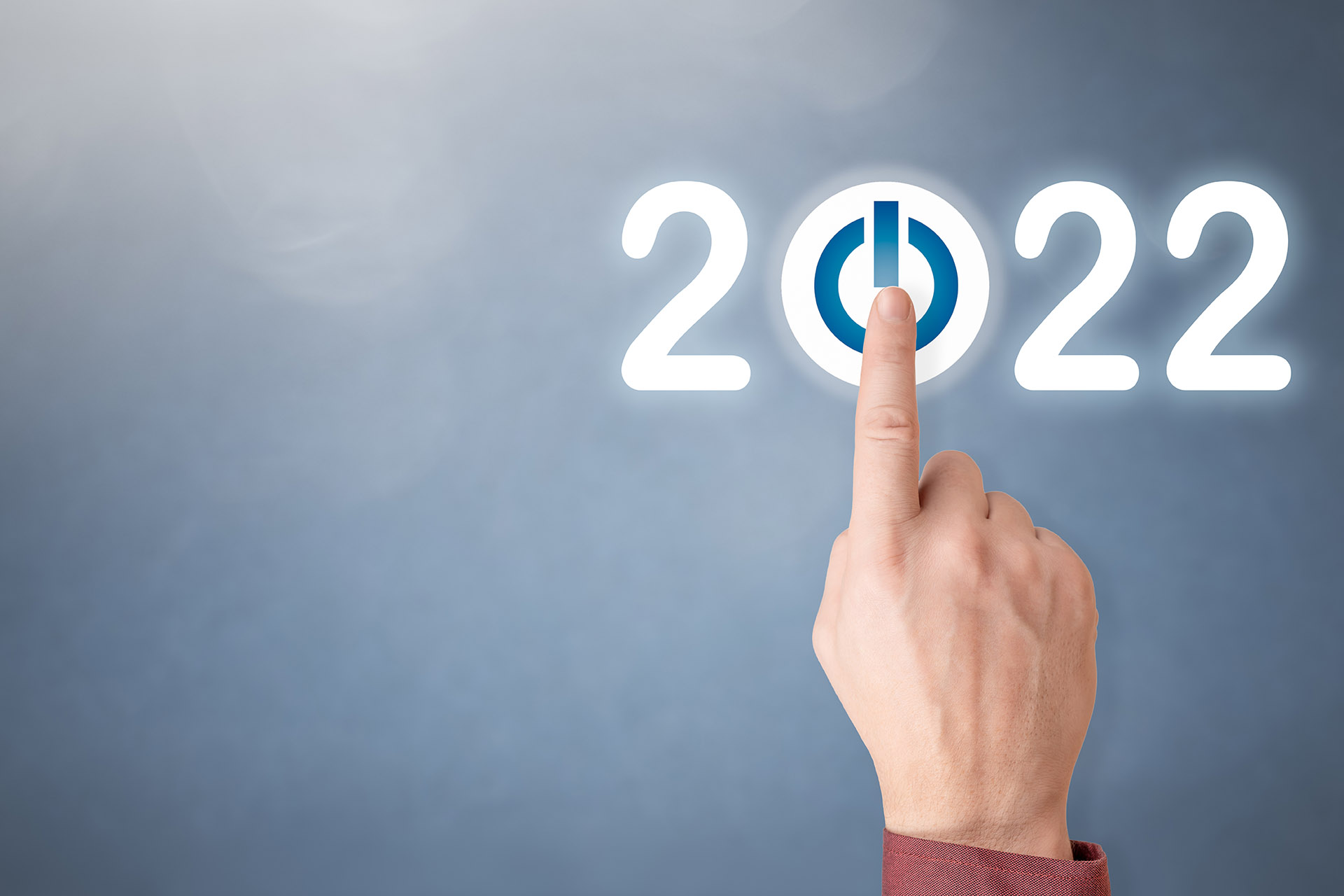 11 Oct

4 Ways to Be Ready for the Rest of '21 and Beyond

As the pandemic is hanging on from early 2020, dealers are having to weather the twin storms of the Delta variant and the chip shortage thinning new car inventories. 

As these challenges continue into the second half of 2021, it's worthwhile to prepare for not only how to close this year but think ahead to simple strategies to be ready for whatever 2022 may bring. 

Let's look at some simple strategies to help make future adjustments in F&I a little easier…

1) Understanding is Key – Not just understanding the market conditions for F&I but understanding what your customers are GOING through. Be aware of how the Delta variant may be affecting your local community.  

Be informed and that will fuel a level of empathy that will help make your interaction easier with buyers that may be struggling for whatever reason. Some lenders are tightening up on income and stips upfront. That can be an uncomfortable conversation but with a little positivity and empathy, F&I managers can put the buyer at ease and keep the door open for a decent PVR. 

2) Shift the Goals – Every F&I department starts the year with goals for PVR, yearly revenue, and staffing requirements to make it happen.  Though there is no way to predict when the virus and variants will start to dissipate, you can put in realistic goals based on a 'medium' worst case scenario.  

Be ready to adapt to changing market conditions but set realistic goals for the rest of the year and into 2022 should help set expectations that every F&I manager can live with. 

3) Remember the Right Questions – Buyers are gathering their information about aftermarket products online FIRST. They are doing their homework before ever engaging with dealer personnel. They may not know everything, though. Because of this it is more important than ever to ask the right questions early in their process. It's really a back-to-basics approach but worth reiterating.Sharpen the questions both in online interactions for touchless deliveries and in the box. 

4) Introduce F&I Early – If your store is heavy on digital retailing because of COVID-19, take the steps now to beef up your online F&I education. Consider content that helps explain all the products available to them. Have an F&I manager participate in an online chat. Offer video conferencing to have a more direct interaction to go over their menu options.

Click here to have us here at TruWarranty do a comprehensive review of your current F&I solutions. We bet we can help make your dealership more revenue and be better prepared for a solid 2022.