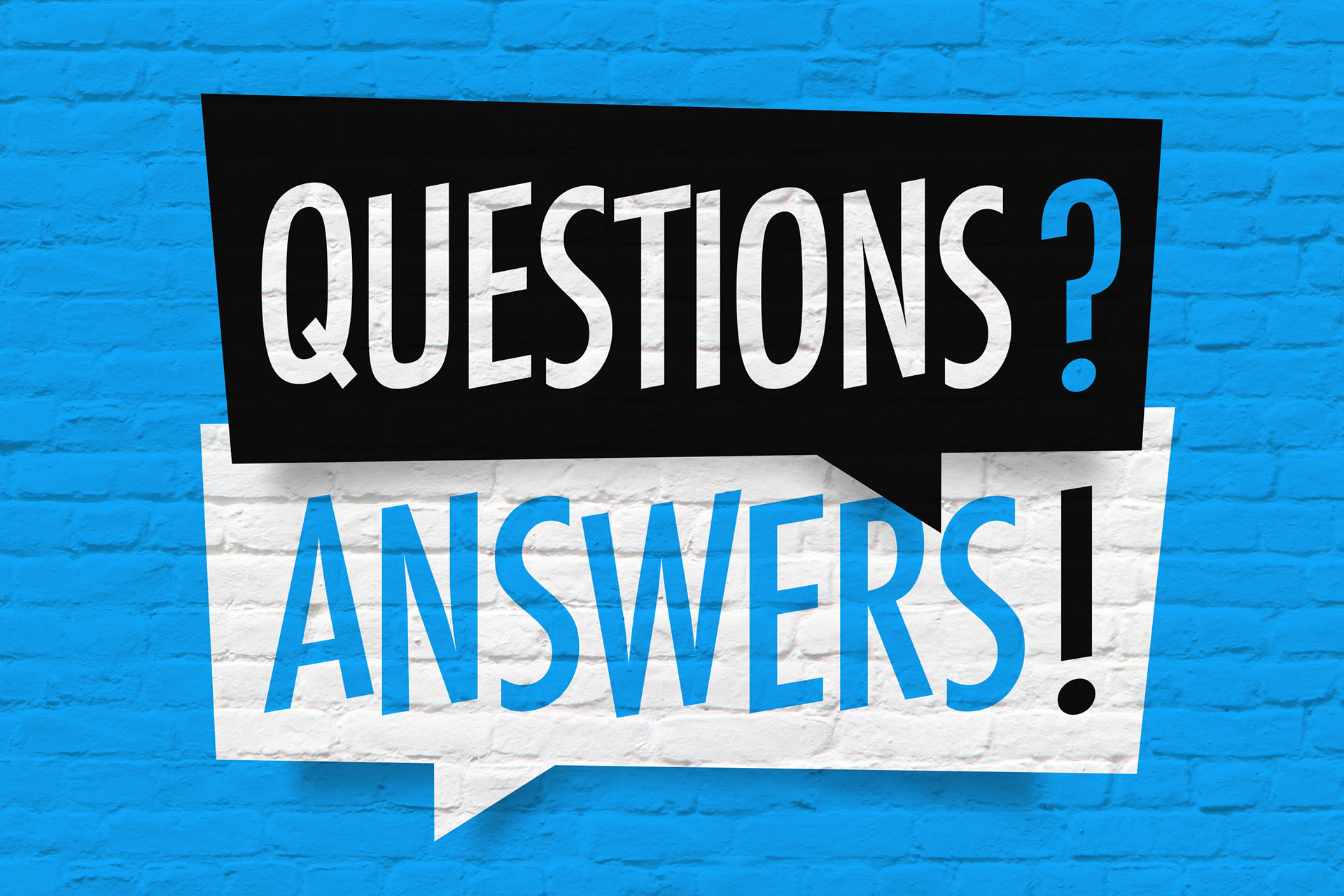 13 Oct

Questions About ExoGloss? We've Got the Answers for You.

Over the last year or so, we have fielded many questions here at ExoGloss and thought we would share a quick Q&A for those dealerships not familiar with us (which is kinda crazy that everyone doesn't know us yet….but they will.).

Chemical or no chemical?

Well, that's up to you. Go 'dry' and offer every customer the same protections for interior/exterior as if you applied chemical. Go 'wet' if you prefer applying chemical at the dealership prior to delivery. 

How Does ExoGloss cost less than traditional programs?

Easy…we are just providing the warranty and claims administration. Overhead is low and we are able to put that savings back into supporting your F&I efforts.

How much time savings are we talking about if we go 'dry'?

It all depends…some brands take up to 30 minutes per unit for application. And if you have 100 cars on the lot….well, that adds up. Plus you save having to pay the hourly wage for staff to apply it. Use that money where it can do more good.

What's the benefit in separating the warranty from the chemistry? 

Some brand name chemistry companies charge upwards of $70+ as an agent cost but may only charge half that for the chemical alone. We believe in passing that flexibility on to you by handling the difference.

Is ExoGloss compliant and available in all 50 states?

Compliant? Yep. The program has been reviewed by our A-rated insurance underwriter and it's available in every state and non-cancellable in 48 of them. Bonus!

Won't consumers be a little hesitant about buying appearance protection without a tangible chemical applied?

In the end, your consumers want to know that any interior or exterior anomalies will be taken care of quickly and efficiently, that's all. It's the protection they want and now they can get it easier than ever.

Wait…why hasn't anyone offered this before?

Actually, we're not sure but we know that it was an approach whose time had come and we wanted to be the ones to bring it to you.

We know you may have more questions than the one we thought of here. The team here at ExoGloss would love to answer them and help your dealership leverage our appearance ancillary products in F&I. Click here to check us out online and prepare to be amazed.