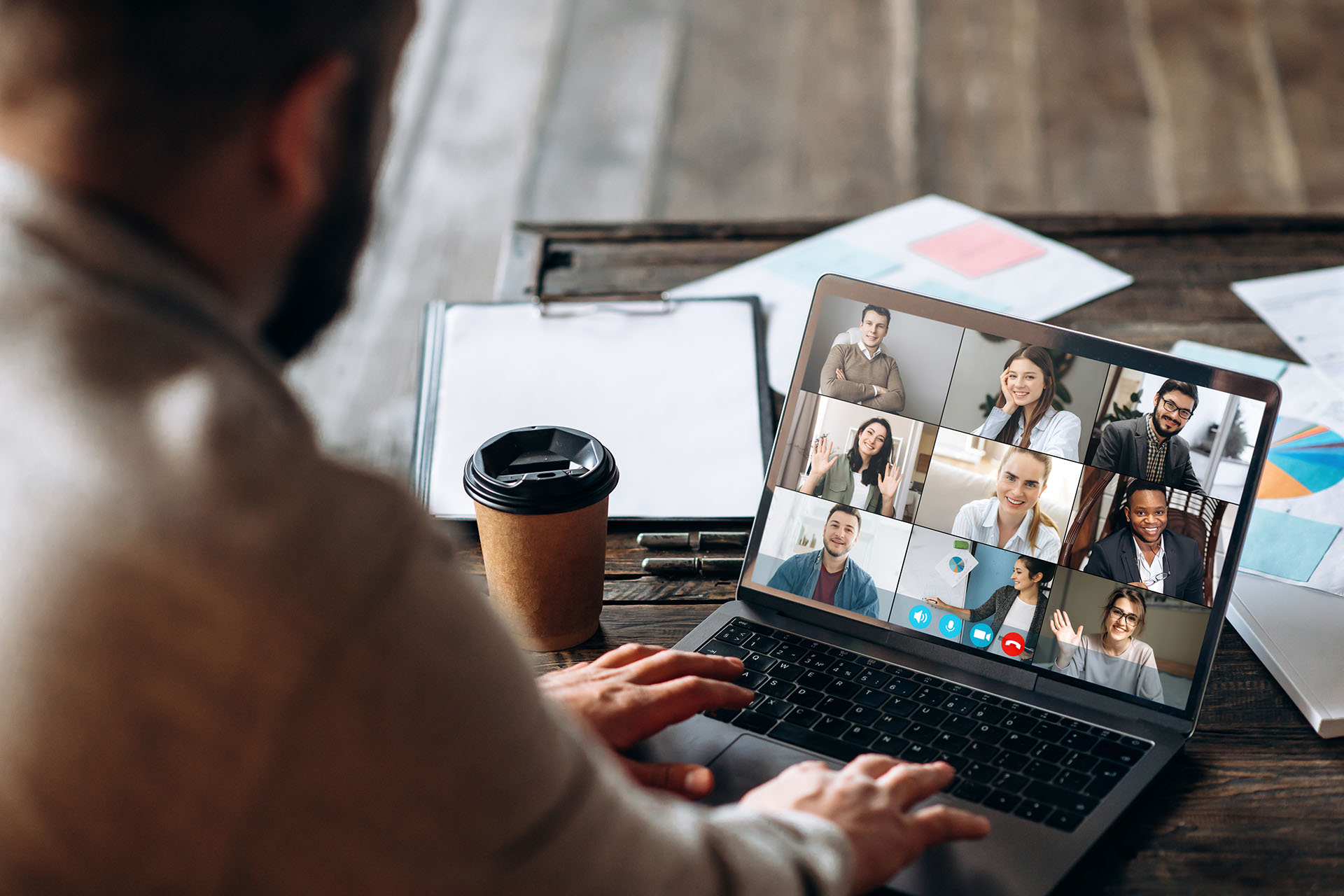 15 Oct

3 Easy Tips for Your Best F&I Video Call

In today's dealership, COVID 19 has necessitated the use of video to help reduce health safety fears and with the Delta variant taking hold now, this could be here to stay. Zoom, Skype, and even Facetime have become the go-to for digital deliveries and educating buyers on their F&I options.  

How does your store ensure that your staff makes a positive impression and maintains a high level of professionalism while on video? 

Let's look at 3 strategies to help make sure your staff is presenting themselves in the best possible light every time while on video with car buyers…

1) Watch the Background – Ditch the beach background and opt for something more professional, like the back of your office or dealer branded background.

Don't have anything messy in the background if you opt for the back of your office. Put your lunch bag away and tidy up.

2) Smile and Use the Best Angle: Smile. It's such a simple thing but when the video connects, there is a narrow window to make that positive first impression that you are happy to be helping them with this big financial decision and you appreciate the time they are taking to speak with you.

And try to look even with the camera or up slightly…people hate seeing others look down into the camera.

3) Be Seen: Remember the last time you had a Zoom call, and it was so dark you could barely see the person you were talking with? We all do. If your office has natural light available, open the windows and be seen. Chatting with someone who looks like they are in a cave is not very endearing. Get a light ring…it helps a lot.   

All of these tips should be easy to implement. In an environment where customers have become accustomed to the quick video chat to work out their deals, it's up to you to make sure it's a pleasant experience and every bit as professional as them sitting in the office with you.