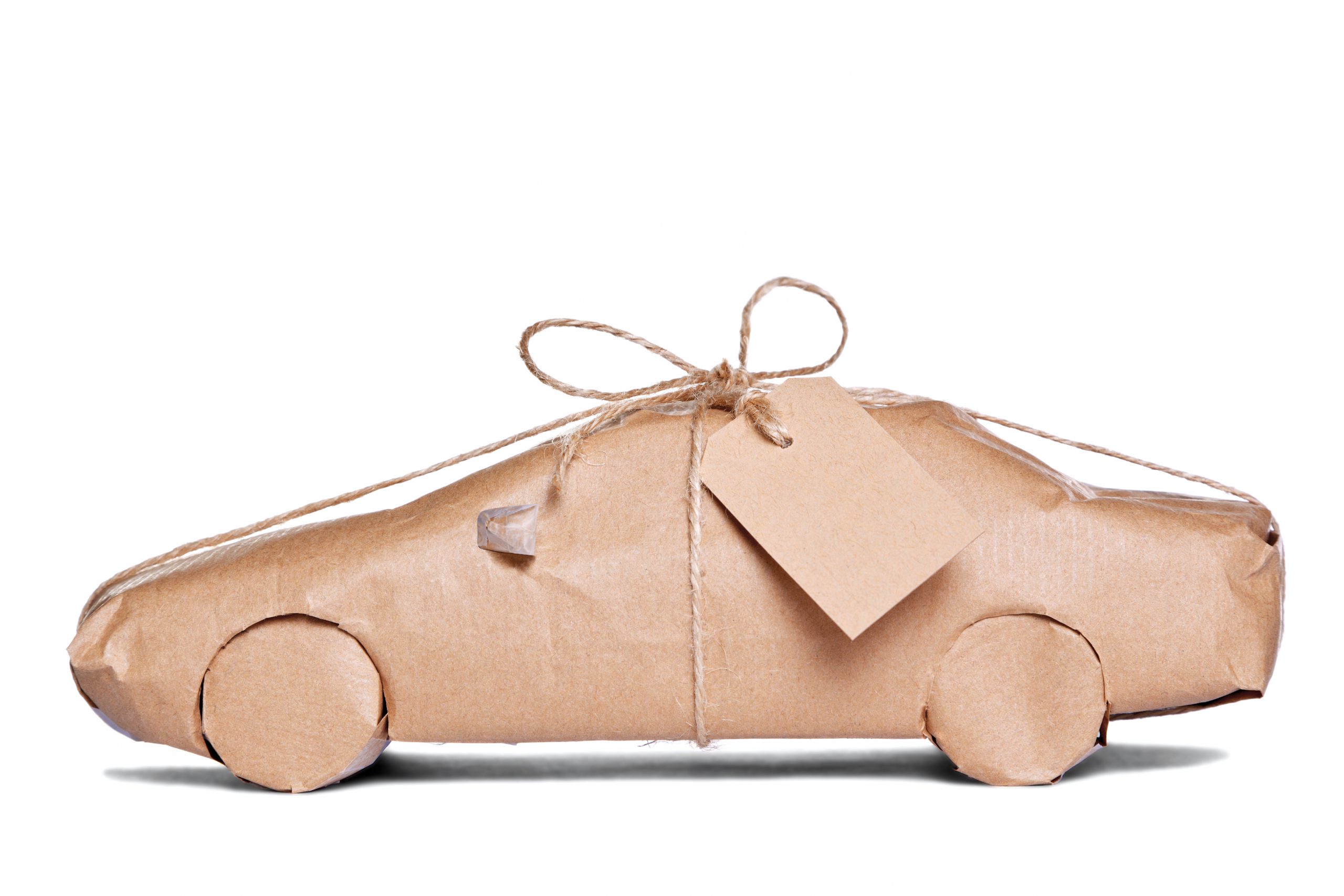 20 Oct

Private Label Branding Can Help Preload Close Ratios

Preloaded appearance bundles have been talked about a lot here but one thing that many dealers may miss is the value of offering it as a white-labeled solution.

Branding any F&I products to your dealership has the obvious benefit of having your customers see the dealership as a more proactive player in the market, offering specific products and protections that carry the dealership name as a 'Why buy here' value proposition. 

Something as simple as offering a 'Total Lease Protection from ABC Chevy' package for example gives the impression that the protection comes directly from ABC Chevy, not some anonymous F&I administrator your customers have never heard from.

With a preloaded appearance bundle of interior/exterior, alloy, windshield, PDR, and 24/7 roadside, branding it to your store can also take the edge off the customer who may balk at the extra Line 1 charge and ask that it be removed from the purchase price. 

If it's properly explained by the sales team that the package is exclusive to this dealership and that the coverage is something that the store believes every customer should be able to take advantage of regardless of how much or how little they spend, it will go a long way to helping keep it in the deal.

Attaching your dealership name to the plan creates a more 'sticky' relationship between you and the customer. They will know they must come back to your dealership for the warranty repairs rather than having to go through a company they are not familiar with that appears on their paperwork. It's all handled with you, the dealer they know and trust.

Maybe it's just semantics at the end of the day, but branding the bundle to your store can make it much harder for the customer to say no to it.

Click here to learn more about how ExoBundle can be that white-labeled ancillary solution for your store and make it easy to get the customer to say yes every time.