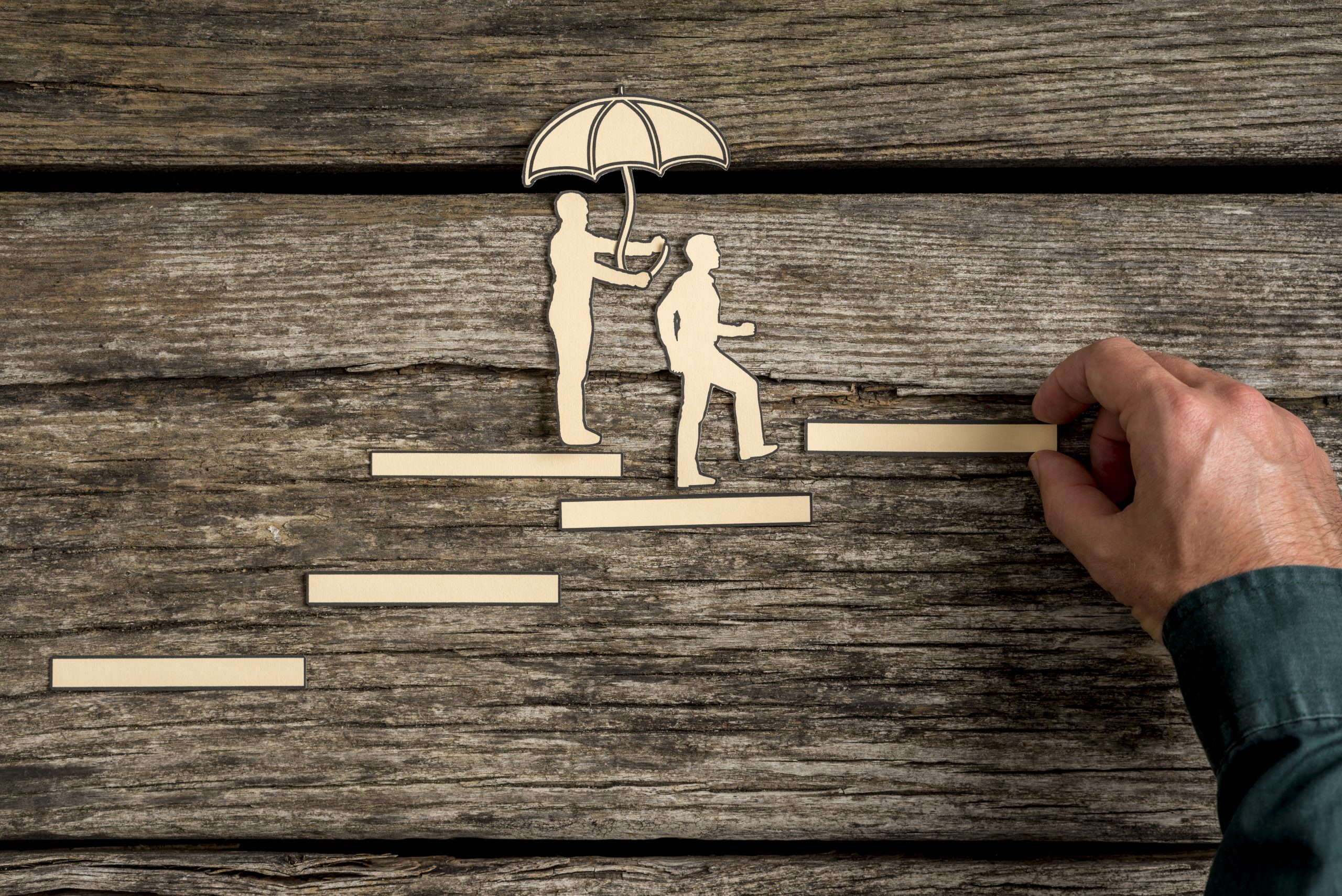 22 Oct

Why NOT Offer Antimicrobial Protection?

As the Delta variant of COVID continues its march throughout the country, dealers have had to embrace the new normal (or at least, the new normal for now). Add to that low new car inventory and record-high prices for used cars making buying rather expensive … let's just say it's a mess and could be for a little while.

During the last 18 or so months, more dealers have embraced the practice of offering antimicrobial protections on all cars sold in an effort to give car shoppers that extra peace of mind. The applications are there to keep hard surfaces inside the car 'hostile' to bacteria and viruses and with COVID-19, it's been a valuable protection to all buyers.

But for those dealers who have chosen not to offer antimicrobial protection, the question becomes….why not?

This protection is often a very low-margin product to offer and is usually more of a turnkey solution for dealers with chemical supplied straight from the administrator. Easy, right?

Some may see it as 'old news' now that we are so many months into the pandemic but that misses the bigger picture…we are STILL in the pandemic and with the Delta variant continuing to cause problems nationwide, it's still important to offer your customers every protection available.

Until the numbers start to drop and more among us see light at the end of the tunnel, it makes sense to consider offering this protection in the near term. Not to mention, it becomes a win-win for your F&I team. Having it included on every vehicle can open upsell opportunities for other ancillary appearance plans.

And for dealers who have 'pandemic fatigue' and don't want to market antimicrobials, that's understandable. Everyone is growing tired of masks, mandates, and headlines about ICUs being full with seemingly no end in sight. But adding an antimicrobial package to every vehicle in inventory can only help at a time when so many are feeling a bit helpless and exasperated as things continue.

Click here to see how ExoClean can help get your inventory protected as a low-cost option to keep your customers a little safer during these crazy times.