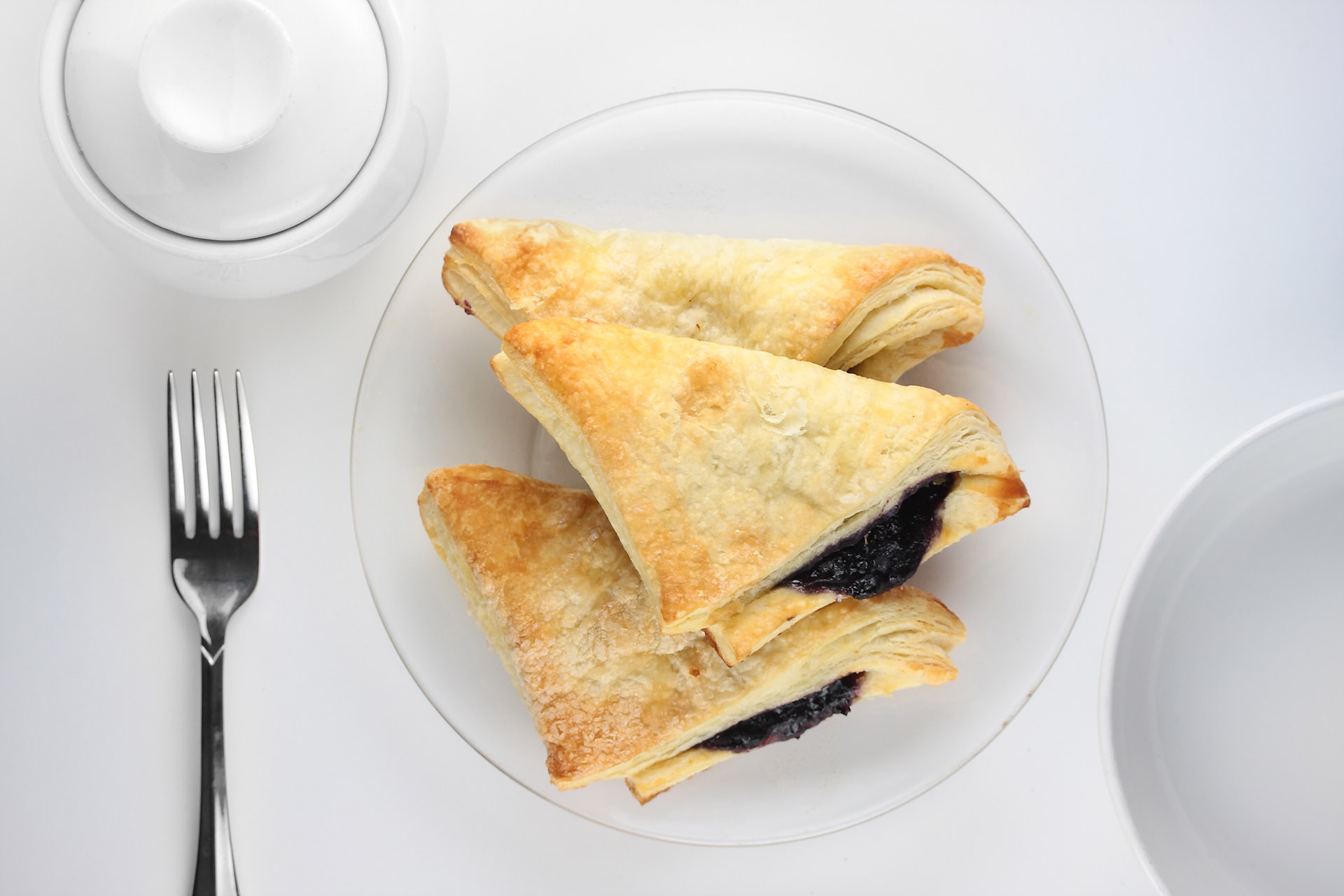 01 Nov

A Few Simple Tips to Reduce F&I Turnover

Turnover has always been a challenge in F&I. Long hours, stressful selling conditions with a heavy emphasis on commission and performance-based compensation, and the inevitable tug-of-war between F&I and sales.

Keeping a good F&I manager for the long haul is not easy but there are ways to make it possible.

Here are a few strategies that your dealership can implement to help keep your F&I managers onboard and happy to stay…
Invest in Training: F&I managers that feel like their dealers are investing in their knowledge base tend to stay longer. They see it as the dealer wanting them to be their best producing selves and ongoing training can provide that. Make it a priority and let them know that you are ready to make sure they have every skill necessary to achieve their own income and professional goals as well as the department goals.
Let Them Shine: In the increasingly digital F&I space dealers reside in, give your staff the spotlight online. Pictures, a quick intro video, and having them host webinars or quick explainer videos around F&I products allows them to make that connection online and to show a little of their personality. Let them write their bio and share with the community what makes them tick (family, hobbies, etc).
Show Them the Love: Nothing garners loyalty on the job like being appreciated by your management team. F&I has a very difficult job and it's stressful everyday, every deal. Between compliance awareness, impatient buyers, and the sales department pressuring them to get every deal approved, it's no wonder so many quit. Solid support and appreciation go a long way. That could be extra bonuses, extra days off, or simply a shout-out during weekly meetings for a job well done.
Simple things mean a lot and when an F&I manager feels like the dealer values the hard work they do, it can help them feel like they don't have to hop from one store to the other.