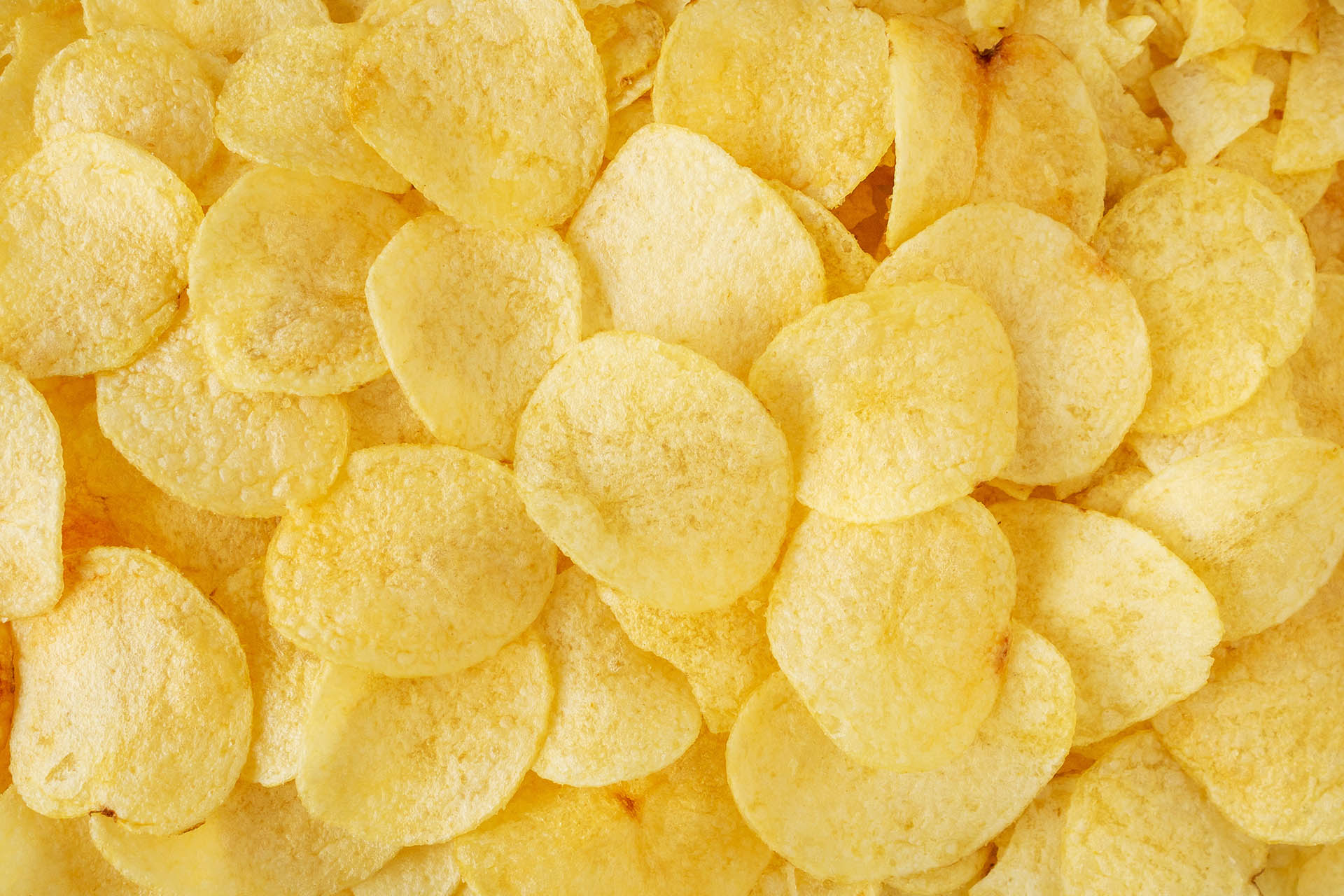 04 Nov

How F&I is Being Impacted by the Chip Shortage (and Tips to Weather the Storm)

In a year when dealers have been looking forward to trying to put the worst of the pandemic behind them, now there is a new crisis…and one that many did not or could not see coming. No OEM is immune now and dealer lots all across the country are reeling with low inventory available.

Why? No semiconductor chips. Well…very few anyway.

The chip shortage has taken a bite out of the US and global new car market to the projected tune of billions of dollars in lost vehicle sales and there is no clear consensus on when it will come to an end.

How has F&I fared in these last 2-3 months as dealers scramble to find cars and make deals? Industry experts have seen a bit of a mixed bag but here are trends being seen nationwide…
More low-mileage pre-owned and CPOs are being sold and at a much higher price point than compared to this time last year (23-25% higher per unit). Buyers are opting for these units since their desired new cars are not available.
The financial uncertainty so many buyers have struggled with seem to have them worried about protecting their investment and as a result, VSC and GAP sales are increasing.
Pricing pushing higher is making buyers consider GAP in particular at a higher level.
Ancillaries like tire & wheel, appearance, and other smaller products seem to be declining as buyers are focused on the products that can offer more substantive financial peace of mind.
Some dealers are seeing buyers choosing a car or truck as a 'stopgap' as something to drive until their desired new car is back in stock. They are ok with the notion of paying on something similar for a couple of years and knowing they will trade-in once OEMs catch up.
How Can F&I Adjust Now and for the Near Term?
It may seem like dire times at some stores but from an F&I perspective, there may be some strategies to help weather the storm.
Take this time to re-evaluate your menu. Take a closer look at the data that lets you know what products were selling before and what is struggling now and consider a shift in presentation. Highlight the VSC and GAP plans first since your buyers are more fixated on protecting their investment now more than ever as we emerge from COVID-times.
Consider moving simple appearance ancillaries to a preloaded bundle to free up time for the F&I managers to focus on the higher margin products like VSC and GAP. More time spent on those parts of the menu always yield higher margins and with fewer overall deals, PVR has to be maximized on every deal.
Make sure your current administrator is offering the best backend rates possible to help your margins. If they are on the high side, these slower times give you time to renegotiate or shop for another provider. That may seem harsh but every dollar counts.
Slower times in the showroom can easily lend themselves to training opportunities and refreshers of sales techniques and how F&I can adjust their approach based on current conditions.
The chip shortage will not last forever, and it won't be a make-or-break for the industry in general, but it has presented another challenge that has to be viewed with some out-of-the-box creativity and steadfastness. No one has a crystal ball to know the exact month or year it will change but every F&I department has to do what it can to adjust and make the best out of yet another impossible situation.