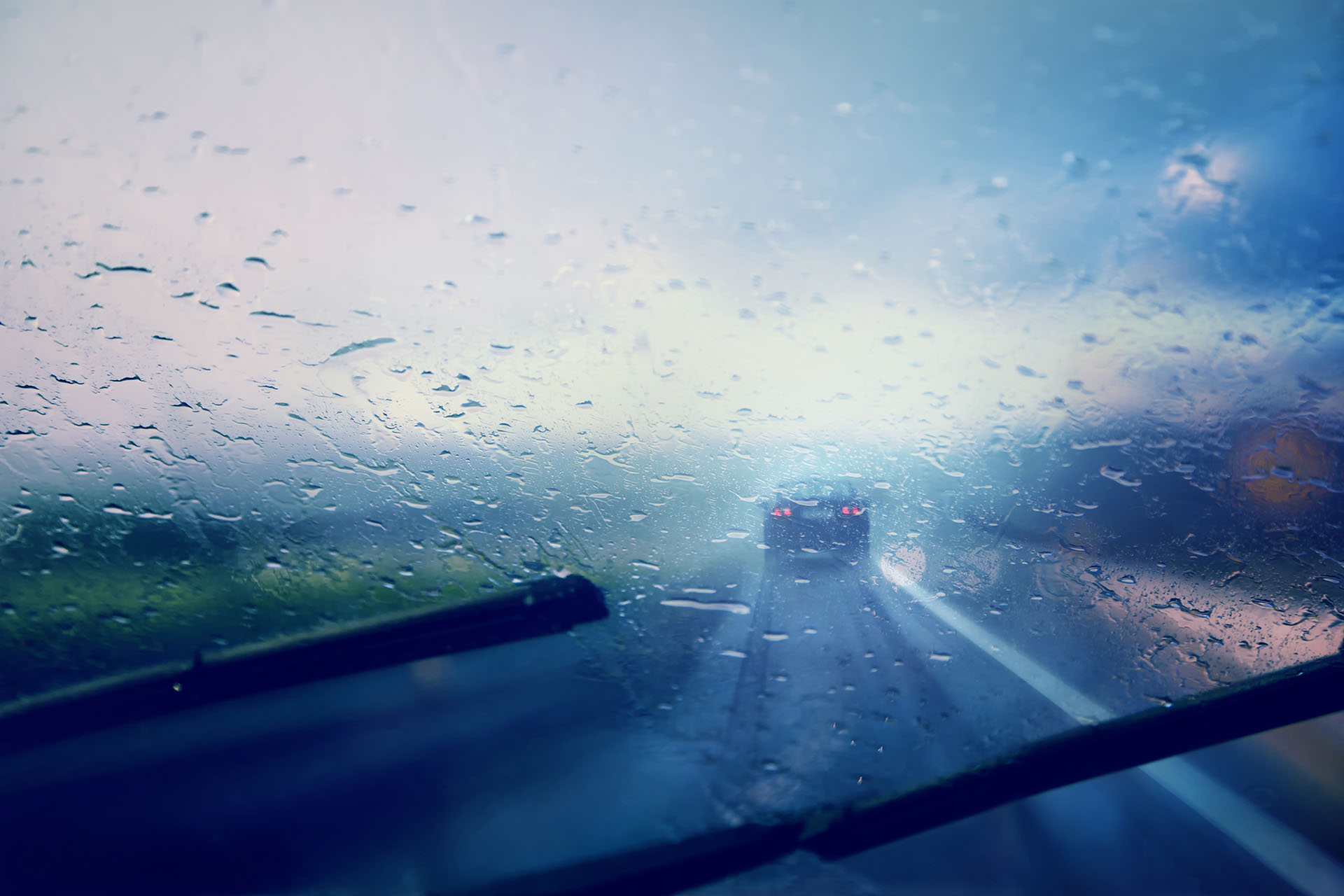 10 Nov

Windshield Preloaded on Every Unit? Why Not?

We talk a lot about the value of preloaded F&I ancillaries and while there are many that lend themselves to be included on every unit, there is one that is often overlooked…windshield protection.

It's a very inexpensive product to preload and if positioned right, the vast majority of buyers will have no problem with it being included on the buyer's order.

Does it make sense to include it on EVERY unit? You bet…and here's why:
Windshield protection won't break the bank. If you already have it through your provider at a small back-end cost, this could easily be something you offer for free. Crazy? Not really. Think how easy it would be for F&I to use this simple appearance ancillary as a way to upsell the customer into a more robust appearance suite or bundle? Keep the windshield looking good just like the rest of your new car…
Offering it on every unit means having it there as added insurance against high reconditioning fees for your lease customers. There is nothing more frustrating than having to pay a few hundred (or more if you have safety tech built in…looking at you, Subaru!) dollars to the lease company for that crack that never got fixed.
It's a strong 'goodwill' offering that will help your customers see that your dealership values the 'little things' like making sure the windshield is protected no matter what. If white labeled to your existing brand, it becomes a powerful addition to the 'why buy here' proposition. Chances are no other dealerships in your market are willing to pay for that on every unit.
Click here to learn more about how ExoVision, powered by TruWarranty, can be the perfect solution for providing windshield protection throughout our inventory and at a fraction of the cost from other providers. Fast application and best-in-class claims make it easy to add another level of value to your cars today.